Dear Lola,
I've been camming for about three years. Eight months ago, my housemate decided she wanted to try it too. (We moved in together in 2020, right before COVID hit.)
At first, I was happy to help her any way I could. I showed her the ropes, loaned her my lights and spent tons of time talking her through stuff. She's been camming on her own for a while now, but she keeps on using my equipment and expecting me to give her advice on every little thing — mostly I don't even get a "thank you" in return. I don't want to lose her as a friend, but I'm low-key mad all the time and thinking about moving out. What should I do?
— Pissed in Poughkeepsie
—
Dear Pissed,
I'm so sorry this has been hard for you. Resentment is a powerful poison in a friendship, and you're smart to recognize it. So many of us, especially those of us raised female/femme, are taught that love means always being nice, always being available, always putting other people's needs first. And it's great when we can actually do that willingly and joyfully!
But it's not our job in life to be there for other adults all the time. (Parenting is another matter.) Cultural programming might reward people-pleasing, but the downside is falling into patterns of codependency and learned helplessness. You deserve to be treated as an equal, and for your friend to take full responsibility for her camming career — but before I offer my best advice on how to approach this situation, let's take a look at what leads to ongoing discontent.
Dynamics of Resentment
I find Dr. Brené Brown's analysis of resentment useful in her terrific new book, The Atlas of the Heart: Mapping Meaningful Connection and the Language of Human Experience.
Brown points out that resentment feels like anger, but it's actually a manifestation of envy, arising when power, privilege, obligation, rewards or praise are distributed unfairly. Such as: How come I have to ______, and you don't? Or, Why don't I get to _____, and you do?
When resentment boils up, it's a reminder that we can't abandon our power. We set ourselves up for failure when we assume others will treat us just like we treat them or that they can read our minds. While that would be nice, often we have to set boundaries and advocate for our needs. All we can do is ask — we don't have any real power over how anyone else behaves. We can decide how much we value the relationship by how they respond. We have the right to move closer to people who make changes honoring our needs, and away from those who don't.
Keeping that in mind, here are my thoughts on how to approach your housemate.
First, set aside some quiet, open-ended time. Let her know that what you want to talk about is important. Ask her to turn off her cell phone and set aside distractions.
Begin by telling her what she means to you and how you'd feel if your friendship were to end. It's important when we're confronting loved ones to let them know up front how they are important to us. Hard conversations will still be hard, but she'll get to hear your love and concern first.
Next, clear the air. Tell how you're feeling — she's an adult. Grownups can be expected to take responsibility for their behavior. Emphasize you don't want to lose her as a friend, but her actions are endangering your relationship.
At this point, you may need to be patient and listen for a while. She's probably not aware of your feelings, and it may take her some time for this to soak in. She may get defensive or reactive. Hopefully that will pass quickly, she'll take responsibility and apologize, so you can continue.
Explain what your new boundaries are and why they're important to you. Here's where you need to get really clear. Let her know what you're still available for and what you're no longer willing to do.
And finally, since this dynamic has been going on for a while, it's fair to ask her to make amends. This doesn't have to be splashy or involve money — it can be as simple as a foot rub or an agreement that she does the dishes for a week. A healing reciprocal gesture can help put hard feelings to bed.
As I mentioned before, this conversation may not be easy, and may not go the way you want. But what you can be sure of, if she hears you out and makes positive changes, this is a friendship that can grow and deepen. If not, then she may not be a friend worth keeping.
I wish you the best. Until next time, be sweet to yourself.
Lola D.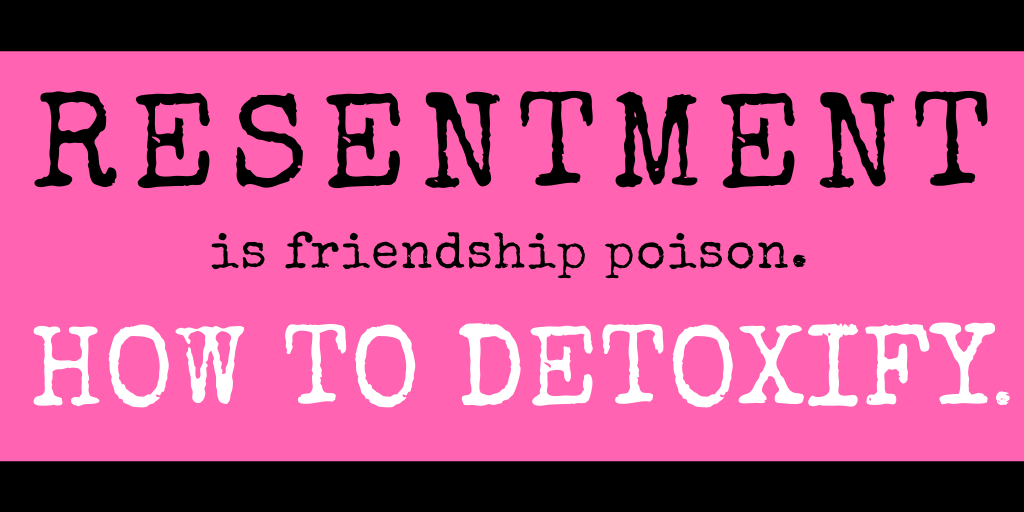 —
Lola Davina is a longtime veteran of the sex industry and author of Thriving in Sex Work: Sex Work and Money, her followup to the formative Thriving in Sex Work: Heartfelt Advice for Staying Sane in the Sex Industry. You can get the audio version of Sex Work and Money via Awesound here. Contact Davina at Lola.Davina@ynotcam.com and visit her on Twitter at @Lola_Davina.
Image of Lola Davina courtesy Pat Mazzera.