"I'm from Florida, and I'm 25," Willow Lansky shared with YNOT Cam. "I've been modeling since I was a teenager. I've done beauty pageants and print modeling, which is one thing I love doing in my free time."
Amazing!
Lansky has always been a model, but she "toyed around with" other type of industries, trying to figure out what she liked best.
"I was thinking about becoming a mortician and going to school for it, but I figured it would be best to put all my effort right now into building up my online presence because right now I'm really enjoy performing," she shared, which is definitely a "make hay while the sun shines"-type of approach.
Lansky loves acting in fetish clips and is shooting a small role in a horror movie soon. "I also love doing my food reviews and want to expand that even further," she elaborated.
In keeping with the euphemism-use, the world is definitely Lansky's oyster! She's on her way up, so read on to learn more.
—
YNOT Cam: What are some observations you have so far about working online?
Willow Lansky: The most difficult thing is try to get your name out there and stick out from the rest of the models. There are a lot of beautiful women online and the most successful are the ones that work the hardest. So, I want to work as hard as them while being a unique personality.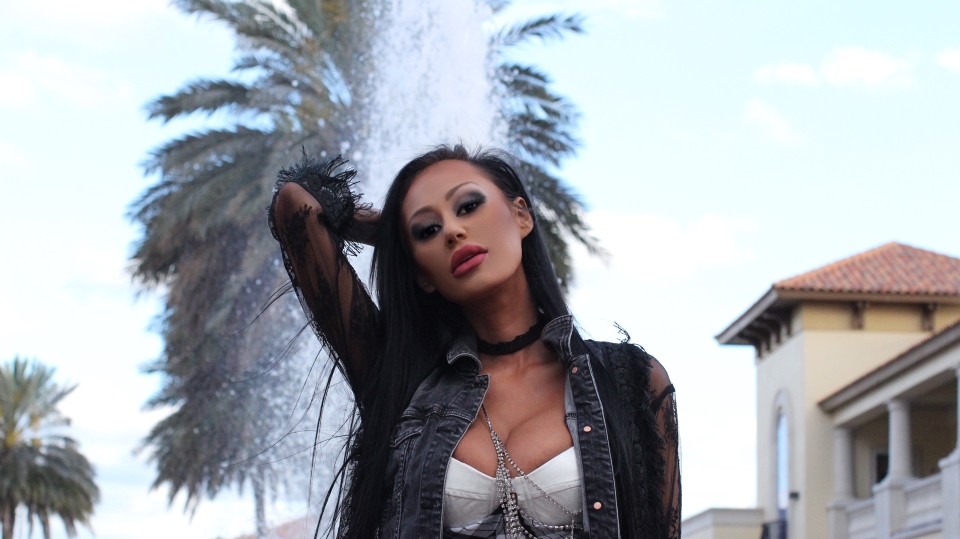 What prompted you to begin doing snack food reviews — like, conventional snack foods! — on YouTube?
I really enjoy watching food reviews on YouTube — people like The Endorsement, Daym Drops, The Report Of The Week, Peep This Out and Dave Portnoy's One Bite pizza reviews. It's fun to try new foods and give your opinions on them.
So when Dave Portnoy released his One Bite frozen pizzas, I did a review of it and posted it to my Twitter account, and he retweeted it. So then I thought, why don't I do more of this… but do it topless. That way I could have YouTube and OF content.
I really enjoy doing the food reviews, and they have definitely helped bring new fans over to my more mature content.
You are currently looking to get into GG hardcore. In the "era of the fansite," what's prompting this move?
I enjoy shooting with other people, and when you shoot with other people it helps get your name out there. I've mostly shot foot fetish and tickling content so far, but I love women and would love to shoot some hardcore GG scenes. I'm sure a lot of guys would love to see that.
My goal is to always shoot with cool people who I enjoy working with, while also creating my content.
#NewProfilePic pic.twitter.com/vxvFKhLXDl

— Willow Lansky (@LanskyWillow) April 21, 2022
Outside of work, what are you most passionate about?
I am passionate about making life as comfortable and stress free as possible. I do yoga every day, and I try to meditate before bed as well.
As far as it being outside of work? I love baking! Baking is my love language. If you want to impress friends, bake a pie. Steal the show on holidays, bake a dessert! Someone's birthday? Bake some cupcakes… Like, pastries are good for making legitimately every event better.
If you could change one thing about today's world, what would it be and why?
I would get rid of this out of control inflation and get gas back to around $2 a gallon. That would make everyone's life better.
Find Willow Lansky on Twitter at @lanskywillow.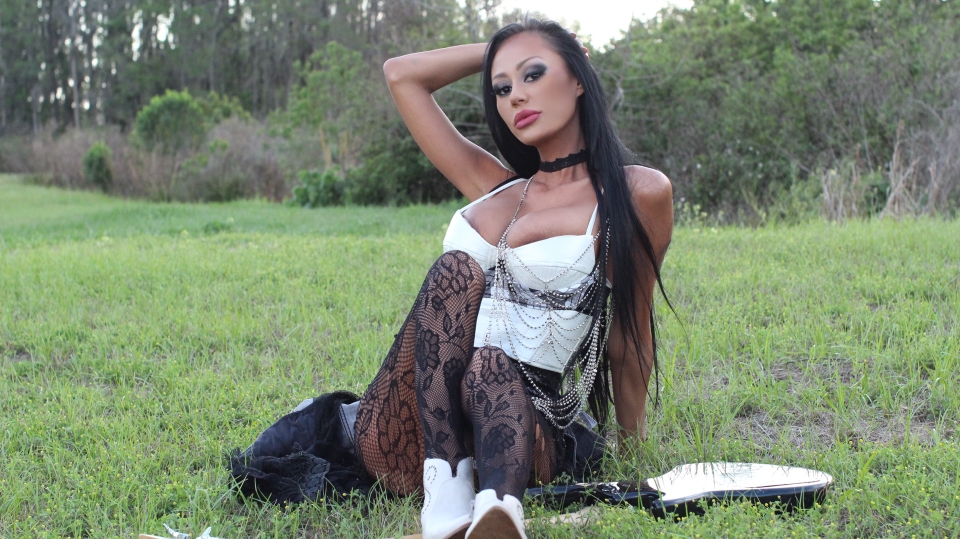 —
Erika is a sex positive people watcher (and writer). Email her at erika@ynotcam.com.