Tube sites are some of the most visited sites worldwide, with big names like Pornhub and XVideos typically appearing in the top 10 or 20 of the list. Unsurprisingly, people's opinions on them in the adult industry differ a lot. Some consider tube sites to be a good promotional tool, while others condemn them for being the reason companies and creators lose a lot of money.
Regardless of what your opinion on tube sites is, they are certainly here to stay. Even after Pornhub lost their credit card processing, it's still up and running, visited by tons of people every day.
So, how can you benefit from the traffic that tube sites bring in? 
Look at your options
Many tube sites, including Pornhub, XHamster and XVideos, have their own creator programs. Each site has different requirements to be accepted in the content creator program, as well as different payout methods and minimums. Let's take a look!
Pornhub
The well-known giant of tube sites. When you think of the tube sites, this is probably the first name that pops into your head.
Back in 2020, before Visa and Mastercard cut ties with Pornhub, there were quite a few ways to earn money on the site. On top of free videos, you were also able to earn Premium viewshare from videos that were only accessible to Pornhub Premium members. You could also sell videos for a price you chose, open a fan club and receive tips from your fans.
Now, in 2022, the way to earn money on Pornhub is from free views. While established creators can still bring in a decent amount of cash from this site, it could be harder for new Pornhub creators. If your main goal is to use the site for promotion, it might be worth giving it a try. Posting on your Pornhub Stream is great for reaching new people. Another good thing about Pornhub is that you can opt in to be featured on other sites in their network, such as YouPorn, RedTube and Tube8, and increase your exposure that way. 
Payment methods: Wire, Paxum, Check
Payout minimum: typically $100
Current global rank (according to SimilarWeb): #14
Pornhub tips:
Add the links in your profile to your paying sites (clip sites, cam sites etc.) to funnel traffic.

Utilize Pornhub stream by reposting your videos, GIFs, playlists, and pictures to get more eyes on you.

Organize your videos in niche specific playlists. You can also add videos from other models to your playlists.

Do 'share for share' with your creator friends by posting their videos on your stream and vice versa.

Take advantage of Pornhub stream. Not only you can re-share old content, you can also make some flirty posts to catch people's attention. Post several times a day if you can.

Comment on other people's videos. You can even make a Pornhub specific engagement group with your friends to like and comment on each other's videos, as well as add them to each other's playlists. 

Make an card to add at the end of your videos. Here you can put links to your other sites and a call to action!
XHamster
XHamster has been a good alternative for those Pornhub content creators who couldn't cope with the drastic site changes and decided to leave or shift their focus elsewhere. It offers a variety of ways to earn money and has a premium side that is called Faphouse (formerly known as XHamster Premium).
When you first sign up on XHamster, you can upload free videos and earn money with those. However, in your dashboard, you can also activate the option to 'boost your revenue with Faphouse'. This lets you open a fan club, send paid (or free) messages to your fans and earn Premium viewshare, as well as sell your videos individually. You can also sign up to cam on XHamsterLive which is affiliated with Stripchat.
It is important to keep in mind that XHamster and Faphouse pay you separately and have slightly different payment methods and minimums. Here are the current methods and payout minimums.
Payout methods for XHamster:
 Paxum

 Bitcoin

 Ethereum

 SEPA wire transfer

USDT

USDC
Payout minimum for XHamster: $100 
Faphouse payment methods: 
Paxum 

SEPA transfer 

SWIFT transfer 

ACH 

cryptocurrency.
Faphouse payment minimum: $50 for Paxum, $100 for everything else.
Current global rank (according to SimilarWeb): #24
XHamster/Faphouse tips:
Add the links of your paid sites and social media to your XHamster profile. Currently, you can add links to your website, XHamsterLive or Stripchat, Faphouse, My.Club, Clips4Sale, ManyVids, Facebook, Instagram, Twitter, Snapchat, and Reddit.

Comment on other people's videos. Again, you can make an engagement group with your friends who also use XHamster to comment and like each other's videos. Unfortunately, though, XHamster does not have the option to make playlists and there is no feed to post on.

Have some exciting news you want to announce or want to talk more about how you got into making content in a particular niche? Write a blog post on XHamster!

Although there is no feed on XHamster, Faphouse does have one. You can either post one picture with a caption of your choice, or share any of the videos you have published so far. FYI: if the video you are sharing is a single sale video that you set a price for, it won't automatically be available on your feed for free. 

Take advantage of the Faphouse viewshare. These are Premium views that will add up quicker than free views on XHamster. A good strategy is to have some videos available for Fanclub only (if you have Fanclub enabled), some on sale for a set price and some available to view for free for Faphouse paying members.

Use your Faphouse referral link to invite your creator friends to join and earn 5% of their earnings for the first year.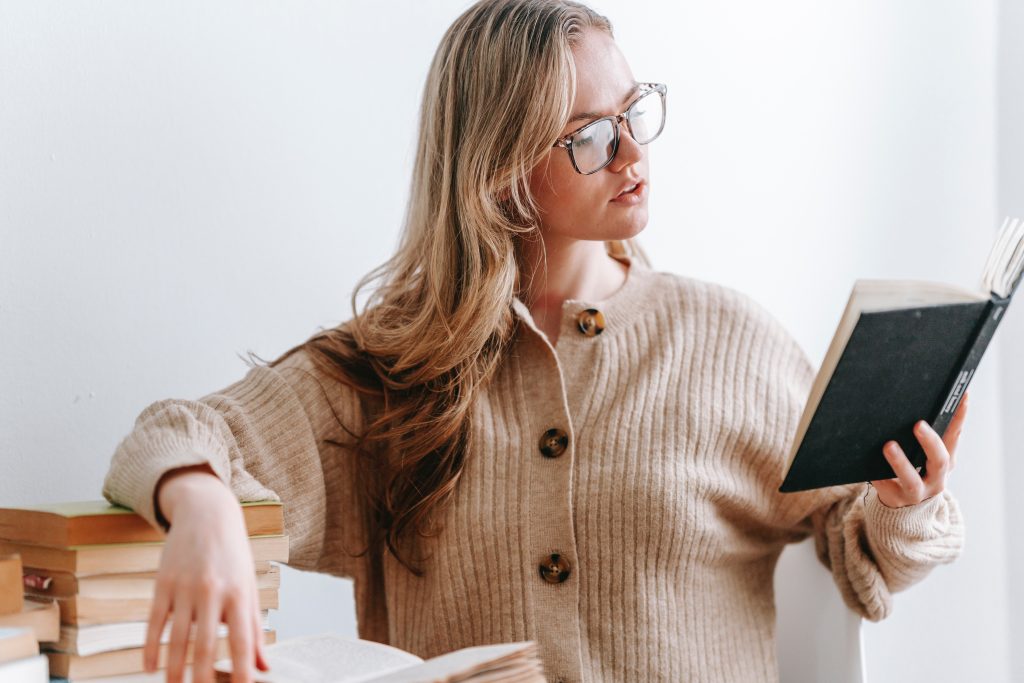 XVideos
Another huge name in the tube site field is XVideos, and definitely the highest ranked, globally, from all the tube sites I've mentioned in this article. 
Your free videos can be monetized with Adshare while your Premium videos can be published on XVideos RED, included in a membership that you set a price for or sold individually.
Payment methods: Wire transfer, Paxum, Cosmo and Cryptocurrency (USDT).
Payout minimum: $500 for Crypto, $1000 for all the other payment options.
Current global rank (according to SimilarWeb): #10
XVideos tips
Make 10 min long teasers to post for free, then put the rest on XVideos Red.

Make sure that your free videos are at least 10 mins long to be monetized.

Any free videos that are 20+ mins do well. Make sure the cumshot or an orgasm is show, even if only for a second.

There are two titles for each video you upload – one for XVideos and one for their network. The titles need to be different but relevant, otherwise they might be seen as spam and deleted. 

Write long descriptions for your videos, preferably in third person. 

Storylines do well – take advantage of that!

Promote your other sites. On the dashboard, they will tell you what's allowed and what isn't.

Interact with fans. A quick 'thanks for following' message or a reply to a wall comment goes a long way! 

Add exclusive content to the membership. 

Upload small, themed photo albums as opposed to a large photo dump.

Don't watermark your videos with your OnlyFans link, use your name instead! You also cannot advertise your OnlyFans on XVideos.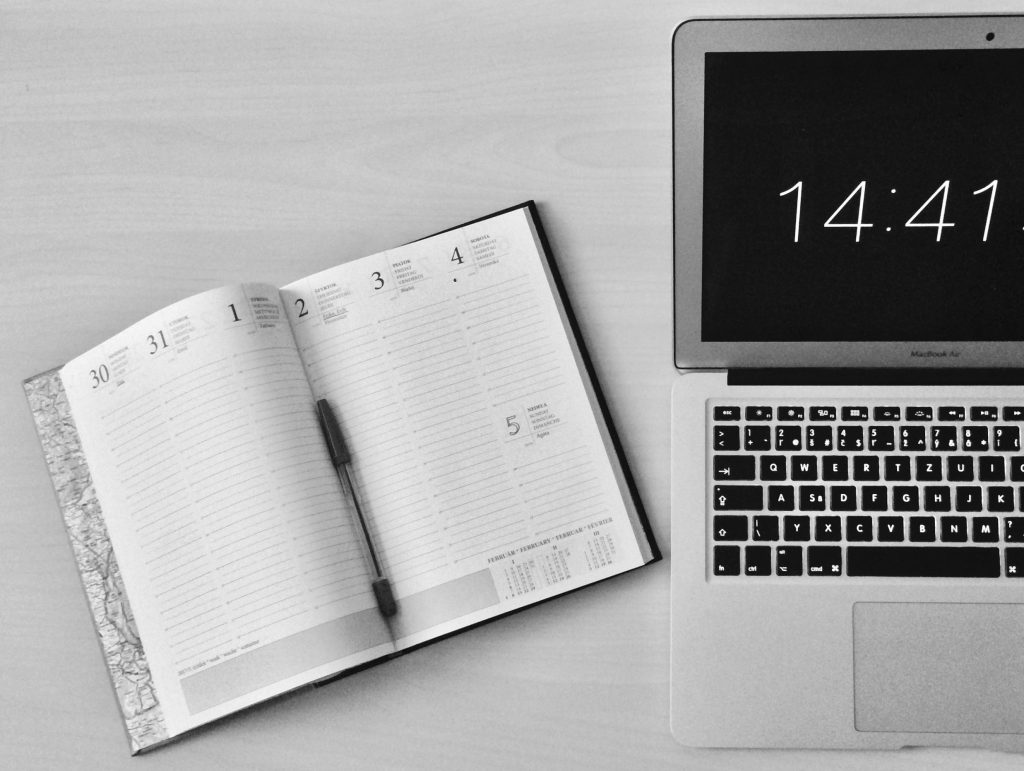 How to get the best out of tube sites
Upload consistently.

Add the links to your clip sites, cam sites etc. to funnel the traffic.

Upload video trailers and compilations.

Don't get lazy with tags – use the maximum amount of relevant tags. Describe your actions, features, relevant fetishes etc. 

Repost your videos, GIFs, playlists, and pictures on Pornhub stream to get more eyes on you.

Add photo albums to showcase your outfits, toys etc.

Take advantage of posting on Pornhub stream and Faphouse feed regularly. 

Comment on other creators' videos. 

Engage with your fans by responding to their comments. 

On Pornhub, you can do S4S with your friends by sharing each other's videos on your streams.

Organize your videos in playlists, categorizing them by niche. You can also add other models' videos to your playlists.

Make an end card to put at the end of your videos. Here you can also promote the links to your paid sites as well as put any other type of call to action.
Now that you're armed with all of this knowledge, it's time to go out in the world and use it!
A special thank-you goes out to Evelyn Storm, Shelby Paris, Ms Bianca Barker and Layna Landry who helped me to compile these useful tips and tricks!
Main Image by Ddarama from Pexels.
Woman Image by George Milton from Pexels.
Laptop Image by Michaela from Pexels.
—
Alison Sparks is a camgirl, solo adult content creator and writer. Find her on Twitter at @itsalisonsparks and email her via alison@ynotcam.com.