Cosplay, donning costumes from comics, games, videos, films and more to role play your favorite character, can be one of the sexiest things on cam.
That's because it's fun, and when you're having fun, those watching you are too.
In addition, dressing like your favorite hero or villain can be liberating and empowering. Because you get to "hide" behind the clothes, you may find yourself opening up to your fans in a new way.
Are you generally quiet on cam? Try putting on a Harley Quinn outfit and see if your routine takes a 360. Or maybe you're the opposite with over-the-top energy – throw on a sleek Cat Woman costume and you'll find yourself being chill.
It's nearly impossible to put on an outfit and not feel and act differently and that's what's great about cosplay – it's just that – co(stume) play!
But to truly inhabit your character, you need a great outfit, not some cheesy, flimsy looking thing. So, read below for a few ideas from Cosplay Central on getting yourself a terrific costume. With Halloween around the corner, it's also a great idea to get a head start on finding your perfect second skin.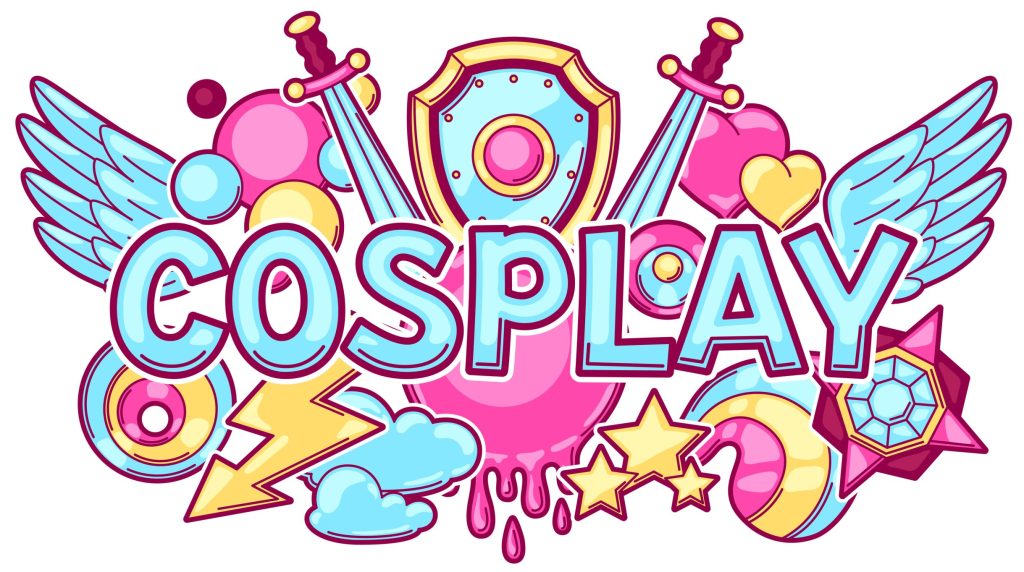 ETSY – Bar none, in my opinion, the coolest outfits out there because they're unique. Most everything on Etsy is made by small business and local artists giving you quality and variety you don't see elsewhere.
EBAY – If you know what you want to dress up as, eBay can be a great way to find the specific costume you want for cheaper than if you bought direct from the site.
COSPLAY SKY – According to Cosplay Central, the reviews have been very positive and there's a large selection of items. They also mentioned that a lot of folks have posted reviews about specific costumes on YouTube – so if you've got something in mind, you can do a little due diligence first to see if it looks as good on a real person as it does on the site.
AMAZON – They may be the evil empire, but they've got a large assortment of terrific and horrific cosplay outfits. Go for the terrific. The great thing about Amazon of course is it usually arrives fast, and if you hate it, you can send it back unless it's fulfilled by a third-party seller.
HEROSTIME – This site has a wide variety of spandex suits. Even cooler they also give a percentage of the sale to the original artist who designed the item if they're independent.
This should get you started. For more suggestions, head over to Cosplay Central.
Happy hunting!
Main photo credit: iStock.com/SnizhanaGalytska
Center photo credit: iStock.com/incomible
—
Alyssa Collins hails from Minnesota, where snowy days were the perfect excuse to stay warm inside and write. Over the years, she turned that joy into a career and has authored numerous articles for various publications (under pen names). Email Alyssa via alyssa@ynot.com.