If you visit any cam site, at any time of the day, you'll notice there are always many models streaming. For some of them camming is a full time job, for others it's just a side job; some are professionals while others are beginners, nonetheless they are live.
When I decided to start camming I was wondering why any viewer would choose to watch me instead of some already established model.
With that thought in my mind I observed what the top cam models were doing.
At that time, I had no clue on what to write on my tips menu or what to include in my shows, so I let myself be inspired by what the other models were offering and thought that if viewers would tip them for those activities they would tip me too!
Well, I was wrong.
I soon found out that what I was offering didn't match my personality and viewers understood that quickly, and for that reason they were not interested in tipping me.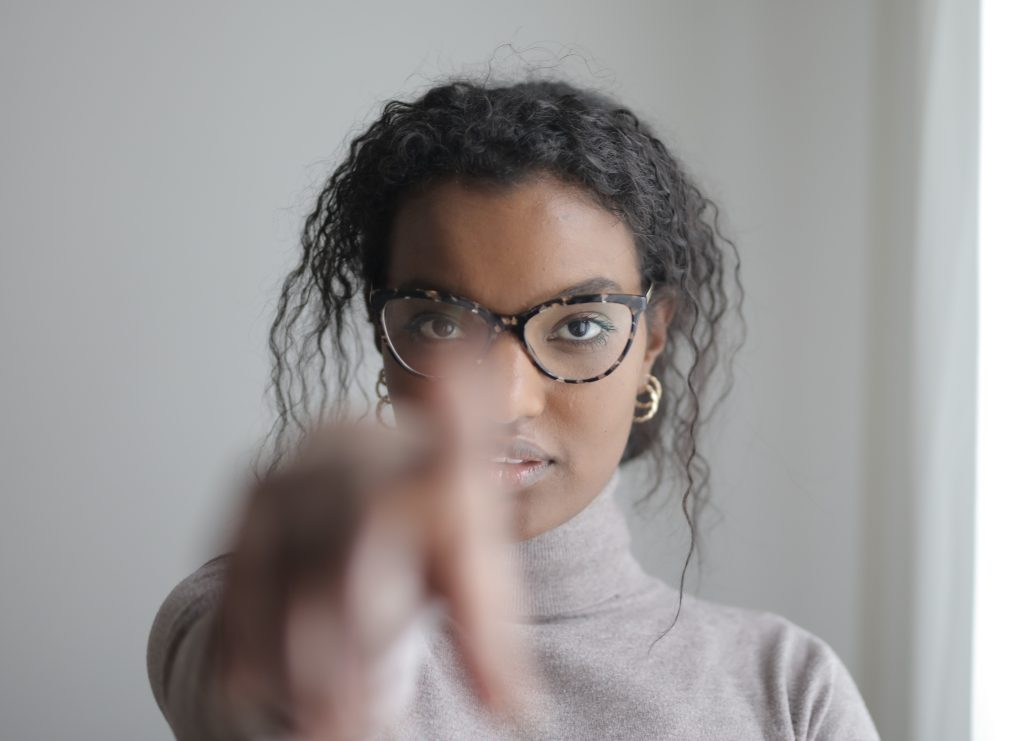 I realized that doing the same activities that everyone else had on their menu didn't work at all. Unless I could show my personality and engage with the viewers in a different way, it would have been impossible for me to attract regulars. So, I stopped thinking too much about tips, deals, menu and offers and I let my personality flow freely.
That was the right move.
I started to talk: about me, my day, my likes and dislikes and everything that came to my mind and I noticed that the viewers liked that. It made them comfortable enough to talk about themselves too.
That was my turning point.
Most of my viewers wanted to know me better, they wanted to be treated as humans and not just like names on a screen, they wanted to feel special and be accepted.
This approach might not work for every model or may not be appreciated by every viewer because we are all born with different attitudes and we all have different capabilities. But, each and every one of us have unique talents and personalities which will attract the right kind of viewers.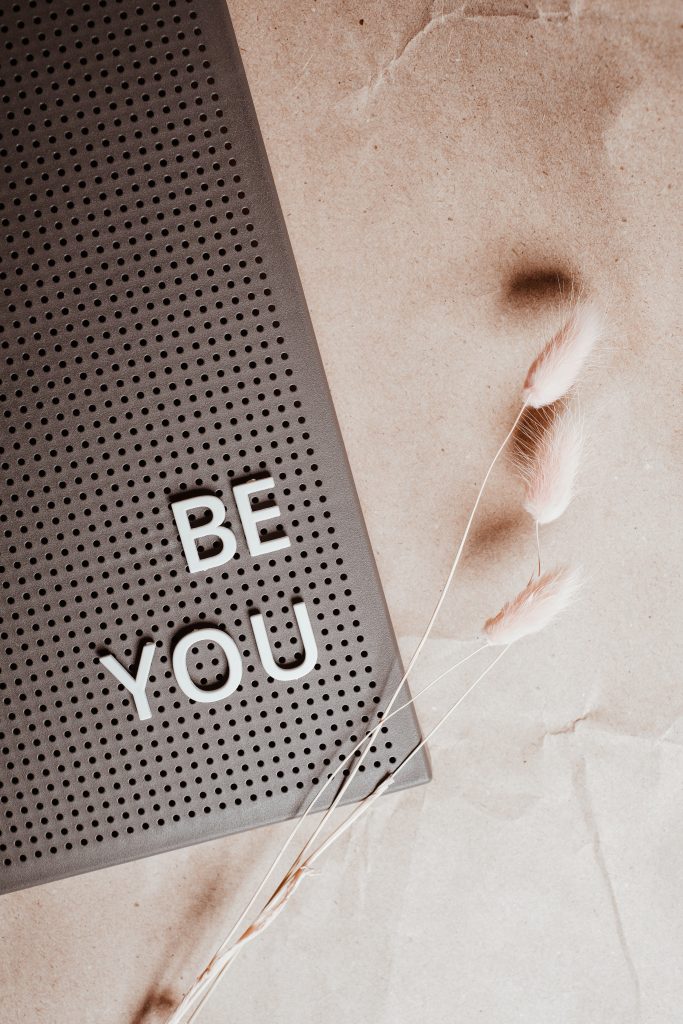 So, for me the key to attract regulars was just being myself and treating viewers like I would like to be treated if I were one of them. This approach lead me to be a welcoming host and entertainer rather than a model whom automatically performs a scene at the sound of tips.
What I wrote has been said before, but it's not always easy to put it into practice because it takes much more effort to create our own style and to make it all about you rather than follow a menu. However, for me creating my own camming style was more fun and rewarding than trying to imitate other models with different qualities and strengths.
As the days and weeks went by I managed to remember many of my regulars and trust me it's not always easy when their nicknames are made of random letters, symbols and numbers, but they remembered "all about me" and so we could all relax and have the best of time together.
What do you enjoy to do when camming?
Main Photo credit: Morgan Goes Wild
Middle Photo credit: photo by Andrea Piacquadio from Pexels
Last Photo credit: photo by Vie Studio from Pexels
—
Morgan Goes Wild is an Italian content creator. He has lived several lives, follows his passions and pursues varied interests. Visit him on Twitter at @morgangoeswild.