Since we were young, we've been taught to strictly follow schedules someone else gave us: there was a time to play, a time to eat, a time to study, a time to sleep and so on. In our adult life we changed those schedules to suit our needs, but the habit of having our days marked with specific tasks at some specific time, for right or wrong, is still with us.
Camming, for viewers, can be compared to a live TV show, if they want to watch it, they need to know when it's on the air and eventually plan ahead to have free time to do that.
That's why it's important to figure out a schedule.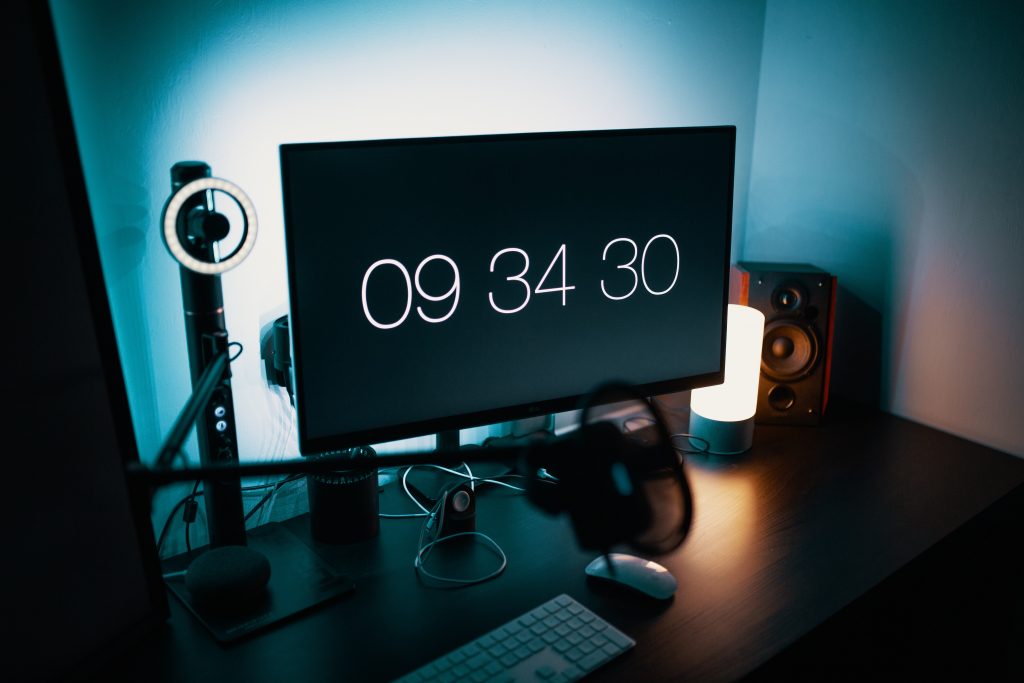 Live streaming, like any other self-employed job, works better when a schedule and a routine is established and followed, this enables us to plan our life and other commitments around it and shows viewers we are professional and reliable.
Some of us have more than one occupation, so setting up a live streaming schedule too far in advance may result in having to change it on a short notice. What works best for me is to set up a weekly schedule where I highlight for each platform the days and time in which I'll be live, then I will post it on my cam sites and socials.
In this way regulars will have a written reference to remind them when to watch me and potential viewers, which may have found me on clip sites, will know when to check me out.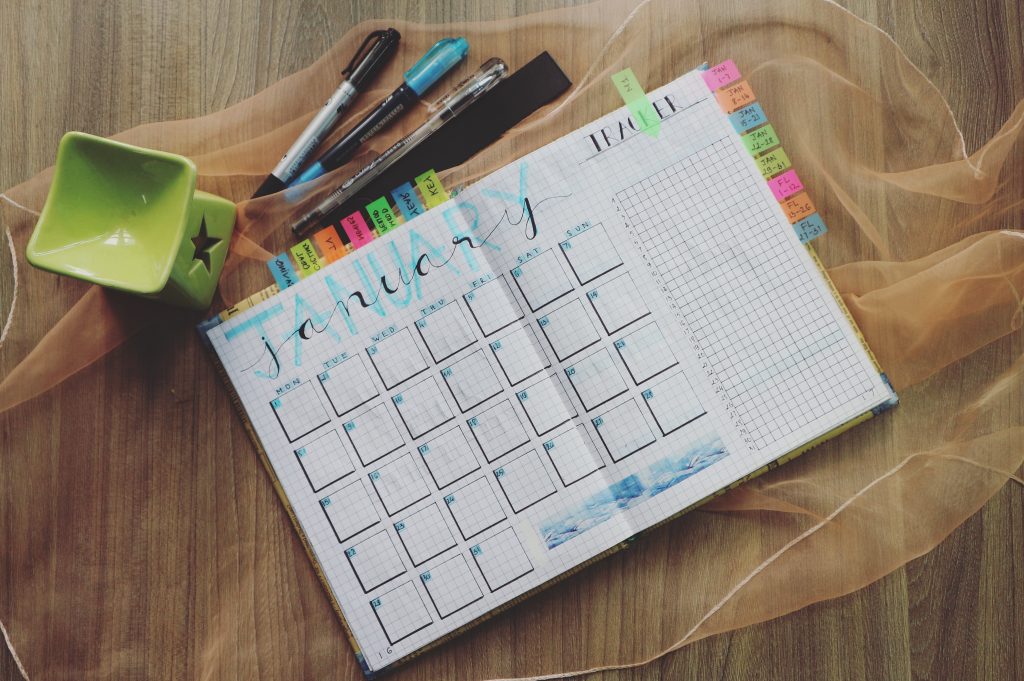 Of course, if something comes up unexpectedly which prevents me to be live, I will just post a note to let the viewers know.
If you are not camming regularly, but only once in a while, letting people know in advance when you'll be live can generate a lot of hype and be used to promote your content on other sites.
I believe that a schedule should be precise, manageable and should consider the time zone of the viewers you want to attract.
If you are planning your live at a specific time, be precise and punctual.
It's quite annoying for viewers to have to wait in front of the "Streaming starting soon!" sign and you're wasting their time as they wonder when or if you will log in. If they're waiting for too long, there's also the risk they will ditch you for other models which are already streaming.
So, prepare everything you need for the show in advance and be live at the time you set.
It follows that your schedule should be manageable with your other commitments. If you have another job, a family or even just a dog which requires your attention, try to set up a buffer zone between those responsibilities and the start of your show. This will give you not only more flexibility to deal with unexpected events, but it will also allow you time to relax and prepare mentally and physically for the show.
Lastly, you should consider the time zone of the viewers you want to attract.
Some models prefer to tap into specific audiences which are more receptive to them, others prefer to block their own region for privacy. If those cases apply to you, consider the time zone in which you are when you plan your schedule.
For example, if you start streaming at 7 p.m. in your time zone, you will probably have a hard time attracting viewers which live in a region 6 hours behind, because for them it will be 1 p.m. and most people are either at work or eating at that time. So, if you plan your schedule accordingly to your target habits you might increase the viewers on your room.
Overall, I find very beneficial to plan my schedule ahead, it reduces the stress of being late or not ready for the show and it regulates my other commitments as well in a timely manner.
So, what's you preferred time for camming?
Main photo credit: Morgan Goes Wild
Middle Photo credit: photo by Josh Sorenson from Pexels
Last Photo credit: photo Bich Tran from Pexels
—
Morgan Goes Wild is an Italian content creator. He has lived several lives, follows his passions and pursues varied interests. Visit him on Twitter at @morgangoeswild.