Feeling unmotivated to perform lately?
Sometimes just changing the atmosphere of your cam room can make you feel excited to work.
If you're tired of the same 'ole same 'ole and feel like you need a shot of energy, try changing up your lights and see how it makes you feel. Proven to be a mood changer, even the simple act of dimming a lamp can make you feel sexier.
In fact, lighting is one of the most important aspects of any performance – it sets the tone, creates a space to let imagination soar and can cue your audience on how you want them to feel. It doesn't have to cost a fortune either. Read below for some lighting ideas that can help you create a completely new performance space – which may be just the shot in the arm you need to get your creative juices flowing again.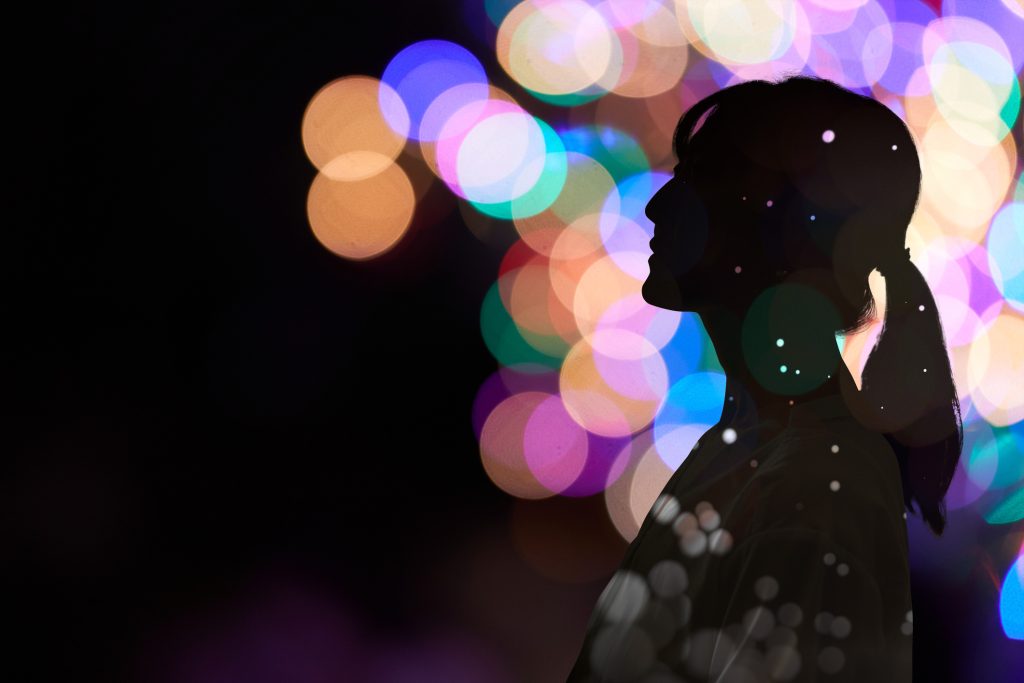 Blisslights – These are super fun if you're feeling like you want to perform under the Aurora Borealis, a star filled sky, or an endless galaxy. A circular projector, these also come with an app that you can control from your phone. Wanna start out small? Try their multi-color LED strip lights that could come in handy for touches of color in your room.
Luci Light – Made by MPOWERD these are solar powered. Designed to use for camping, they work great in the home as well and come in a variety of colors. They also look cute hanging. You simply blow them up, pick your color and you're ready to go.
Govee Hexa Lights – Have no place to hang a light or place a lamp? Flat hexagon lights that are controlled via a phone app and come in a rainbow of colors are great for space savers. They just stick to the wall and are super creative because you decide the pattern. Many companies make hexa lights, this is just one, so check around for best prices and reviews.
Portable Crystal Lamp – Simple and rechargeable it can give your cam room a bit of elegance without trying too hard. Further, the facets it spreads across the wall will compel you to dress like Marilyn and purr about diamonds being a girl's best friend.
Phillips Hue LED Light Bulbs – These are on the more expensive side, but they come with a two-year warranty and offer literally millions of shades of white and color light. They also match up with a Bluetooth powered app so you can control them through your phone.
Aromatherapy Oil Diffuser – This diffuser from Amazon can be set to one color or on a timer that toggles through several different hues. The upside to getting a light that's a diffuser is you can fill it with your favorite scent – so you're making two changes to your room. If you're into essential oils pick up some Rosewood, Lavender, or Jasmine which are claimed to be aphrodisiacs.
Photo credit: iStock.com/FotografieLink
Second photo credit – iStock.com/kazumaseki
—
Alyssa Collins hails from Minnesota, where snowy days were the perfect excuse to stay warm inside and write. Over the years, she turned that joy into a career and has authored numerous articles for various publications (under pen names). Email Alyssa via alyssa@ynot.com.