Successful camming doesn't happen just by turning on your webcam and dialing up your sexy quotient.
Just like any other business (because it IS a business) you've got to promote, promote, promote and that requires posting on social media, updating your website (if you have one), creating and editing content, talking to fans, networking with others in the biz and of course keeping up to date on what's going on in the industry by reading YNOT.com and YNOT Cam.
What that means is you're spending a lot of hours staring at a computer screen and sitting.
And that's where problems are born because most of us don't know how to sit correctly.
Wait, hold on, doesn't everyone know how to sit?
No.
Trust me, I was in shock too at the knowledge that I'd made it through life this long without knowing how to sit.
Before I discovered I sucked at sitting, I spent a fortune on gadgets meant to fix all my pains. I invested in everything from special desks and cushy chairs to fancy mouses and keyboards – none of them worked.
It wasn't until I stumbled across an article on NPR where they discussed how to sit and what type of chair is best for the human body that I solved my issues.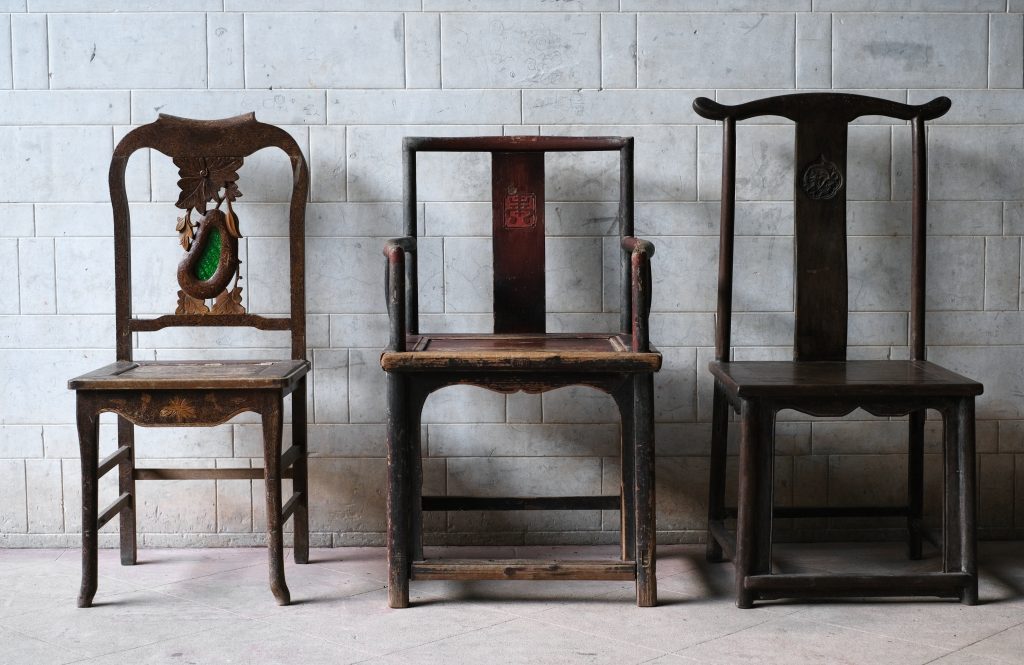 In the piece they interview Galen Cranz a woman who studies of all things, chair design at the University of California, Berkeley. She said almost every single chair we have is either too deep or too soft and we don't know how to sit in them.
For thousands of years, chairs were made of wood. They were also proportionate to our build. In the 1900s, we started making cushioned chairs and that really messed with our anatomy. As Cranz put it: "The 20th century was all about experimenting with technology and forgetting about the body."
Cranz stated that it's hard to find a good chair now, but we can modify the ones we have.
Some tips she shared were to sit at the edge of the seat, keep your feet on the floor, position your legs correctly with your "knees below the hip socket," build a "perch" from a pillow or blanket if needed so your pelvis tilts forward, elongate your spine, and avoid the "C" posture and strive for the "I" posture (i.e., straight up and down).
Her. Advice. Works.
I listened and got rid of my cushy "ergonomic chair" trading it in for a straight back, hard antique wooden chair, I forced myself to sit up straight, and I was patient with myself in building the muscles in my lower back because they hadn't been used (it took about three months before I could sit up straight without pain).
I followed every single one of her tips and since then I've never had back or neck pain and I sit for hours upon hours at a desk cranking out articles for you guys to read.
Tired of hurting?
Read the full NPR article here for the nitty gritty and give Cranz's ideas a try, because keeping up on promotion for your career shouldn't have to be a pain in the neck.
Main Photo credit: iStock.com/fizkes
Second Photo credit: iStock.com/lichaoshu
—
Alyssa Collins hails from Minnesota, where snowy days were the perfect excuse to stay warm inside and write. Over the years, she turned that joy into a career and has authored numerous articles for various publications (under pen names). Email Alyssa via alyssa@ynot.com.