One thing that looks amazing on camera is beautiful skin.
Note I didn't say "young" skin. Mature skin can look just as amazing, it's all about how healthy it is. But how do you achieve healthy skin? I searched for years for the right creams, serums and scrubs, slathering like mad hoping I'd get that glow. It never worked, until….
I learned that improving skin starts from within.
There's an old saying… don't judge a book by its cover. That's because what's inside is truly what matters. It's funny how we don't always take that to heart when it comes to our health, but the truth is what we consume can really affect how we appear on the outside.
Though every cosmetic company in the world will try to tell you can fix those blemishes you're hiding under your cam lights by slathering on that foundation or applying some overpriced serum, the truth is you're just covering up the problem. Once you discover how to nourish your skin from the inside that's when you'll see the results. Then see what happens when you add fancy creams, serums, scrubs, facials, light masks, exercises, makeup etc. – your skin will be taken to a whole new level.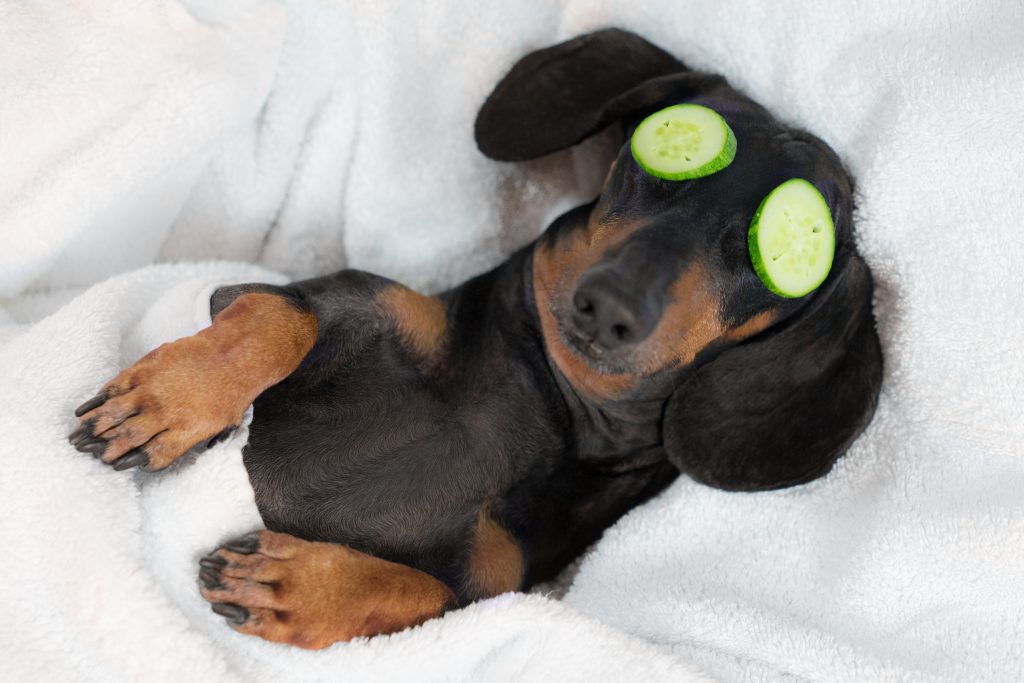 It goes without saying that smoking and alcohol can really wreak havoc making you look older than you are, so you want to avoid or use those vices in moderation. And of course, the big duhs for improving your skin are sleep and plenty of water.
Foods that are known to nourish skin include avocados, walnuts, almonds, flax seeds, fatty fish like salmon, green tea, olive oil, kale, broccoli, watermelon, grapefruit strawberries, kiwi, tomatoes and eggs to name a few. I'd be remiss not to mention my favorite… dark chocolate. Many swear by the antioxidants that it's known to have but I guess I should be truthful here… the jury is kind of out on its benefits if you dig deep.
The key takeaway is you've got to eat healthy to have good skin, and that takes effort. But I find the easiest way to eat for your skin is to make smoothies. A simple Google search will find you tons of amazing recipes that will not only taste great but are a snap to make and can get you headed in the right direction of changing your skin from within.
Below is one of my favorites:
Avocado Green Smoothie
8 oz Coconut Water
½ Lemon Peeled
1 Small Handful of Parsley
½ Granny Smith Apple
½ Cucumber Peeled and Cut (remove the seeds)
1 TBSPN Chia Seeds
1 Handful of Spinach
¼ Avocado
Stevia to sweeten (though I never need it)
3 to 4 Ice Cubes.
Throw it all in a blender and voilà!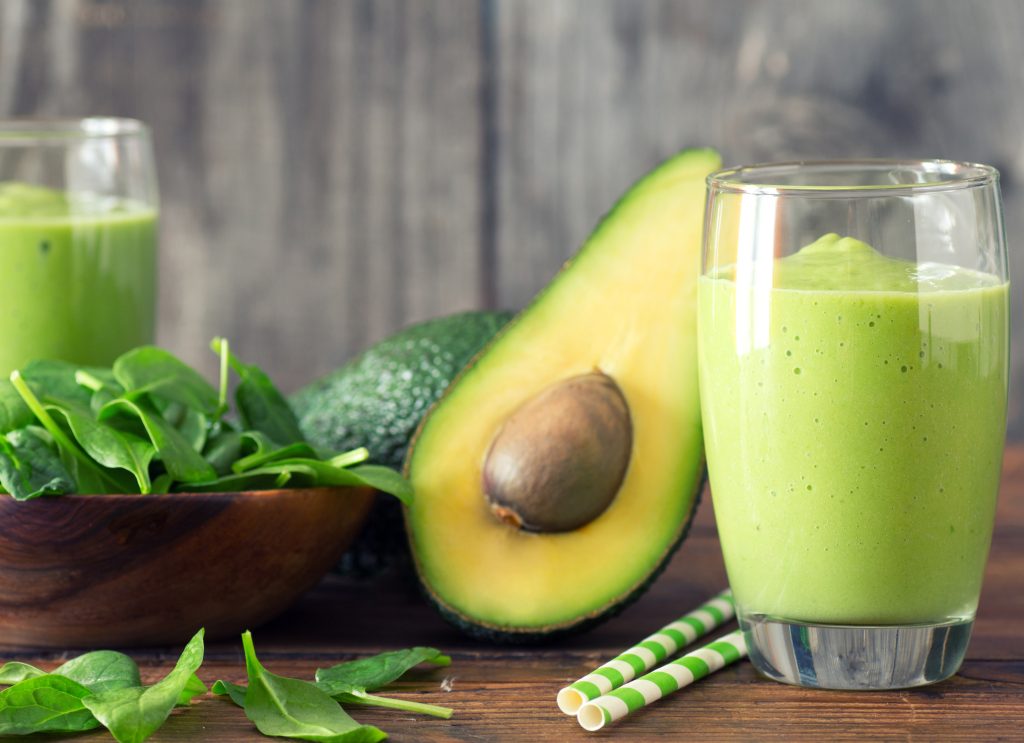 Main photo credit: iStock.com/undefined undefined
Second photo credit: iStock.com/NpnhaMeweprkoba
Third photo credit: iStock.com/Lecic
—
Alyssa Collins hails from Minnesota, where snowy days were the perfect excuse to stay warm inside and write. Over the years, she turned that joy into a career and has authored numerous articles for various publications (under pen names). Email Alyssa via alyssa@ynot.com.