If you've been keeping up with the news on our parent site YNOT or reading the YCAM monthly column where I pick through YNOT's top stories, you'll know that some scary bills are being introduced that demand age verification from adult websites.
Recently, France took the plunge and made it a nightmarish reality.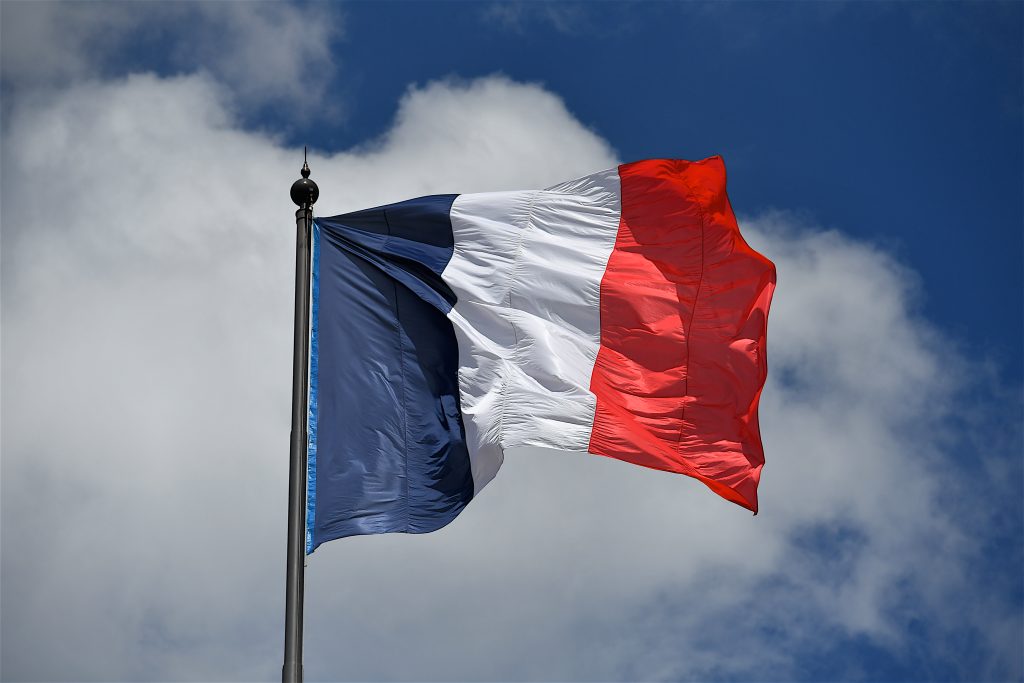 Shortly after YNOT wrote an article that the country was going to pass their age verification law, Politico reported that it had indeed become a reality and it was also extending to social media:
"For two and a half years, Paris and pornography websites have played cat-and-mouse over age verification — now, the government and regulators plan to put an end to it once and for all. Lawmakers in the National Assembly's culture committee also voted Wednesday to expand such requirements to mainstream social media companies."
Sites must comply or face punishment:
"On Wednesday, French MPs adopted legislation requiring social media platforms such as Instagram, TikTok and Snap to block access to minors under 15 — unless they have authorization from their parents — or face fines of up to 1 percent of their annual global turnover…"
But really, how is this going to be enforced?
France says they will have a "trusted third party" which will help "prove" age so these tots can't just lie.
Hmmmm good luck with that.
The French forget how savvy kids raised on the Internet are. Guaranteed, if they want to look at porn, they'll find a way around France's "trusted third party" who probably can't be trusted at all, and you'll soon be hearing about data breaches and information being sold that shouldn't be.
But that's not our problem, our problem is how this new law is going to affect our careers in France.
If the country legitimately figures out a way to keep youngsters off your social media, well, good you don't want them on there anyhow. But here's the rub. In order for sites to comply it will cost them, and they may pass that extra expense on to you, their advertisers and their users. Maybe not, but if I was in Pornhub's, xHamster's, or Instagram's shoes I'd definitely consider it. And what happens if they get fined? Bet that gets passed on too.
Whatever the case, we won't know for a while how it will play out. I do know one thing though… it's going to suck for adult websites and social media companies doing business in France. All we can do now, is continue the fight to make sure age verification laws that are still on the table in the U.S. and around the world don't come to fruition.
Main Photo credit: iStock.com/hapabapa
Second Photo credit: iStock.com/Olivier DIJIANN
—
Alyssa Collins hails from Minnesota, where snowy days were the perfect excuse to stay warm inside and write. Over the years, she turned that joy into a career and has authored numerous articles for various publications (under pen names). Email Alyssa via alyssa@ynot.com.