Dear Lola—I feel like such a mess. I've been camming since August last year.  Things were good for the first few months, but then my traffic died way off, which made me not want to log on. I guess I'm not a "fresh young thing" anymore. I tried to mix things up and make some changes around the holidays, and traffic seemed to pick up, but now I'm back in a slump again. I don't know what I'm doing wrong. Help!  —Discouraged in Decatur
Dear Discouraged—I'm so sorry to hear that you're struggling. If it makes you feel any better, you are not alone! One of the hardest things about camming and other forms of sex work is dealing with the feast-and-famine of it all. Once you earn $200 a couple of times in a row, it takes $400 to feel like a great shift. $100 can feel like a catastrophe, even if before you started camming, that might have felt like a huge payday. Some days you're hot, others you're not, and often you have no idea why. That can feel deeply disempowering.
Same with the rollercoaster ride for our sexual self-esteem. It can be amazing to feel so desirable, but when tumbleweeds blow through our chat rooms, it's like a dagger in our hearts. Time management can be a huge challenge as well. The work can take over our lives, or we might find ourselves putting off getting on cam or checking emails because we don't have a boss to answer to.
From my past experiences, and from the many years I've talked with other sex workers about managing workflow, getting on top of your business is possible, but it does take some effort. The best advice I can give is in three steps.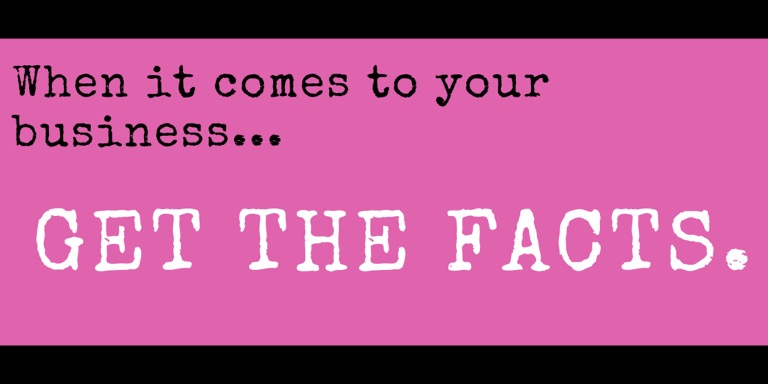 The first is pay attention and take really good notes. Write down everything you notice about what affects you: the good, bad, and all the in-betweens. Last month, I outlined the process of keeping a bullet journal to log how much you work, what you earned, and how you felt physically and emotionally before, during, and after. Learn more about great free and low-cost apps that make this easy here. The goal is to have a true sense of exactly how much work you have and how it impacts you.
Next, don't assume a pattern unless you have proof. One of the easiest traps we fall into is relying on our memories to identify patterns. The problem with this is our brains tend to emphasize extremes—those super good periods or those truly bad ones. It's not always easy to identify what our "average" shift looks like, especially when we're always hoping for better or fearing things will get worse. It can make it hard to know what the actual truth is, not just impressions filtered through our hopes and anxieties.
Then use that data. Once you are armed with facts, you have the power to make changes—to your schedule, marketing pitch, website design, token structure, and more. Taking really good notes means you can experiment in order to figure out what works best for your business. (To get started, learn more about the simple A/B test method for improving your advertising performance here.)
Before I go, allow me to say one quick thing about your first few months: the newbie rush is real, and it is fleeting. Some of it is, indeed, the desire from certain fans for "fresh meat;" some of it's because sites prioritize new cammers.
I encourage you to set your experiences when you were first starting out aside—they were an anomaly. Your early popularity was driven by novelty and algorithms and won't be coming back. Don't let that fact color your understanding of yourself or your business. If you're interested in camming long term, your job is to build up devoted regulars that aren't always chasing the next new thing. Instead, look to cultivate the fans who crave what you uniquely offer, returning to you again and again, and building up relationships over time.
Final takeaway: Having a full picture of what your business actually is, not just what it kinda feels like from day to day, gives you clarity. From there, you can take charge.
Until next time, be sweet to yourself—
LolaD.
Lola Davina is a longtime veteran of the sex industry and author of "Thriving in Sex Work: Sex Work and Money," her follow-up to the formative "Thriving in Sex Work: Heartfelt Advice for Staying Sane in the Sex Industry," available wherever books are sold. You can find audio versions located at Audible, iTunes and Awesound. 
Contact Lola at Lola.Davina@ynotcam.com and visit her on Twitter at @Lola_Davina.