Looking great on cam can mean a lot of cash flying out the window for your look – depending on how high-end you're going. But if you're smart about it and know a few of the best online shopping sites – you can look like a million bucks without the hefty price tag.
First off, since your work is about your look, it makes sense to put aside some money every month to keep up your cam wardrobe. Investing in clothes that make you feel sexy online is not only smart business, but it's also a nice thing to do for yourself – who doesn't feel great wearing new digs? In addition, according to Intuit the creator of TurboTax, you can write some of your work clothes off at the end of the year anyhow – but be sure to ask your accountant.
Even if you only put aside $25 a month it will add up (check out the AMEX high yield savings account, there's no minimum to invest, it allows complete flexibility in taking your money out, and has high rates). Before you know it you'll have enough to purchase some things that make you shine on cam.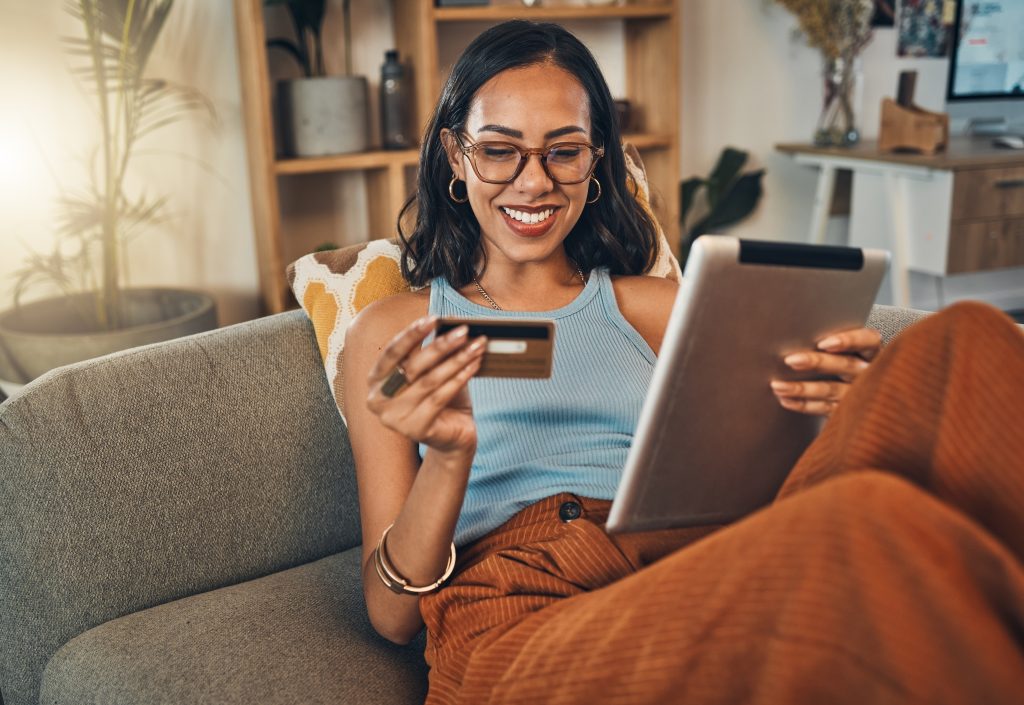 The trick is to make that hard saved/earned money go far, and that starts with knowing where to find the best shopping deals. In a previous article I covered thrifting – a two-part series (one and two), which is always a great option – but if you can't bring yourself to deal with the hunt there's a few online stores that are terrific as well.[/caption]
The first is Vestiarie Collective. If you're coveting anything, check it out there first before you pay full price. All of Vestiarie Collective's products are authentic, and they have a team of experts that do the verifying. This is a huge improvement over eBay which does no policing. On top of it, I've found the deals are way better on Vestiarie Collective. One caveat – be cognizant of taxes and duties if you purchase something outside your country.
Next up is GILT Group. They do a great job of finding really good deals on top brands. If you find a product you want, make sure to Google and see if you can find it somewhere else cheaper – often you can, sometimes you can't, but it's a step you don't want to skip to lock in the best price. To get the most out of the site, pay a one-time fee of $30 and get unlimited year-round shipping saving you $9.99 for postage every time you purchase something.
Lastly, check out Spicy Lingerie. They have a ton of cute stuff for reasonable prices, have been in business since 2003, and have over 15,000 products. Something for everyone.
There are a lot of great online stores out there, these are only a few, but the key takeaway is to budget your cash for your work clothes, and make that sum go far by never paying full price for anything, seeking out the best deals out there, and snagging them. 
Main photo credit: iStock.com/Tevarak
Second photo credit: iStock.com/PeopleImages
—
Alyssa Collins hails from Minnesota, where snowy days were the perfect excuse to stay warm inside and write. Over the years, she turned that joy into a career and has authored numerous articles for various publications (under pen names). Email Alyssa via alyssa@ynot.com.