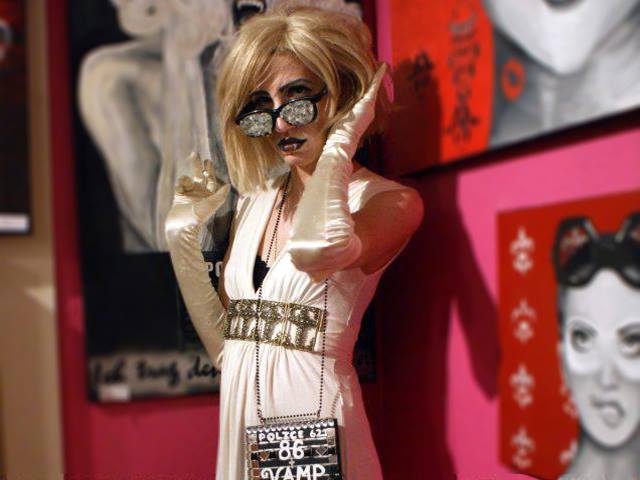 Say what you will, but you can learn a lot about a person from hashtags.
Sometimes, #ynotcam will agree with something so perfectly that all we have to say is #same. Other times, when I'm feeling sassy and full of advice, I'm #justsayin. And when I find something good at the beginning of the week, it's all about #mondaymotivation.
So when I came across the bio text in Holly Hawkes's Twitter profile @HollyxHawkes, I read it like code: Aspiring #PinUp In A Post Apocalyptic #Arizona. #CamGirl #GamerGirl #Brat #DiabeticDamsel #HipHop #IndieGirl.
Many details were packed into this short burst of text, but I immediately want to learn more. Don't you?
—
YNOT Cam: #CamGirl! #Arizona?
Holly Hawkes: I have been in the [webcam] industry for three years now and just had my cam anniversary in March. I am 32, which makes me feel I started too late. I wish I had known about this a lot sooner. I live in Arizona and have been here my whole life.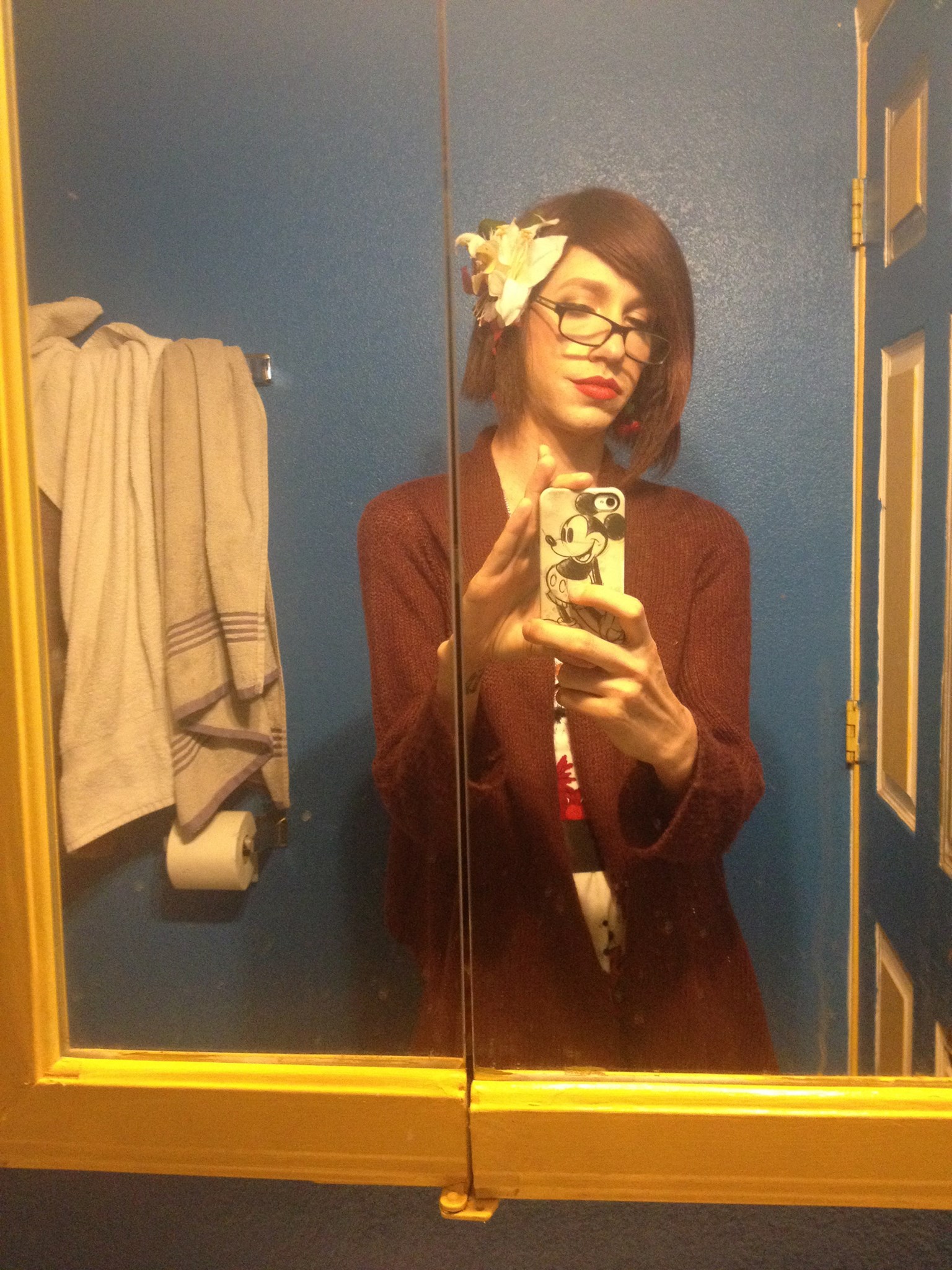 What's the most refreshing thing about webcam?
I think my favorite part of this industry is, hands down, the community, which is pretty much the reason I got involved. I was out of work and stumbled onto Chaturbate and wanted to contribute, so I was like "I might as well sign up and see where this takes me," and I fell in love. It's become a huge part of my philosophy as a camgirl. I try my best to spread around the love as much as I can by doing fundraisers and raffles that are geared toward strengthening the community as a whole.
Chaturbate really has been amazing, and I really couldn't see myself switching to any other sites. Back in January, I ended up camming from their booth at [the Adult Entertainment Expo] for a few days, and it was a really amazing experience. The Chaturbate community really is like no other, and I am glad to be a part of the family.
Are there any challenges that come with cam?
I would say the hardest part is just keeping that momentum going and thriving, which is why it's really important to me that there is a strong community to fall back on.
Aspiring #PinUp?
It's been a while since I have been active in modeling. Because of anxiety and with being non-binary, my confidence has been on the low side. I hope I will get to the point one day that I will be able to seek out more modeling opportunities. I have a lot of interesting ideas in mind that I would love to bring to life one day.
As far as gaming goes, I was never really a hardcore gamer until I became a camgirl, and it just became a natural thing that happened. So many other models game, and so I'd hear about games that sounded awesome and I'd pick them up as a way to sort of bond with the community. It's also a good way to handle a lot of the down time in a quiet room and is a very good conversation starter and a way to engage people outside of the website.
I find myself even sort of considering branching out to sites like Twitch lately, too — mostly as a spectator, though I have given thought to trying to stream some.
#DiabeticDamsel?
I am Type 1 diabetic, and it's been such an overwhelming thing to maintain. However, with this line of work, it's a lot easier to manage because I feel like if I get exhausted I can take a break and lay down. I don't think there are a lot of jobs out there that I could have that same level of control over my diabetes.
Find Holly on Twitter at @HollyxHawkes and on Chaturbate right here.
—
Time for some learnin'
Type 1 diabetes, once known as juvenile diabetes or insulin-dependent diabetes, is a chronic autoimmune condition in which a person's pancreas stops producing insulin, a hormone that enables people to get energy from food. This type of diabetes usually appears during childhood or adolescence. Learn more about Type 1 diabetes and supporting people who are managing it here.
Though there are further dimensions and nuance to consider, a gender non-binary identity includes any gender identity that does not fit within the binary of male masculinity and female femininity. Identifying as non-binary can mean someone identifies as both masculine and feminine, identifies somewhere between masculine and feminine or does not identify with masculinity or femininity at all.