It takes a bold individual to describe oneself as "buttery bubble butt" — but if you had Brittany Benz's ass, you'd probably do the same thing.
Benz has been camming for three years now, starting when she was nineteen — "Camming is sooo much fun, and I'm glad that one day I decided to press 'broadcast,'" she enthused – her buttery bubble butt being lauded all the while.
Like her zest for webcam (and performing in general), most things with Benz are enthusiastic, fun and surprising. For instance, she told us, "When I was younger my mom took me and my sister on an extended vacation to Alexandria, Egypt. I was once fluent in Arabic — I can still understand it and speak it, but I'm not as fluent as I once was." How cool is that?
Benz recently took some time out to share more enthusiastic things with us – read on, and prepare to be delighted!
YNOT Cam: What prompted you to start your career in the sex media business?
Brittany Benz: Before webcam, I was actually a model. I had a portfolio online and an agency contacted me and ended up signing me. The money was good, but my agent would always tell me I needed to lose my ass. It's kind of funny 'cause she used to say "You have too much junk in your trunk!" and now my whole brand is based off of my booty. Crazy how things work, right?
How I first started camming, I just found Chaturbate.com one night and was super intrigued. I was at the time super into Omegle.com at the time, so I was actually just trying it out for fun but I ended up really liking it and actually making a good amount of money at the same time. I ended up quitting my modeling agency — my old agent can suck a dick!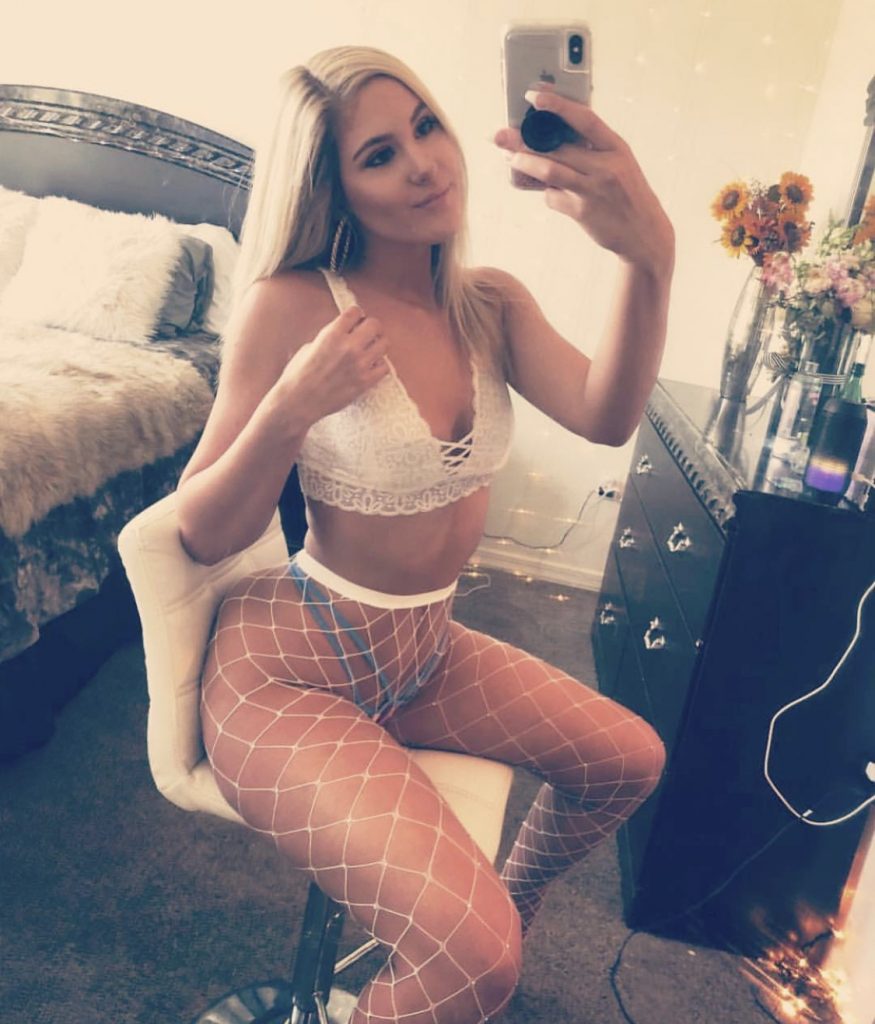 What new skills have you learned via your cam work?
The craziest thing is before camming I actually didn't know how to twerk. I had zero idea how to shake my ass, and I'd say that's one of the learning highlights fore sure. Who doesn't wanna shake their ass?!
In addition to cam, you've worked with Greg Lansky, who is arguably the leading pre-shot content producer in the business today. What was that like?
Greg is amazing! He is without a doubt the best in the game. I had a great experience and was treated like a queen throughout the whole process. Same as my sister, he flew her out with me.
He flew us out, and as soon as we landed he had a car waiting to take us to his office for wardrobe fitting. We met him and his team there and tried on tons of outfits until we found the ones we loved. I really thought it was dope that Greg actually got into his work and helped with details like that. It was a great time.
The next day, Greg shot the scene. Mick Blue, who was my scene partner, is a super nice guy as well. He was a gentlemen, and he definitely made me feel comfortable. My sister was actually there for the whole scene too! She makes an appearance in the beginning of the film.
The day after the scene, we headed to the beach with Greg Lansky's team and took photos and shot the beginning part of the movie. Everything was thought of, they even had an RV on site for hair and makeup. They even had a few personal assistants that would help you with anything you needed. Mel is amazing, and shout out to Gabe for keeping my buns oiled!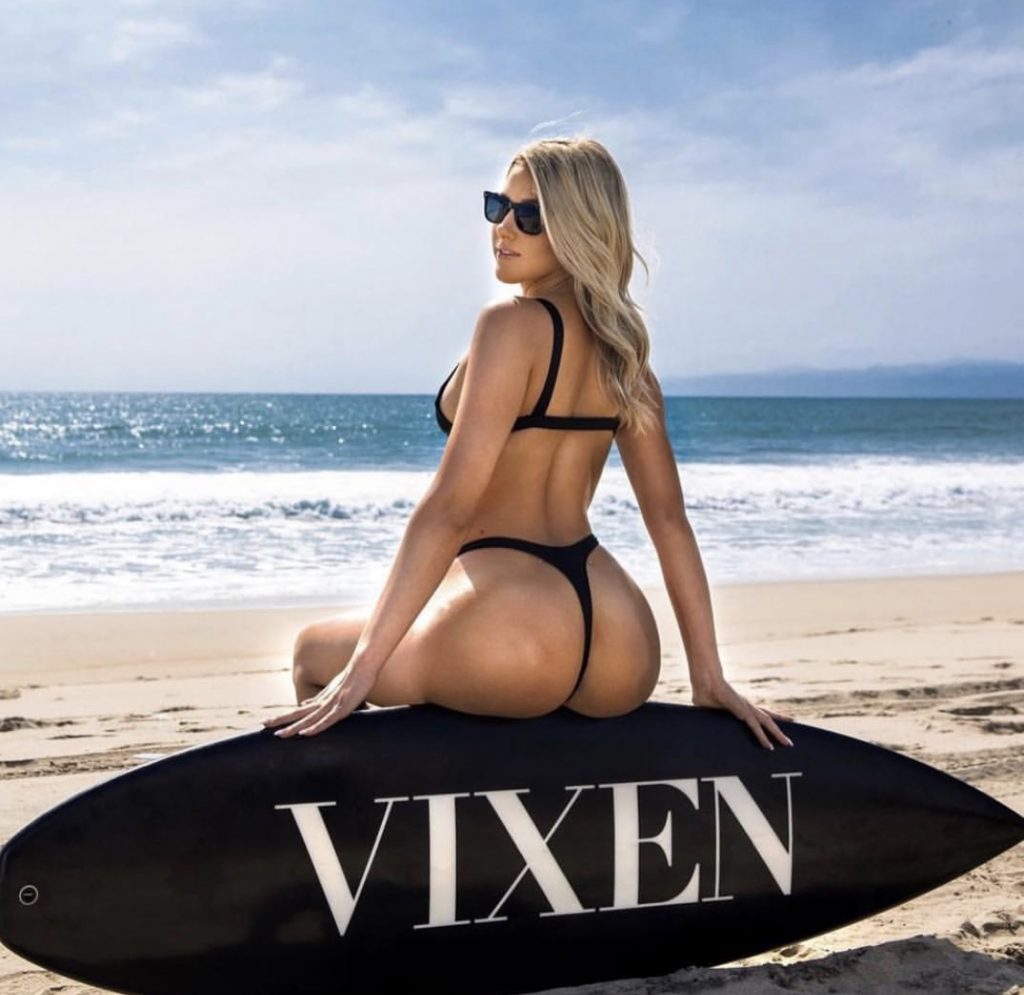 Your sister Brooke Benz is also a model and performer. What's it like to have a family member also in the business?
My sister is an icon! She's only 18 and has been a cam girl for almost a year. She had her first ever scene come out with BLACKED this month actually. Her ass is out of this world, and the best thing about her is her personality — super down-to-earth and would literally give the shirt off her back to someone. But fuck with her, and oh shit you better run!
It's really cool to have a family member in the industry with me, someone I know will have my back 100 percent. One of our issues though is people mistaking us for each other. People will come in my chat room and literally be like "OMG Brooke you're online!" It's the funniest thing.
Outside of camming, what are you most passionate about?
Outside of cam, I'm a family girl. I'm a momma's girl and would do absolutely anything for her or my family. I'm a true ride or die. In my free time I dance, and I love to rap and create music in general. I'm super passionate about it and am working on something to show everyone soon!
If you could change one thing about today's world, what would it be and why?
If I could change anything it would be to make every person have an open mind. In today's world, a lot of people are closed-minded and judgmental. I just wish that people would open their minds and just let people do what they want, whatever it may be — as long as it makes that person happy, why the fuck do you care?
It takes a lot less effort and feels a lot better to just love each other.
Find Brittany Benz on Twitter at @BrittanyBenz_ and on Chaturbate at BrittLive.com. Check out her 2018 YNOT Cam Awards nom here.
Though equally adorable, Brooke Benz is *not* Brittany Benz. Brooke Benz is pictured below, and you can find her on Twitter at @BrookeBenz_.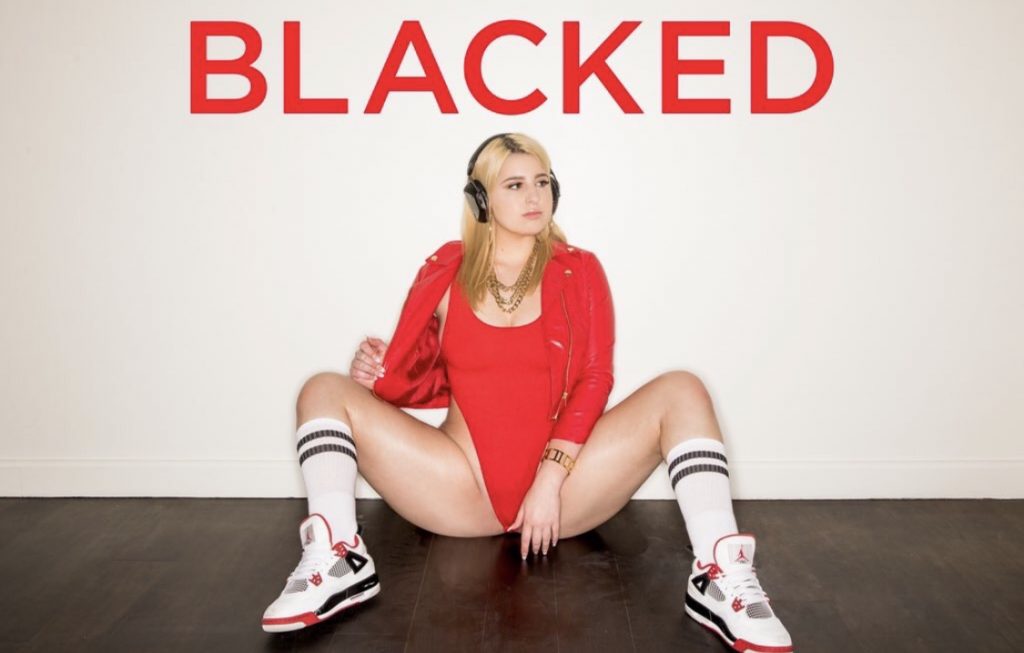 —
Erika Chan is a sex positive people watcher (and writer). Email her at erika@ynotcam.com.