"I tried many jobs before I worked on cam – waitressing, selling in stores, tailoring, baking and cake decorating," Raven Maze told us.
Maze, who hails from Romania, first started working online just after she turned eighteen.
"I was in a bad place in my life," she shared. "I started working online because I was having some issues at that time, and a friend of mine introduced me to a studio owner that needed some help with translation. They gave me a job and also a place to live."
She continued, "I did not like school so much because I found it to be a waste of time, even since I was pretty young. I would like school to explore your talent and push you towards it. I think that way we would have more people being happy with their job."
"Now I am 32, and I have worked in this industry since age eighteen, with small pauses when I tried the other jobs," she explained.
"I loved them all, my other jobs, but I'm a person that is learning things constantly, so at a point I get bored. The fact that I do not get bored online is one of the reasons I come back to working on cam over and over again."
Maze took some time put to share with us what's not boring about cam.
YNOT Cam: What are some of the best things about having a career online?
Raven Maze: For me, the highlights of this job is that I get to meet new people every day and learn a lot about different types of psychology and ways of thinking. I'm very passionate about psychology.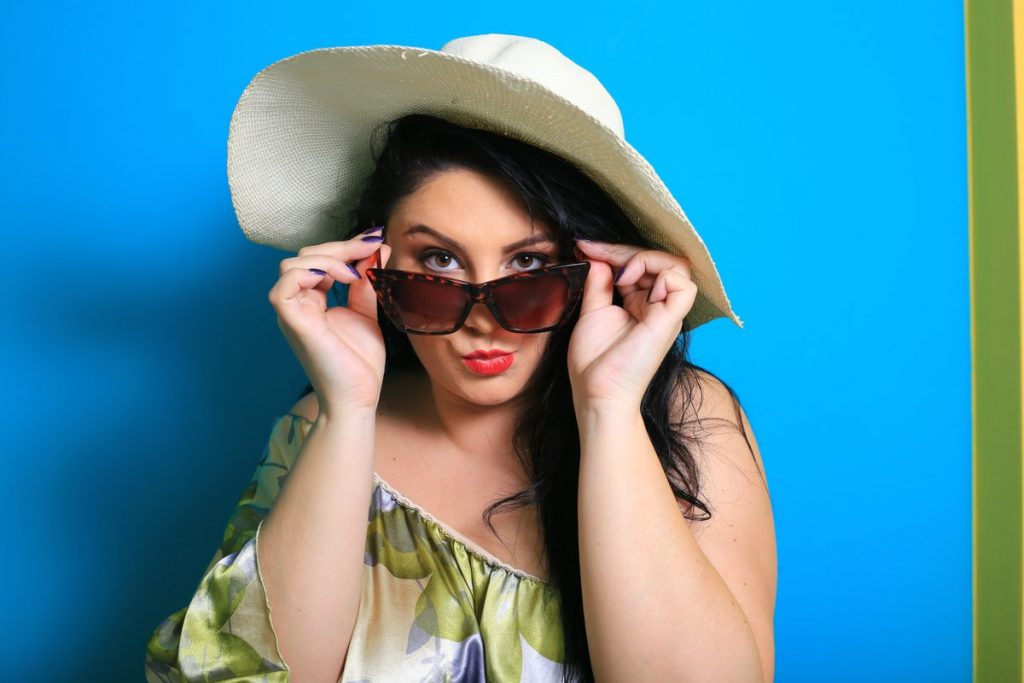 What about challenges?
The greatest challenges I guess is when you first start to talk with someone new and figure out what the person desires and is searching for. To deal with rude people that are not a few and learn to ignore them [is also challenging], as is trying to do your best to make everyone happy — especially when you work on multiple sites at once.
In general though, you meet a lot of nice people online. Most guys that want a show when they first see you, you can always turn them into friends that at a point will come to see you for who and what you are — not just to see you naked and doing God knows what.
If you are yourself, you will find out that people like you and will always be attracted by you. 
Outside of work, what are you most passionate about?
My life outside cam is very normal and most times boring. I like to spend time with friends, watch movies, craft things, learn new things every day, play with my new kitties and pets, read, travel when is possible and spend as much time as I can in nature.
#OnlineModeling #model #cammodel #imlive #Webcamming https://t.co/isTwFO2hOA pic.twitter.com/aF1lZinR1O

— Raven Mazee (@RavenMazee) September 6, 2018
If you could change one thing about today's world, what would it be and why?
If I could change one thing in today's world, I would change people's hate and make them more caring towards others and less self-centered. I would do that because I am sure that if people would care more about other people the world would be a way better place to live and to raise kids in.
On another note, I would like this industry to be focused on people more as well and not as much on the sex part. I do not mean to say no sex at all because it is what it is but still — most women that work online try to be something that they are not and it is sad to see that. Many end up believing they have to copy of be fake to make money and attract people and then the people they attract will not be what they want and they get depressed and frustrated. I have seen that happen so many times, and it is sad.
Working on cam should be about you and discovering yourself. Besides the good money you can make online, you can also turn it into a great job and not feel it as a job, but as a passion!
Maze is a delight, and she closed our correspondence with "hugs from Raven!" Hugs to you too lady, you are awesome!
Find Raven Maze on Twitter at @RavenMaze.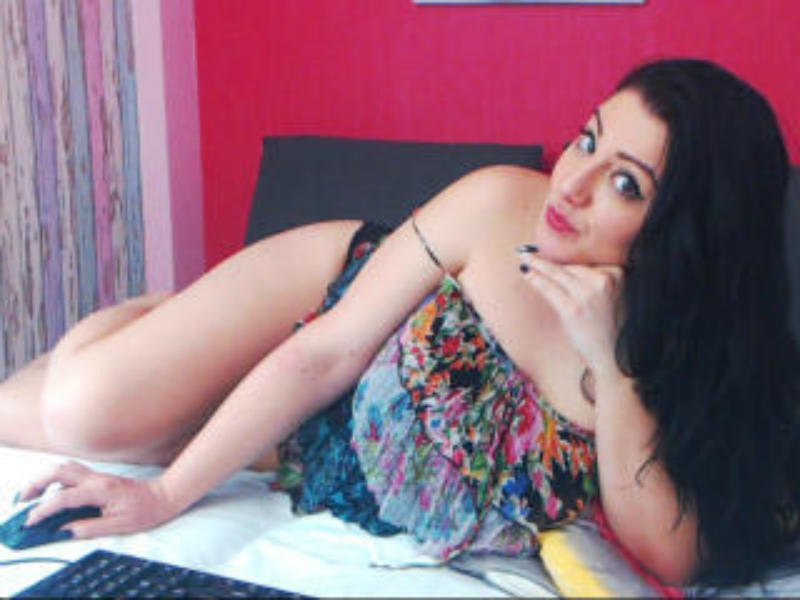 —
Erika is a sex positive people watcher (and writer). Email her at erika@ynotcam.com.