Loren Lust is nineteen years old and hails from Romania.
"I started my career in the adult industry right after I turned eighteen, and I have to say I enjoy it a lot," she shared with YNOT Cam.
Like many young women growing their careers in the global, digital cam space, Lust works to balance her online world with her IRL life. She also likes to have a bit of fun!
"A fun fact about me is that I am a gamer," Lust said. "I like to play video games in my spare time, and I am quite competitive."
Read on to learn more about this competitive, compassionate woman.
—
YNOT Cam: What did you do before you were a model online?
Loren Lust: Before becoming a model, I was a high school student. I have heard from people around me that being a performer in the adult industry can be fun and rewarding — as long as you love doing it. I was also sure you get to learn a lot about yourself and about people. I was proved right, and I am happy I get to meet new amazing people every day.
What are some of the best things about working online? What are some challenges?
The highlights are always when a member is happy, you are there for him or when he tells you how much he misses you and comes online to see you every day.
The challenges come when the members are asking for things I don't know about. Then, I ask the member to teach me about his request or fetish. After I go offline, I research on Google and I read a lot. Another challenge is to come up with ideas for content. I do care a lot about it, and from time to time I hire a team to help me with it.
Outside of your work, what are you most interested in?
You heard me talking about video games — I just love to play a lot on my computer, and I don't get bored. I am also passionate about walking through parks or going on hiking trips. Romania is a beautiful country with amazing landscapes, and I like to discover them. Also, my latest achievement is my driving license. I like to drive around Bucharest to get better at it since Bucharest is a jungle, traffic-wise.
If you could create one tool to benefit humanity, what would it be?
If I am to chose one thing only, it would be [creating] some sort of program that can be reached by every human on the earth and teach them to love their selves as they are and appreciate their beauty as it is. In a world full of Kardashians, we need real people.
Find Loren Lust on Twitter at @LorenLust and on ImLive right here.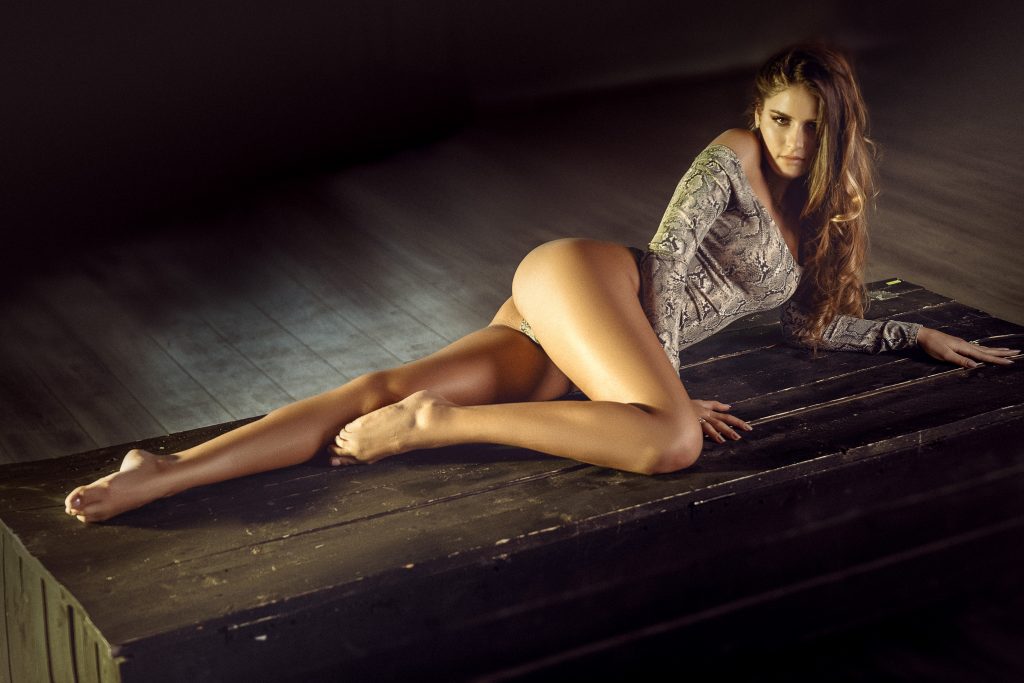 —
Erika is a sex positive people watcher (and writer). Email her at erika@ynotcam.com.