Brynn Black hails from Chicago, IL. She's been an online content creator for about six months, but she's been working in different avenues of sex work for about three years.
"I love to travel, and I see myself one day traveling the world nonstop, " she shared with YNOT Cam. "Being a clip creator affords you the perfect job to travel, while also still making a living. You can be based wherever you want to be because your relationships with fans are for the most part over the internet."
Black articulates the quintessential online sex work dream — and she's making strides to get there, while also taking time out to explore other passions and creative outlets.
"A fun fact people don't know about me is I love to write erotic fiction short stories!" she shared. "I'm published on Amazon. They're so fun to write and really get my creative juices flowing."
One wonders how much of Black's fabulous life inspires her writing? Take some time out to learn more about Brynn Black and her developing career online.
—
YNOT Cam: What are some of the best things about working online? What are some challenges?
Brynn Black: The highlight about being a clip model is the freedom you have to be creative. There is a fan for literally every kink and fetish under the sun. With such a large umbrella of categories and kinks, however, there comes the challenge of finding your niche and then making money in that niche. I would say that is the hardest thing about being a new clip creator. It can be very discouraging when you're first starting out and you're not getting those sales or those followers.
Success takes time. Take it slow and stay consistent.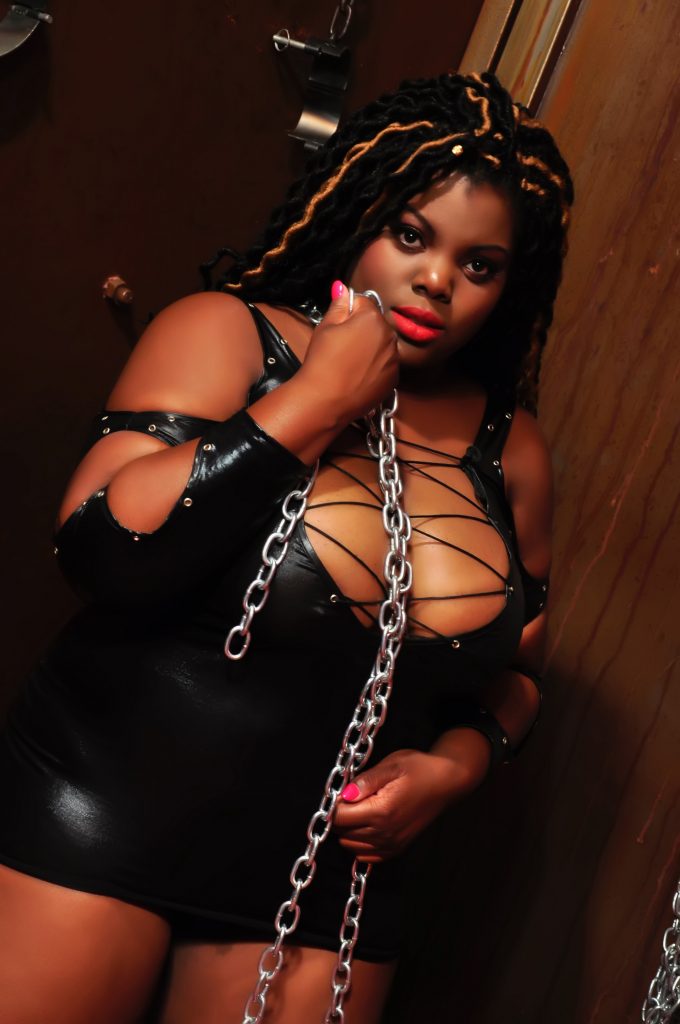 I really like your blog, especially the posts that broke down different "types" of clients. From a business perspective, what are the goals behind creating this type of content?
My blog and website are geared towards my fans. It helps give them a better understanding of themselves, as well as provide more information about me and my services.
I believe it is very important to have your own space on the internet nowadays. One thing I learned about being in this industry is potential clients and paying fans will follow and watch you for months before paid interaction. Having a solid and permanent website gives them the security that you will be around for a while. I know it's a lot of extra work to get a site up and running but relying solely on other platforms to build your persona and brand is a bad idea.
It looks like you create a lot of foot fetish content. Do you ever feel "locked in" to a fetish or niche as you create more and more of it?
The foot fetish category is the best category to start in when you're a beginner clip creator. It's a very, very popular category, and it's extremely hard to have a bad foot clip.
Some of the other more popular categories require more funds to get started, whether it be outfits, nice places to film, hair and makeup. Foot fetish clips do not really require a lot of vanity, especially if they are POV, and they always sell. I enjoy making foot clips, so I continue to keep that as one of my Core Four. I definitely have the freedom to switch between categories, that is one of the best things about being a clip creator.
Love laughing at you losers. You'll never be worthy. Not even a fat bitch like me wants your loser ass. 🤷🏾‍♀️ pic.twitter.com/K5ur3xQJcd

— The Many Faced Goddess👸🏾💉 (@BrynnAddict) April 5, 2020
Outside of your work, what are you most passionate about?
I am a big advocate for travel. Traveling and experiencing the world is one of the greatest things a person can do for themselves. Travel is soup for the human soul. There is a place out there for everyone, and I recommend everyone go see and taste the world.
If you could change one thing about today's world, what would it be and why?
As I am sitting here writing this interview in my notes section on my phone, ironically, if I could change anything about the world it would be to get rid of cell phones. I'm an early '90s baby, so I still remember and even used rotary dial up phones. There is just something so beautiful about calling your crush on the phone — or you waiting for them to call you.
I honestly believe eliminating smartphones from our world would make our world a little bit more innocent and calm. I guess that's just wishful thinking!
Find Brynn Black on Twitter at @BrynnAddict and on Clips4Sale here.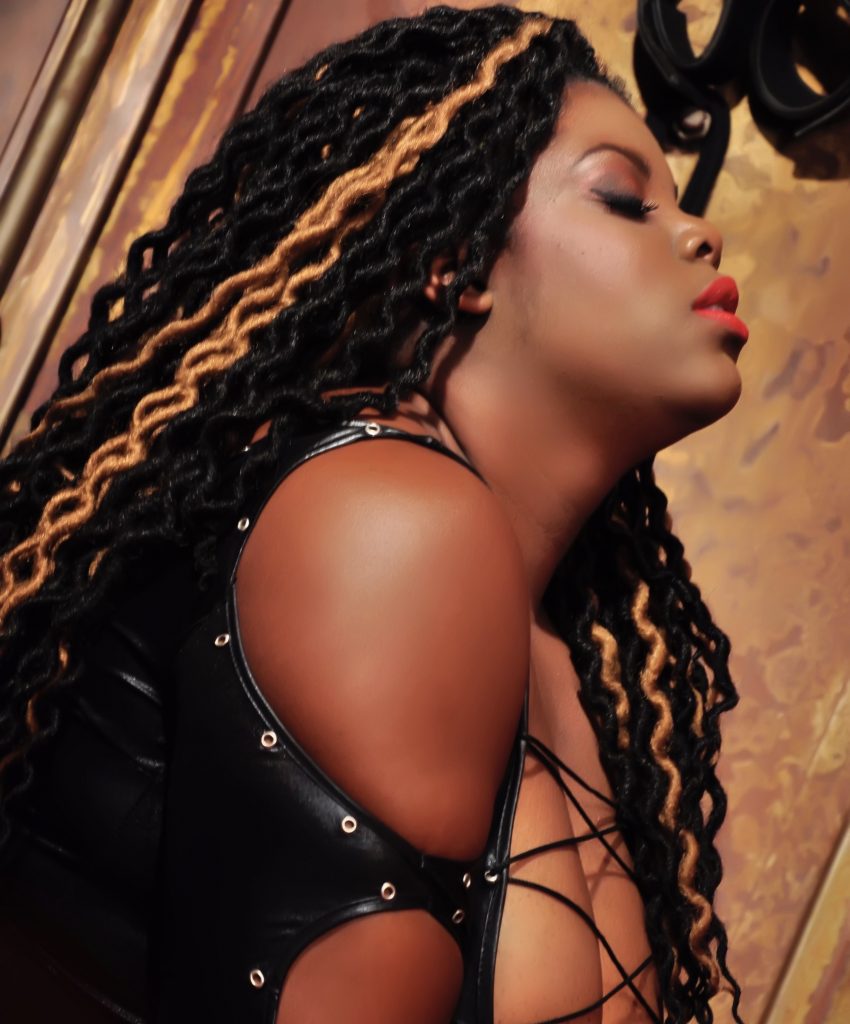 —
Erika is a sex positive people watcher (and writer). Email her at erika@ynotcam.com.