Y'all… I used to make some playlists for you. Like, do you remember "Goodbye Summer 2019, You Were a Peach!"? Or, "Channel Your Inner Wonder Woman with this Wonder Grrl Playlist"? There were some great ones.
I used to make playlists for you, and I haven't in a really long time — and for that, I'm sorry. I've just not been so very inspired, especially lately when when the only song going regularly through my head is Slayer's "Raining Blood" …so there's that.
In my opinion though, there's nothing music can't help with, even with getting us through these COVID-tumultuous days and times. So, with that in mind, I scoured the internet for some good-seeming playlists that might just help!
Calm Down
Do you want to let your worries and cares slip away? Do you need to relax and unwind? I mean, who doesn't right? Here's something called "Relax & Unwind" that's very nice: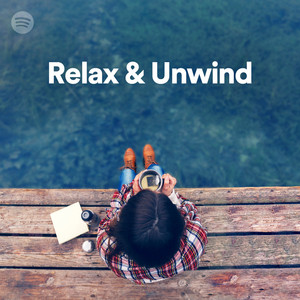 There's also this one called "Coffee + Chill" — apparently if you want to be amped up on caffeine but still calm, bruh. Maybe this is a good list for if you need to be working and focused? Like editing or something — up, but not anxious.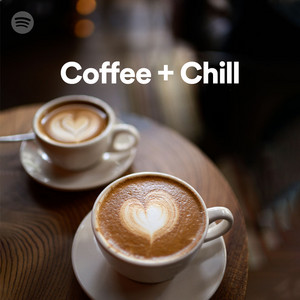 THERE'S STILL A WORLD OUT THERE!
Maybe you're tired of calming down. Or, maybe you just want to remember that there's still a world out there and new things are happening? Well, maybe then you need to be listening to "Most Necessary."
According to Complex, you can always "get ahead of the curve with Most Necessary, a playlist with Nostradamus-like accuracy for tabbing tomorrow's hits. The playlist has one finger on the pulse of internet rap and another in the streets, meaning it offers a broad and comprehensive snapshot of the culture today. Plus, with killer cuts from artists like DaBaby, Lil Tyjay, Gunna, and Lil Tecca, (with shockingly few duds), Most Necessary can double as your party playlist in a pinch."
I mean, you're talking Zoom party, right Complex?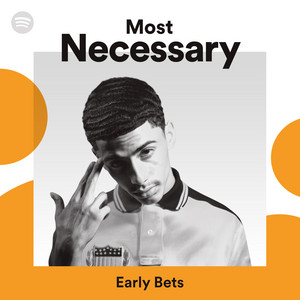 I want to be less mad at 2020
Truth: The memes are getting ridiculous. 2016 called and said "I win!" and 2020 was like "Hold my beer"-type things are everywhere. Yes, it's funny. But also yes, it's getting old. Poor 2020! None of this is 2020's fault. (Or, maybe that's what 2020 is trying to get me to think!)
For those optimists looking for a silver lining, 2020 has had some good songs. Here even is a "Hit List 2020" playlist. There's some Drake on there, so we're all gonna survive.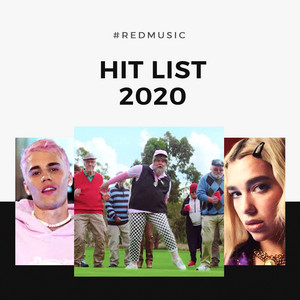 Stop trying to talk me out of being pissed and stressed!
Done. You need to do you in this time, and if "Stressed and Furious" is what you are and not "Trying to Play Chill," then you absolutely need to embrace it.
If I'm being honest, this is probably the playlist I'm going to be listening to: "Best Metal Playlist 2020" \m/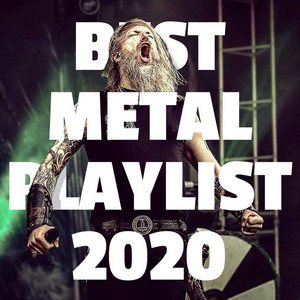 No matter what you choose to listen to, take a moment to find some music that helps you feel your feelings. And if those feelings change, change your music! You are not locked into any one thing, and there is no one way to feel right now. The road in front of us all is as uncertain as it's ever been, be we got this!
We love you — <3 YNOT Cam
—
Erika is a sex positive people watcher (and writer). Email her at erika@ynotcam.com.
A classic, in case you are interested.