Happy New Year, YNOT Cammunity! We made it to 2021. It's surreal.
Although many things will change this year (at least we hope they will), one thing will most likely not, and that's our reliance on all things technology. Hence, the continuation of our semi-regular article series concerning tech news.
This week, we take a look back at the apps that helped us through 2020, how Apple Wallet could help you prove your COVID-19 vaccination status and a new Google feature.
Image via Insta here.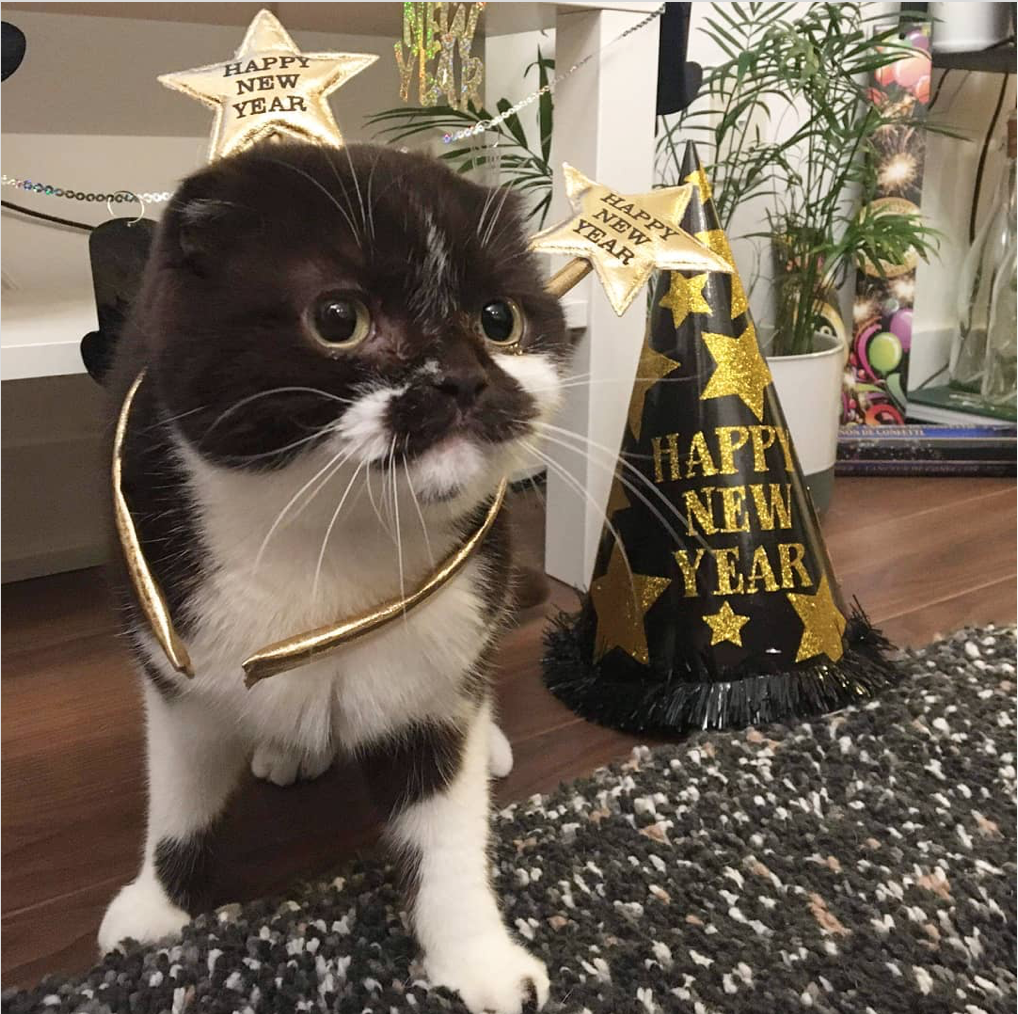 The Helpful Apps of 2020
Lifehacker recently published a piece that listed some of the site's employees' favorite apps of last year. I considered the piece worth sharing because there are some interesting picks on the list. (As in "the big ones" aren't mentioned.)
The following are the apps on the list that stood out to me, but check out their full list for yourself just in case:
1 Second Everyday
Joel Cunningham, managing editor, on their pick:
"The pandemic has made every day of 2020 feel like part of an amorphous time-blob, but 1 Second Everyday reminds me that different things did happen, even when we were only doing the same things.
Inspired by artist Cesar Kuriyama's project to document a year of his life in one-second daily bursts, the app makes it easy to assemble clips from your camera roll into a memorable montage."
Nuzzel
Mike Winters, personal finance writer, on their pick:
"Nuzzel turns your Twitter feed into a useful briefing tool, creating a ranked news feed based on what people are reading and talking about.
You'll see less chatter, but uncover interesting articles or news stories that would normally get lost in a sea of tweets."
Apple Wallet to Store Vaccination Records
Bloomberg reported that Apple and Healthvana, a Los-Angeles-based wellness app, have partnered to help make COVID-19 vaccination records digital. The service will be available to COVID-19 vaccine recipients in Los Angeles County. The app will store its data on Amazon Web Services' HIPAA-compliant servers, Gizmodo added.
Although the digital record may be used one day to grant someone access to "concert venues or airline flights," those involved with creating the service hope that for now, it helps ensure vaccine recipients get their second vaccination, Bloomberg stated.
"We're really concerned," Claire Jarashow, director of vaccine and preventable disease control at the county's Department of Public Health, said to Bloomberg. "We really want people to come back for that second dose. We just don't have the capacity to be doing hundreds of medical record requests to find people's first doses, and when they need to get their second."
Gizmodo added in their coverage that the vaccines will still be "tracked in registries" (patients also will be given "paper tracking cards").
Google Tries Out a New Feature
And lastly, here's a short snippet concerning how Google is possibly investing more in short-form video aggregation.
According to TechCrunch, Google may soon offer a feature highlighting Instagram and TikTok videos in a "dedicated carousel." The carousel will be located "in the Google app for mobile devices."
TechCrunch added that the move "could help the company retain users in search of social video entertainment from fully leaving Google's platform."
Image via Insta here.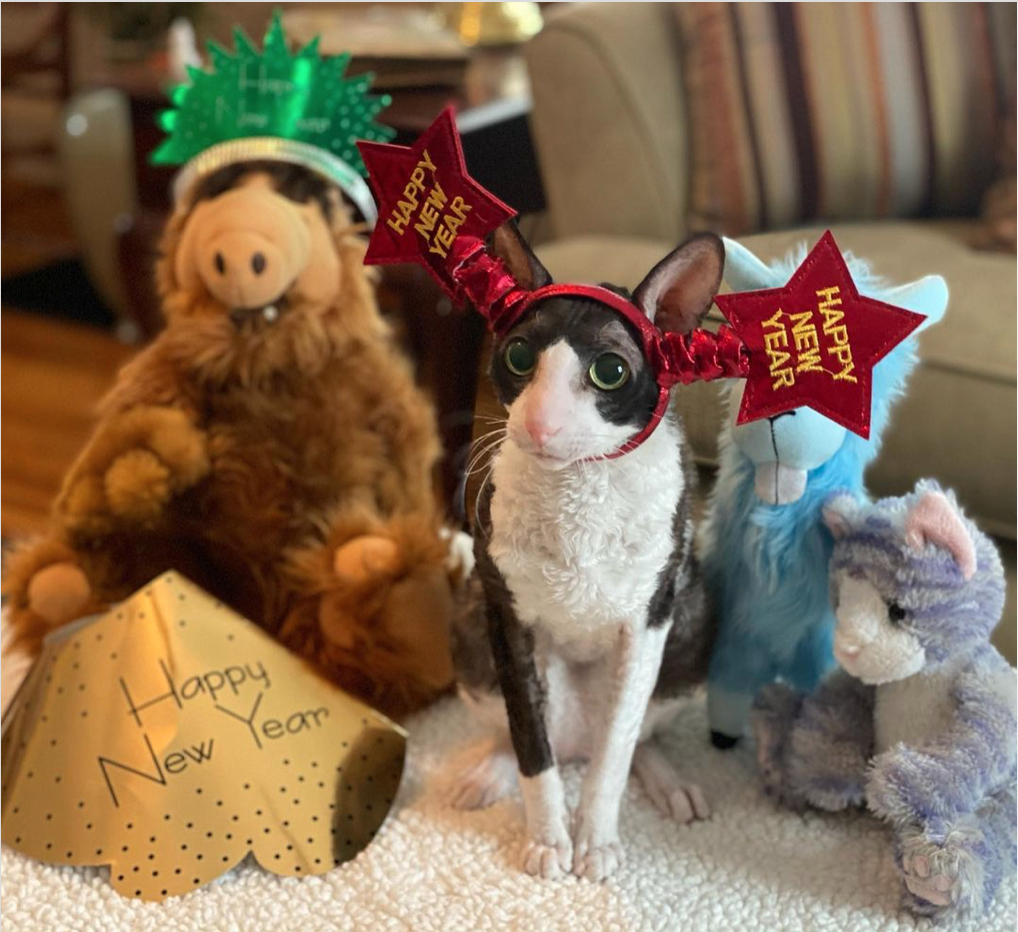 —
Abbie Stutzer is a queer, non-binary writer living in Kansas City, MO. You can find them doing witchy stuff at home with their numerous pets or at the local animal shelter saving lives. Contact Stutzer via abbie@ynotcam.com.
Background header image via Pexels here.