Brielle Day has been in the adult industry since she was eighteen. "Looking back, I wouldn't change a thing," she shared with YNOT Cam.
Born and raised in Chicago, entertaining has always in Day's blood, even at a very young age. She explained that, "I was in theatre, dance classes, choir and even put on one-woman talent shows for the other neighborhood kids."
Hard work and embracing the grind has also been ever-present in her life.
"In high school, I got my first job… then second and third jobs. I loved to feel a sense of responsibility and had a huge work ethic so held multiple part time and weekend gigs," Day said. "I also grew up very poor, so bringing money home to my mom and feeling a sense of financial security at a young age was also very important to me."
Somewhere in the midst of all that work though, Day developed a love of dance — which would eventually lead to erotic performance.
"Because of focusing so heavily on work, my hobbies fell to the back burner… But in college, I decided to join the school's dance team and fuel my love of entertaining all over again," she explained. "Dancing became a huge part of my life again and a few months later, I applied to be part of a burlesque dance troupe. It was incredible!"
Eventually, this led to a love of erotic performance. "With every performance [with the burlesque dance troupe], I felt more and more comfortable," she shared. "Eventually I started to book parties that required more erotic performances and naughty games, like bachelor parties. I had a blast entertaining in a new way! A few years later, while still stripping, a friend of mine mentioned MyFreeCams to me — and the rest is simply history!"
She hit that broadcast button for the first time in 2011. "For the first few years, I cammed very few hours. It was difficult to keep up appearances with a full-time job, dance troupe and school… In 2014, I quit my normal 9-to-5 job and decided to become a full-time entertainer on MyFreeCams," she recounted.
Today, Day — who often goes by Ellie — is a successful model, marketer and entrepreneur. Read on to learn more about her exciting career path!
—
YNOT Cam: Why "Ellie"?
Brielle Day: My name is Brielle, but my fans started calling me Ellie a long time ago. It's a cute shortened version of Brielle, I suppose. But in a deeper sense, I feel like the two names are two parts of me.
"Brielle" is the professional, confident, sexy woman who knows how to tease, please and take control. "Ellie" is the playful cutie who is giggly, carefree, down to earth and wants to eat snacks and play games all day. Every day is different with what side of me you can expect, but both halves make me whole — I wouldn't have it any other way.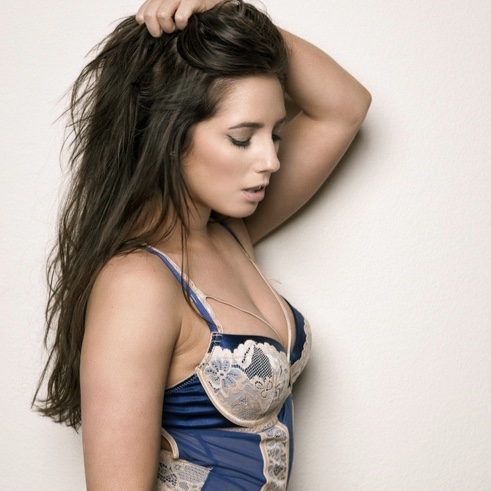 What does it mean to be a "virtual best friend"?
Being an online entertainer and having live interactions and chats with fans can be very meaningful for both sides. There are members in my chatroom that have been visiting me for years or even since the very beginning of my career!
Being a "virtual best friend" doesn't mean I'm going to share every single life detail with anyone who comes to chat with me, but it does mean that I am there for my fans if they need to talk or if they have nobody else to turn to. It is very common that my supporters turn into my real-life friends, and it makes me happy to know I create a safe space for them in my chatroom. If they need a friend or to distract themselves from the real world for a little while, I'm just a link click away.
If you could tell your 2017-self something — anything — about 2020, what would you advise?
I probably would tell myself to prepare for a pandemic in 2020 and to get all my traveling, photo shoots and conventions out of the way before then! I procrastinated too long on some projects that now have to be postponed longer. It is what it is though. That just means this next year will be even bigger and better.
lmao 2017 me was wild https://t.co/k6xklr4Apj

— Brielle 𝒟𝒶𝓎 ❥ (@itsbrielleday) July 23, 2020
I see that your work is very well-balanced across platforms — Is that difficult to maintain? What's one piece of advice you would give other models regarding being "everywhere at once"?
I definitely recommend starting slow when it comes to building your online presence and portfolio. I am on all of the social media platforms and clip sites now, but it wasn't always this way. I started to build myself up slowly, first with MyFreeCams and Twitter, then with my first clip site. Eventually, I added Instagram, then figured out how to properly use all the sites and expanded to more and more.
It's pretty easy once you figure out your flow and what works for you. There is definitely pressure to grow quickly and be everywhere at once, but you can't be great at one thing when you are focused on everything. It's easier to master one site at a time, whether it takes you a few days or a few months! Eventually, you will gain a ton of experience and be able to handle more than you ever thought.
Outside of your career, what are you most passionate about?
My career and work ethic have always been my biggest passion but besides that, I am most interested in the arts: movies, music, acting, singing, dancing, visiting museums and old cities. I even consider cooking an art form. I love making up new recipes and baking for company.
I also love to delve into nature and go on hikes every chance I get. Something about being surrounded by trees and wildlife, especially after it rains, is so refreshing to me.
Last, I have always been driven to help others. Whether it is helping my family get out of debt or raising my little brother, volunteering with the homeless or doing marketing for non-profits – I've always felt a sense of responsibility to share my prosperity with others.
If you could change one thing about today's world, what would it be and why?
There is so much beauty in today's world but also so much hate and misunderstanding. If I could, I would create a better society.
We live in an imperfect world, that's obvious. But people forget that we all have the power within us to make the world just a little bit better. From our views of one another, jealousy and bitterness to protecting our planet and environment, it doesn't hurt to remind ourselves to be a little nicer, speak a little kinder and always fight for what we believe in.
Find Brielle Day on Twitter at @itsbrielleday.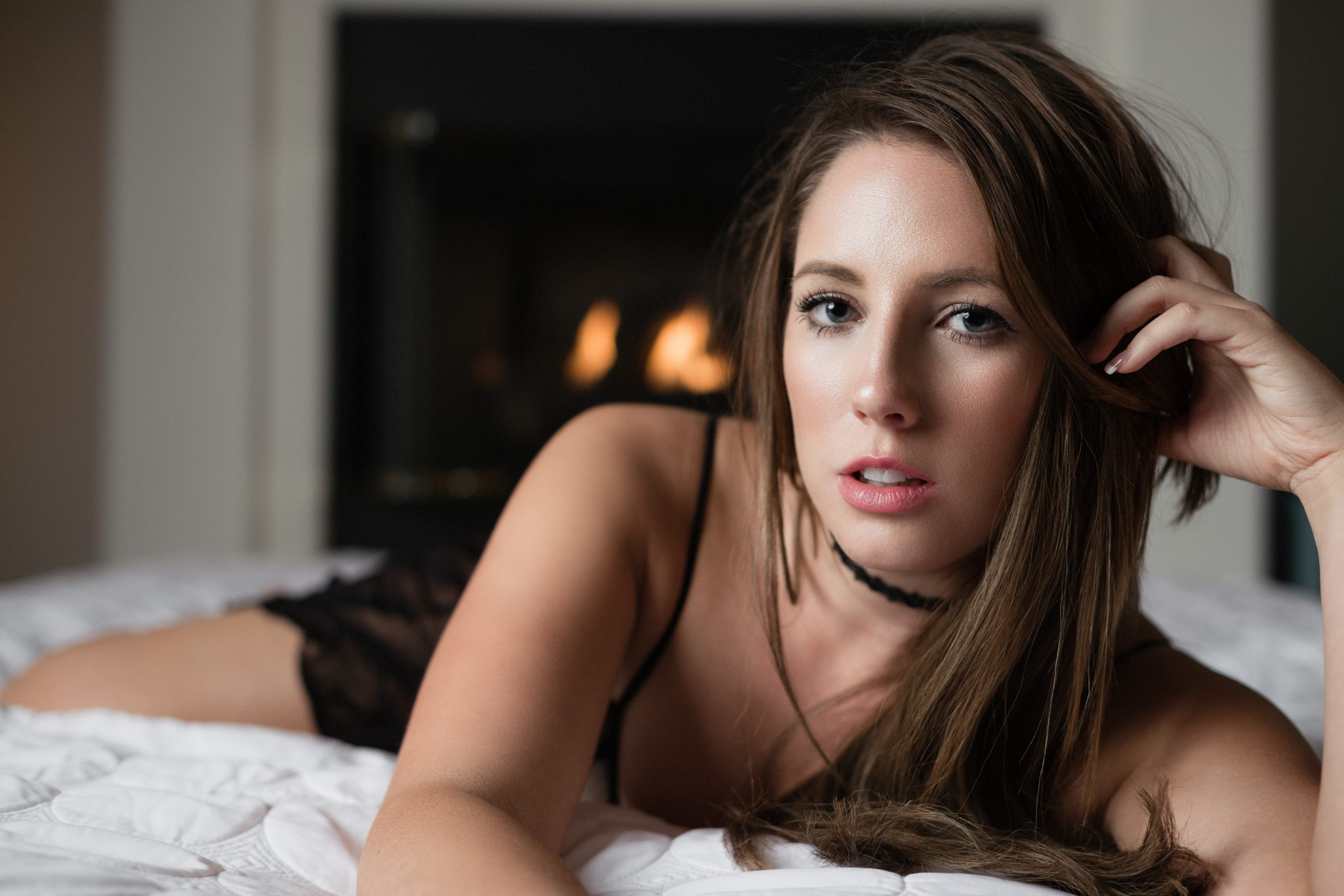 —
Erika is a sex positive people watcher (and writer). Email her at erika@ynotcam.com.