This week's tech roundup features some of the latest video call updates, messaging upgrades, Facebook moderator horror stories and some ridiculous passwords.
Now you can use Teams all day and night
Microsoft Teams, Microsoft's "chat, meet, call, and collaborate" feature, is ready for your loquacious family.
A few weeks ago, Teams announced that it's offering "free 24-hour video calls for desktop and web users," Engadget reported.
"Only the host needs a Microsoft account, and up to 300 people can join in," Engadget adds. "You can leave your chat running from morning to night if you want friends and relatives to drop by whenever it's convenient."
Teams users can reportedly see up to 49 (!) people on their screen at once.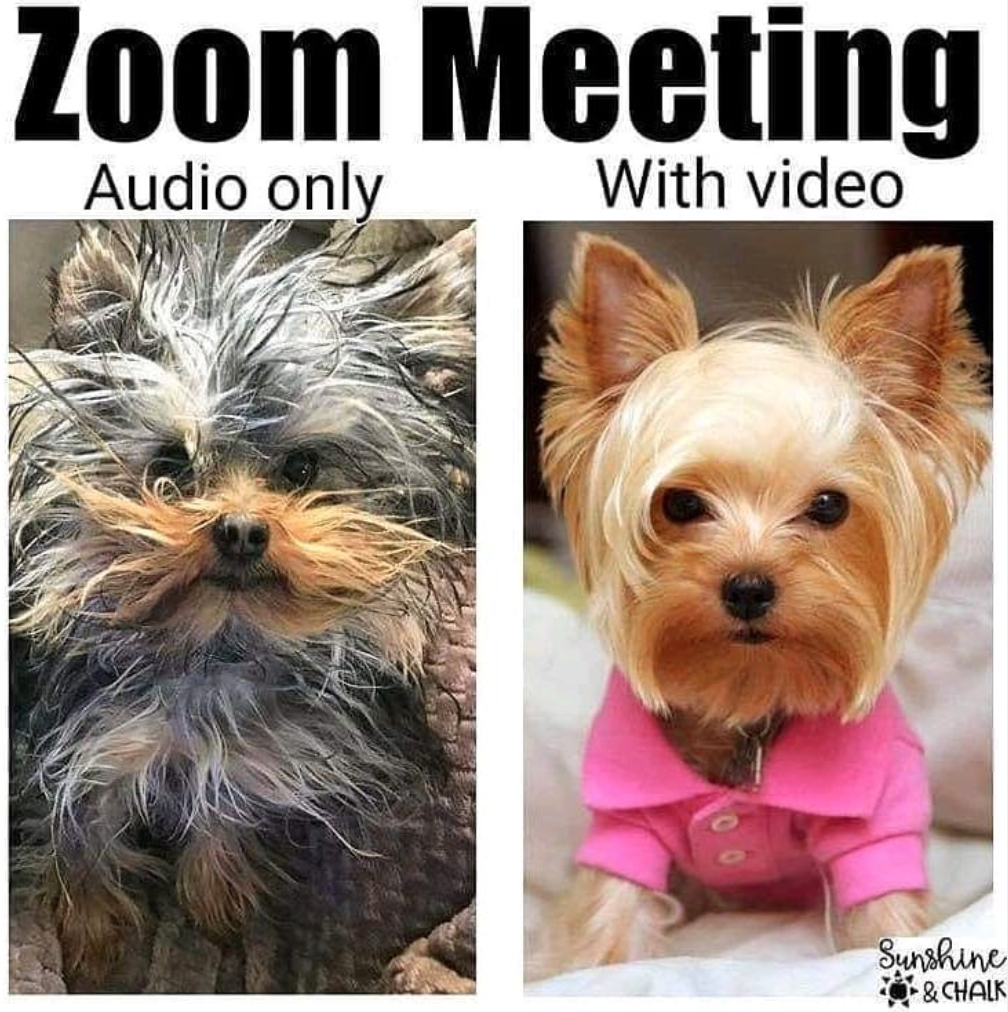 Image via Insta here.
Google takes RCS messaging global
Engadget recently reported that RCS messaging is now available to anyone worldwide with an Android phone using Google's Messages app. If you're curious why this is notable, Engadget has the answer:
RCS stands for Rich Communications Services and is a major upgrade to the basic SMS features phones have had for years. RCS features include improved video and photo quality, seeing when chats are read, sending and receiving messages over WiFI, improved group chat capabilities, and sending reactions to messages.
In addition to the RCS global expansion, Google also is adding "end-to-end encryption" to its "RCS implementation." This feature won't be widely available until the new year. "'Eligible' messages will be encrypted automatically, and both participants will need to use the Google Messages app with chat features turned on," Engadget added.
Facebook moderators allege that work is putting their lives at risk
A group of Facebook moderators recently posted an open letter alleging that the social media giant "is putting them and their families at risk by asking them to go back to work in the midst of the pandemic," Engadget reported. "The content reviewers say that while workers with a doctor's note can be excused from going to the office, those with high-risk family members don't get the same opportunity."
You can read the whole letter here.
Engadget adds that the letter also mentions "several" other issues related to their jobs and Facebook management, such as "several issues that predate the coronavirus pandemic, like the lack of mental healthcare for moderators as well as their status as contractors rather than full-time employees."
Moderators are demanding that "Facebook and the contracted companies that employ them" provide "hazard pay, more flexibility to work from home and access to better mental healthcare."
Read the full Engadget piece to see Facebook's response to the letter and learn why Facebook is continuing to rely on human moderators.
Don't use these passwords
And to end on a funny, yet discouraging, note…
Gizmodo recently published a list of "some of the worst passwords of 2020," and they are something. Here are some especially funny highlights, with #1 being the worst of the worst.
1. 123456
2. 123456789
5. 12345678
8. 12345
11. 1234567
…you get the idea!
Although we suggest visiting the list yourself to see what other passwords you really should be avoiding, we will go ahead and tell you that it's a bad idea to use the password 123456 — and also 1234567 — for anything.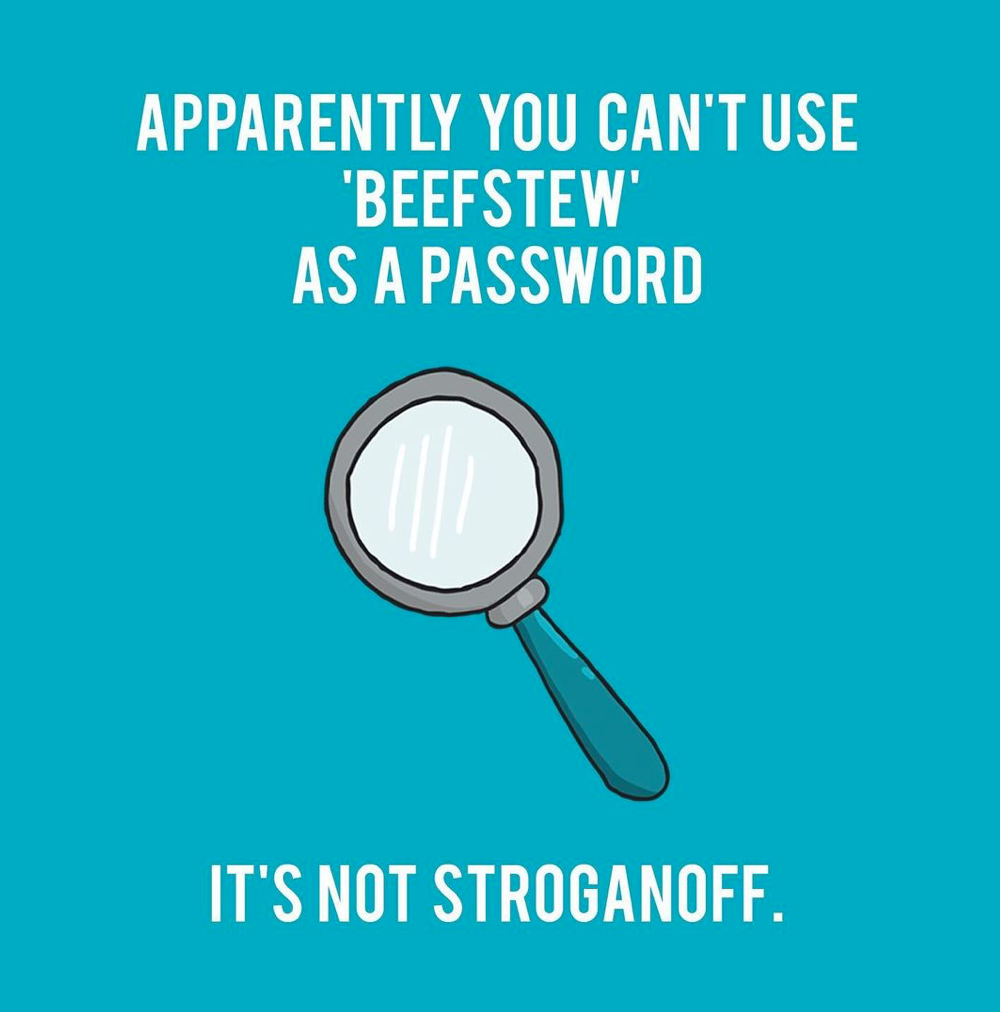 Image via Insta here.
—
Abbie Stutzer is a queer, non-binary writer living in Kansas City, MO. You can find them doing witchy stuff at home with their numerous pets or at the local animal shelter saving lives. Contact Stutzer via abbie@ynotcam.com.
Background header image via Pexels here.