"I was born in Romania under the gray sky of the communist regime – led by Nicolae Ceausescu — in a commune forgotten by the world in Valea Mare. There, I saw the light of day," Ein Neues Leben shared.
Known about the internet as @einneuesleben – which translates from German to "a new life" – this fascinating woman is currently 31 years old. She is "very happy and proud to have been working in this industry for eight years" and certainly seems to be living a new (and best!) life online.
"As a child I liked to walk around without panties, as if my destiny was written to work as a model, also without panties!" she continued. "I would say more about my life, but it would be a very long story — I'm not ashamed!"
Ein Neues Leben shared a little bit about her history and her work with YNOT Cam – a tale situated in global shifts that's super fascinating!
—
YNOT Cam: What prompted you to begin your career online? 
Ein Neues Leben: Before I became a model, I was a student. My dream was to build houses, more precisely to become an engineer. The fact that determined me to start my online career was determined due to the financial situation of the times then, about nine years ago. That period was very critical. Nobody was hiring. I headed to another field of work in 2012 — more precisely, in the adult web cam industry.
Being at the beginning of the road, I started with an adult website. My path has been littered with many trials of life, but nevertheless, my ambition, fascination and desire to persevere in this industry captivated me. The years have passed, I have endured a lot because this branch is a very difficult job and there is a lot of psychology in this beautiful industry.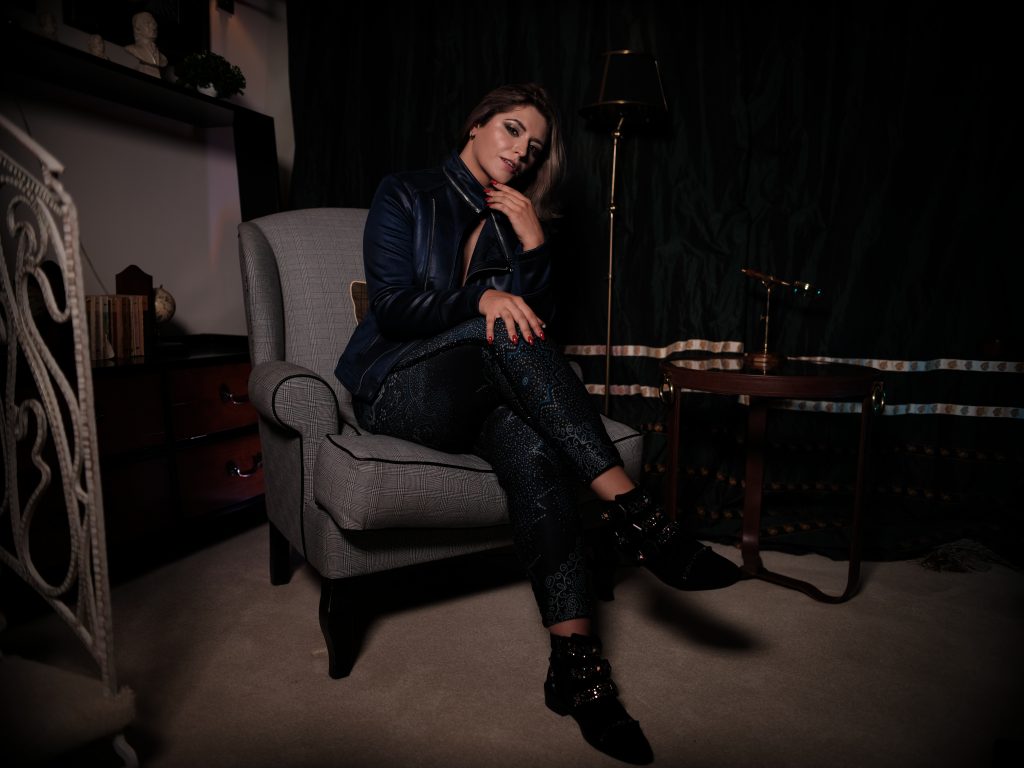 How do you feel about your work today?
Now at 31 years old, I am proud, happy and fulfilled, and I never regret because I entered in this industry. I consider myself very modest and a model that still has to learn in this field.
Since 2016, I have been an independent model. I work online from Monday to Saturday between eight to ten hours. It is the most beautiful, intellectual job that gives me a lot of strength, and every day I have to learn something new!
In the end, I am the happiest woman and model because I have a stable job and every day of work for me is a surprise!
What is the biggest change you have seen during your time online?
Technology! I started with a plastic dildo, and today I am fascinated by how much technology has advanced. I started with a Logitech, and today I'm streaming 4k — wow! I'm waiting for the day when the platforms of the sites can allow 8k streaming. I love everything that means new in technology.
You work on many different platforms. Is any one your favorite?
I am very honored to be present on several slightly different adult web platforms because I like to interact with people, and I always like to discover new cultures, traditions and socialization. I confirm 100 percent that all platforms have their charm and are at the same time surprising. That makes me happy every morning to turn on my computer!
— 🍒einneuesleben 📹chaturbate 🔞stripchat-cam4🔛 (@einneuesleben) January 19, 2021
You speak so many languages! Does speaking all those languages help with your interaction with fans? 
Yes, I speak English, German, Norwegian and French. I joke that I even speak the adult web cam industry's language: Lovense!
Outside of your work, what are you most passionate about? 
Ehe, beautiful question! I'm a woman and my passions are culinary culture, reading a good book — currently A Promised Land by Barack Obama — movies, studying the web cam industry and finally… travel!
If you could change one thing about today's world, what would it be and why? 
If I had the power, I would go back to the '80s when humanity knew how to smile, be happy, be respected and live their lives. In 2021, I want all of us — the people — to face the sky and to ask for mercy.
Find Ein Neues Leben on Twitter at @einneuesleben.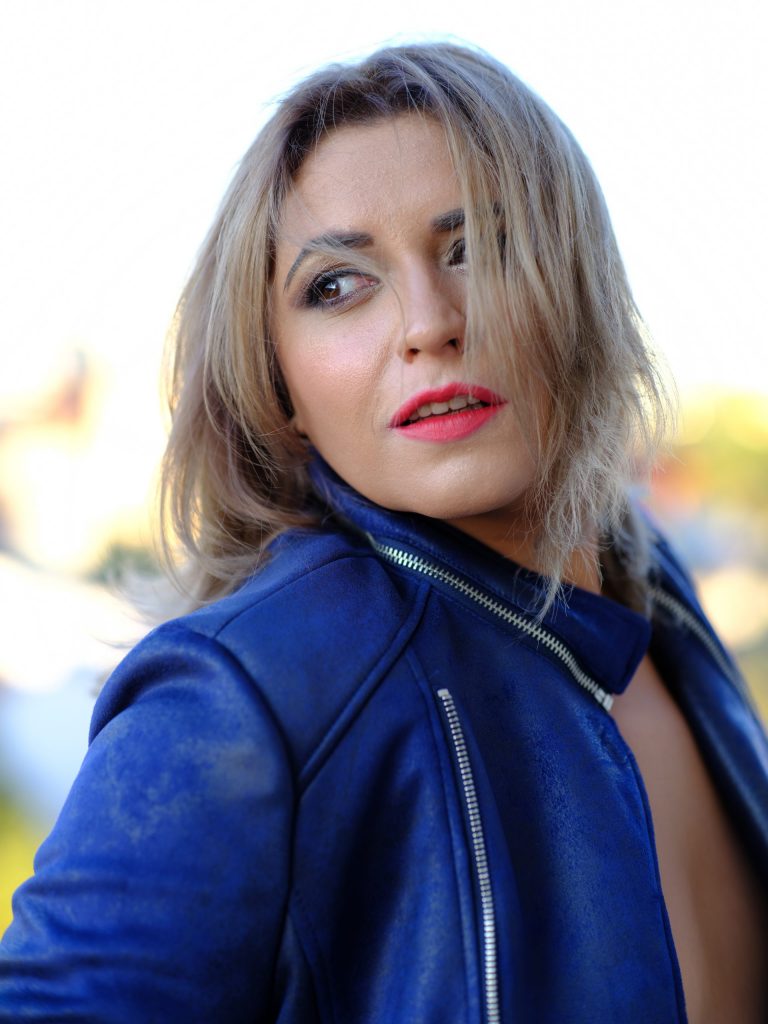 —
Erika is a sex positive people watcher (and writer). Email her at erika@ynotcam.com.