So you are thinking about becoming an online sex worker and content creator? Great! This is the first in a series of articles that may help you launch and grow your new endeavor.
To be a successful and high earning webcam performer/content creator, you first need to decide if this is just something for fun and some extra money — or, is this going to provide your full-time income? 
If the latter is true, then it will be important to approach this as an actual business. The online sex work world — including camming — is highly competitive. It is not as easy as it looks, nor is it as easy as outsider coverage or conversations about the business seem to proclaim. In order to be a success in any business undertaking, you really must have a passion for your work. And to be successful in the adult entertainment industry, there are several other factors to consider in addition to that.
Taking Stock 
Think about what it takes to be a webcam performer and content creator. Here are a few examples: Are you outgoing? Do you love and accept your body? Are you comfortable speaking to strangers? Are you disciplined? This last question is important because as a self-employed person it will be up to you to work enough time each day to earn what you need to keep you in the lifestyle you are used to living.
Branding
Before you jump online, you will want to figure out how to brand yourself. "You" are the product that you are "selling" in this new business. The point of branding is to make you stand out from the thousands of other performers in this space. 
Branding is many things. It is what you want to project to your audience. Things to consider would be your specialties (are you open to different genders, do you have fetishes you want to cater to such as talking dirty or maybe you know how to please people who have foot fetishes and so on). Do you like to dress in sexy lingerie? Maybe you're more of a burlesque stripper. Whatever you like and enjoy, you can incorporate into your brand.
Here are some examples of well-known performers to illustrate "branding" samples… 
— Dita Von Teese is best known as a burlesque performer. She likes corsets and lingerie, and that is what you will see on her website and in her live shows.
— Sophi Body is popular for her full butt and many tattoos. So, these are what she shows the most in her web content.
— Deelishis is all about her boobs and butt. While these are relatively mainstream performers, rather than sex workers utilizing (for instance) cam or clip sites, they are to show examples of branding via photos, content, clothing, makeup and so on.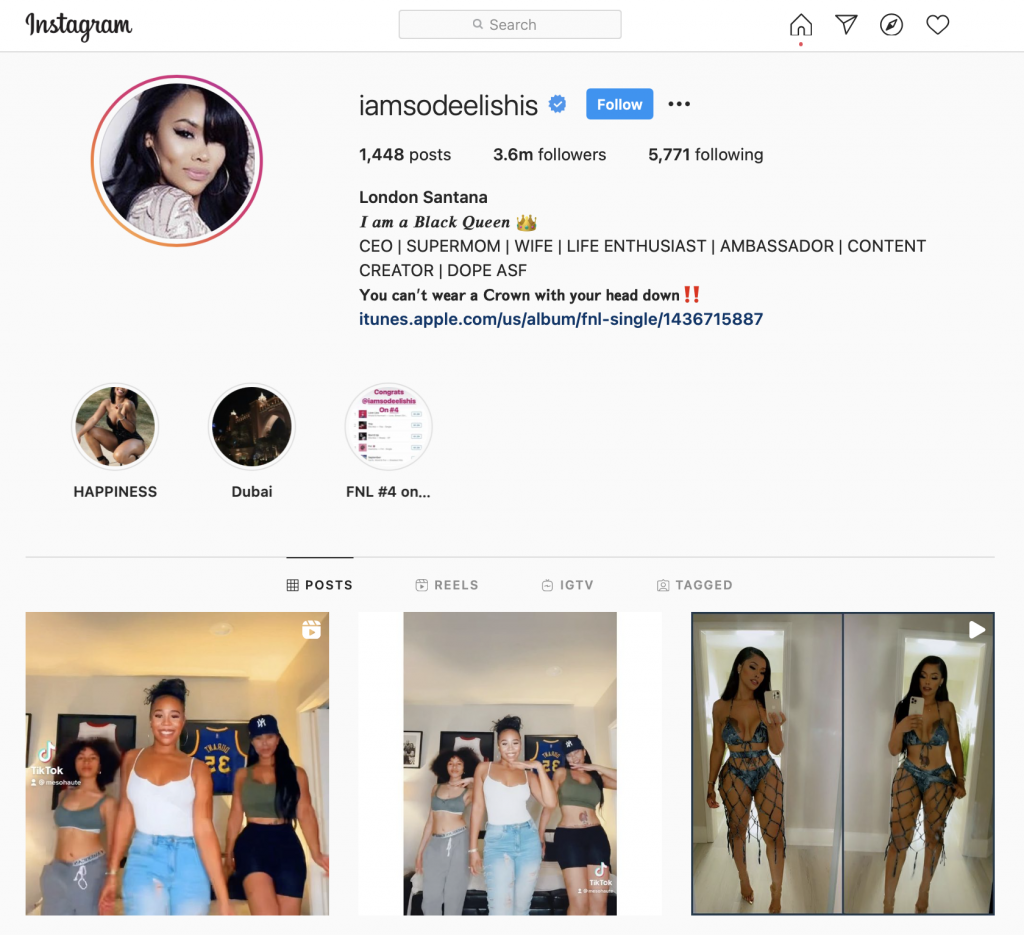 Managing your Schedule
Another matter to consider is your schedule.
As a self-employed individual you can work any hours you want, but it will be important to figure out a schedule that works for your life and stick to that schedule. This is how you will increase your client base. It's kind of like a store. Stores have set schedules, so you know when they're open for shopping. Well, you want your clients/fans to know your operating hours. This way you can build up a loyal following of paying individuals.
People will lose interest if every time they go online, you're offline. Therefore, it is important to keep a set working schedule.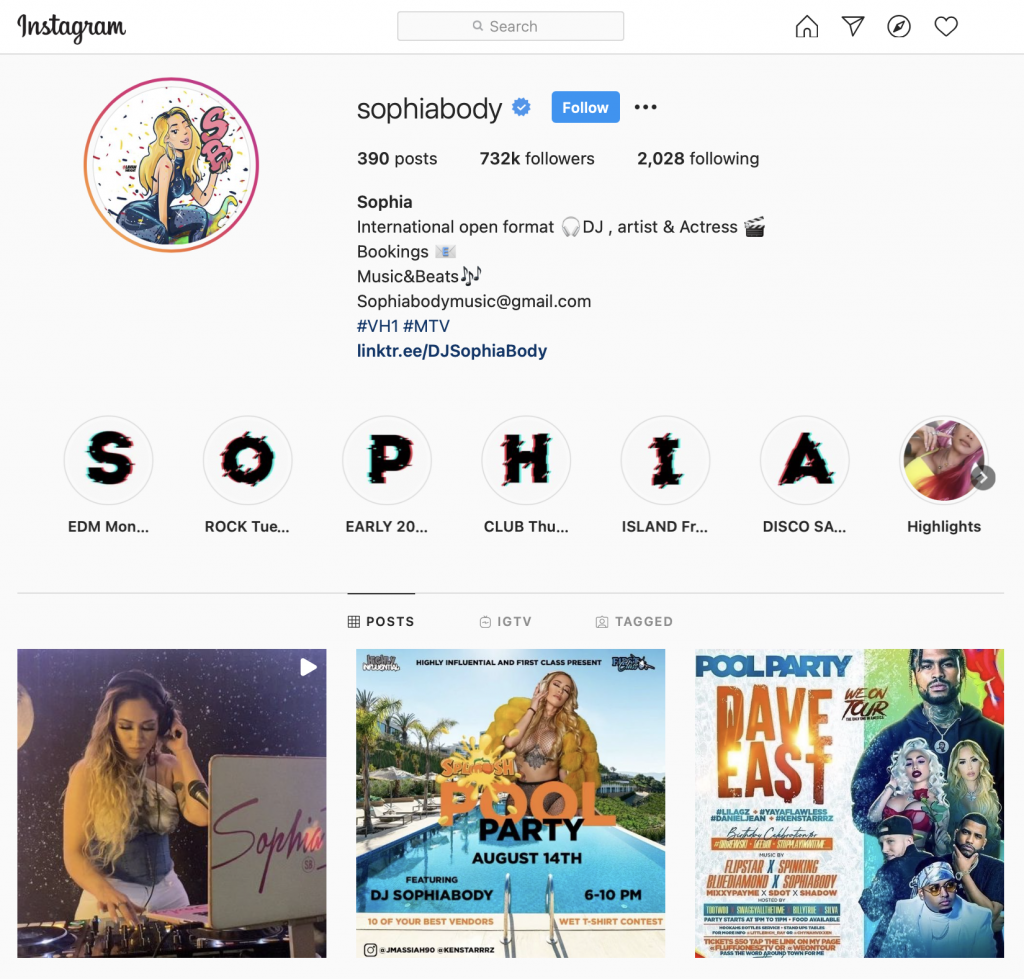 Moving Forward
It would be a good idea to write a mini business plan for yourself. A written plan is a great way to see an overview of what you want to achieve with your new business venture. This does not need to be highly detailed. After all, this is not a plan to submit for a business loan at a bank.
The purpose is to help you answer questions about what you plan to offer and some challenges you may need to overcome in this new business venture.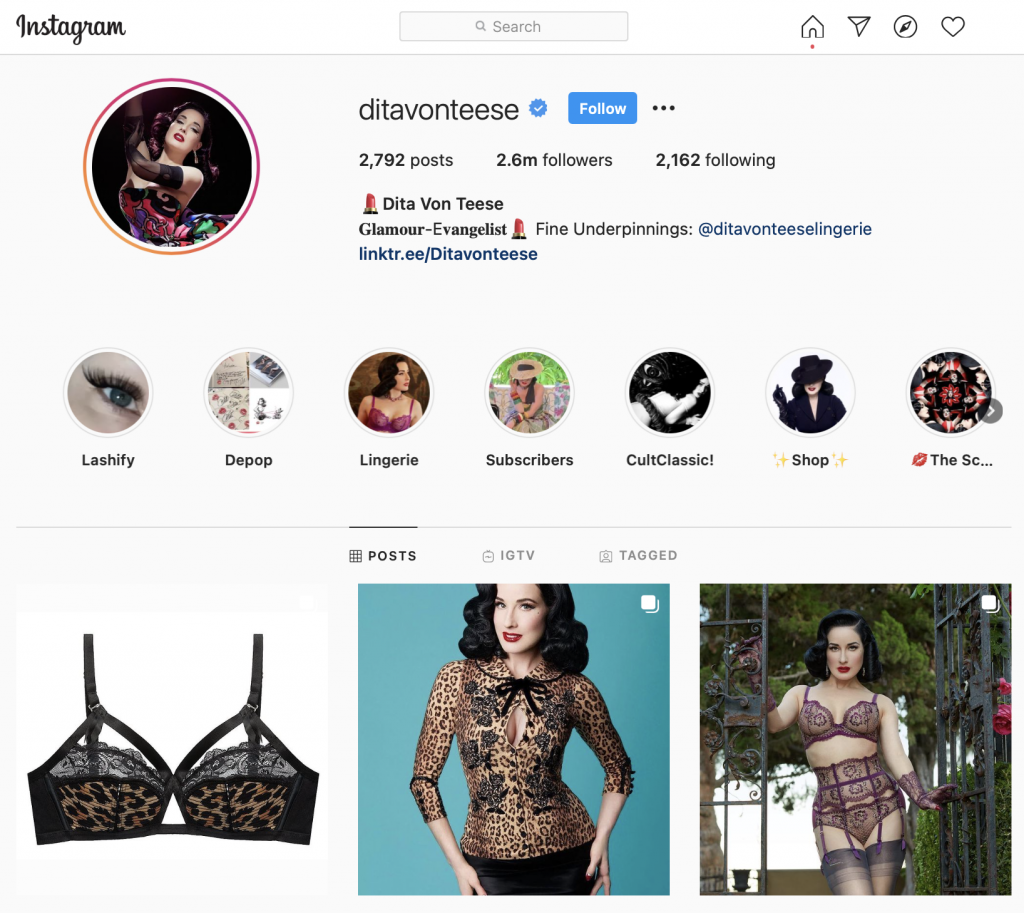 —
Gabriella Vita is from Las Vegas, NV and has been writing for over ten years under multiple pen names. She believes variety is the spice of life, which is why she enjoys writing on a plethora of subjects. Email her at gabby@ynotcam.com.
Screengrabs by YNOT Cam. Background header image via Unsplash here.