You have realized that you prefer to focus on private shows when you are entertaining your viewers on cam, but now — how do you make the choice between camming on a pay-per-minute (PPM) site versus going independent with indie camming?
We spoke to Brea Rose and Sheena Rose, both of who have tried both options to give you the best possible insight into the world of private shows.
Note: If you are looking for other comparisons, we recently discussed token based cam sites versus PPM, as well as token sites and indie camming. Check 'em out!
PPM Sites vs. Indie Camming: Brea Rose
Brea Rose has tried camming on PPM sites such as Flirt4Free and Streamate, as well as offering private shows on Skype.
"I like the fact that once you're in a private show you are being paid by the minute. I like being able to change the PPM rate depending on how busy my room is and being able to accept or reject private show offers," she shared.
Of course, there are also downsides to camming on PPM sites.
"I dislike when customers have the ability to end the show at any time, especially if they have asked you to do something very specific which takes time to prepare," she said.
When it comes to indie camming, Rose enjoys not relying on any kind of cam score or rank. However, she does have to rely on the customer's promise to turn up to the private show.
"I dislike that you have to plan this in advance and rely on the customer actually turning up for a show," Rose mentioned.
"I prefer camming on a PPM site because the customer pays for the exact amount of time they have with you. They also have the option to stay for longer, which is more difficult than indie camming as it is usually paid for and scheduled in advance," she explained.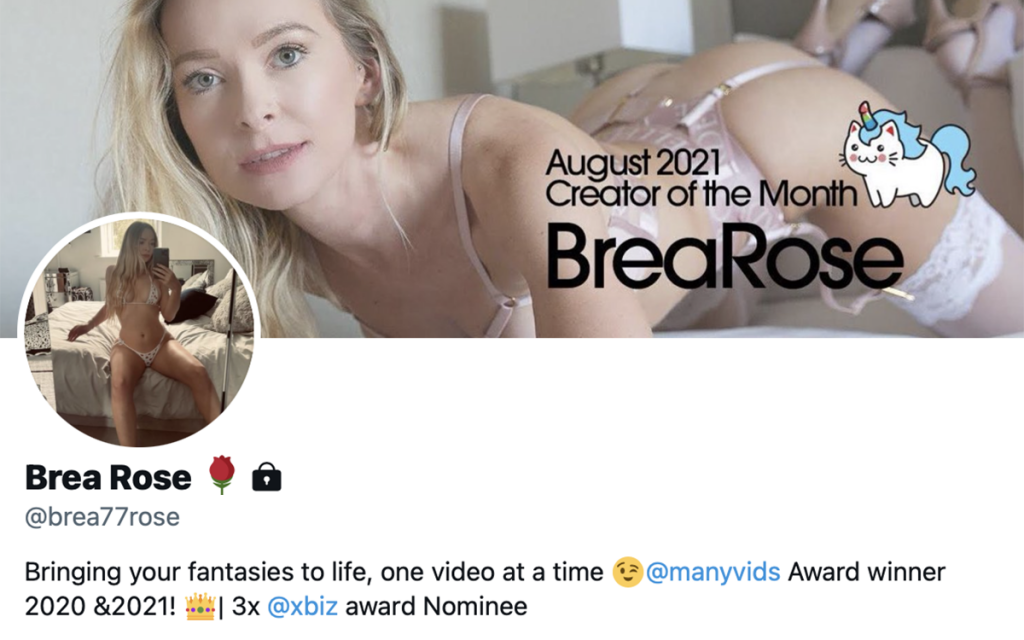 PPM Sites vs. Indie Camming: Sheena Rose
Sheena Rose has been camming on Streamate, as well as offered Skype shows to her existing customers.
"On Streamate I am making new customers every day. The only complaint I have is the percentage that is taken out is high," Rose shared.
She has also enjoyed doing Skype shows for her fans.
"I love everything about it! I get to be liberated with my time and finances. However, then I [am] selling to only my followers," she explained.
Tell me something nice 🌈 pic.twitter.com/Nsn0hunNNC

— Sheena Rose (@SheenxSheen) July 7, 2021
Making the right choice for you
When it comes to making the decision between camming on a PPM site or offering shows through an indie site, here are some things to consider.
First, do you have an existing fanbase?
If the answer is no, you might want to cam on a PPM site first because it provides you with traffic. That way you don't have to spend countless hours on Reddit and Twitter trying to find the customers yourself. If you are an already established model, however, indie shows might be the way to go. You keep 100% of your earnings and don't have to spend hours in free chat trying to attract new customers.
Second, do you have a way to safely accept payments for indie shows?
As most of us know, PayPal, Cashapp and Venmo are not sex worker friendly. By accepting payments through these apps you are in risk of having your account shut down without getting your money. A safer alternative to this would be accepting payments through a site like SpankPay. Or, if you don't want to worry about the payment part and want someone else to handle it for you, then this is one reason camming on a PPM site is the right way to go.
There are other things to consider as well — everything from tech to privacy protection — but traffic/fans (available work) and payments (getting paid for said available work) are two major considerations.
Once you've made your decision, the only thing left is to start. Happy camming!
—
Alison Sparks is a solo adult content creator and writer. Find her on Twitter at @itsalisonsparks and email her via alison@ynotcam.com.
Background header image via Pexels here.