One fun fact about Dino Darling is that she does her own photography — and you can tell from her pictures that she loves themes… and that she also loves the color orange!
Also known as Olivia, Dino Darling is 29 years old and from Mississippi. She joined the industry in November 2017 and started camming on MyFreeCams.com in June of 2018.
"One thing a lot of people don't know is that I have multiple medical conditions, including fibromyalgia, that can often become debilitating, yet I push through on a daily basis to do what I need to do," she shared with YNOT Cam.
Dino Darling Olivia took some time out recently to share a bit about her work online, her interests and her general stance on life — read on!
—
YNOT Cam: What prompted you to begin your career online?
Dino Darling: Before I joined the industry, I was a stay-at-home mom of my three boys and my nephew.
I started on a site called MyGirlFund because of a bet with a friend. He bet me that I couldn't make money with my feet. Guess who won! Here we are, four years later.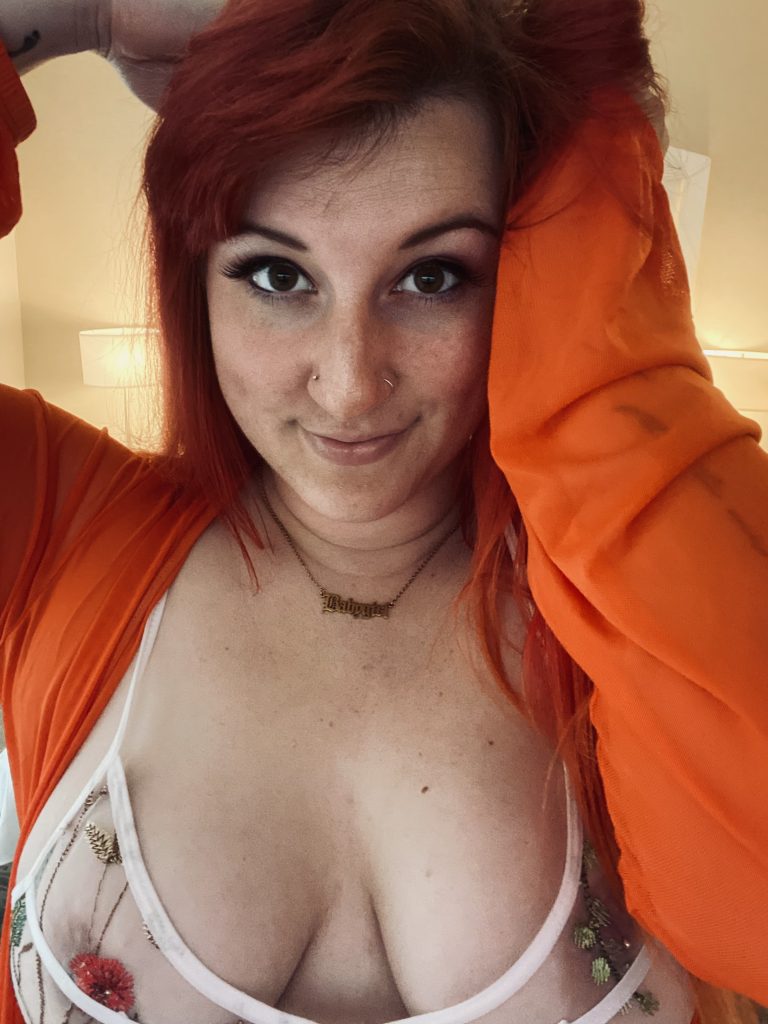 What's challenging about working online? What's the best thing about it?
I would say that one major challenge is the inconsistency of tips month to month. You also must be very disciplined with yourself and your goals.
The best thing overall is being able to be present in my children's lives. I have never had to miss a game or performance.
What do you think about the current state of the industry – both for sex workers overall and for creators that branch out into other industries?
I feel that one of the main qualities you need to have in this industry is being adaptive. The industry is always changing – always fluctuating. We always adapt. There will always be sex work.
OnlyFans, for instance, doesn't NOT have me worried, but I am still planning to have my account paid out as often as possible. At the same time, I think that creators should definitely branch out into other platforms – especially SFW platforms such as Twitch! It's a great way to showcase other sides of you. It brings more attention to you which brings more attention to your work. Just keep in mind that not all attention is positive attention.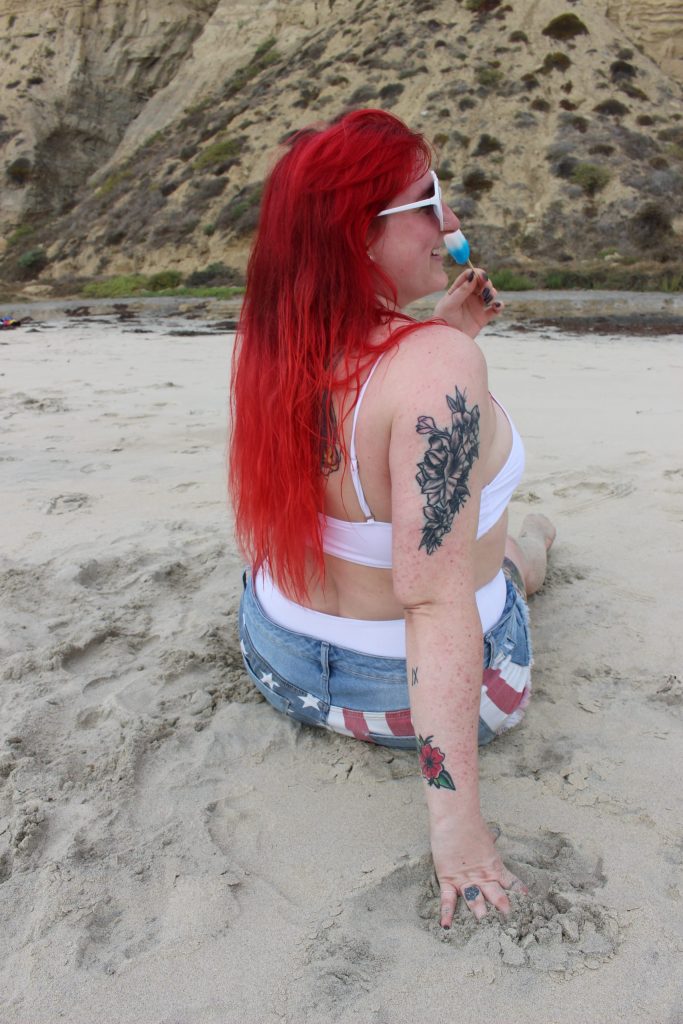 Engaging in things like contests and awards programs — like the YNOT Cam Awards — is often an event in of itself. What are the benefits that models and creators can get out of engaging in these types of initiatives? Are there any drawbacks?
This entire YNOT experience is definitely a major highlight! I would have to say being recognized at a convention and having someone offer to tip me just to take a selfie with me was an amazing highlight.
There are several benefits of participating in these sorts of things! Many sites, ManyVids as an example, have their own little contests that creators can participate in and gain new viewers. Sometimes, you can even do some great networking within these contests and programs. I have gained several new contacts through this experience already!
I would say the biggest drawback would be if you set your sites high and fall short. That feeling that gives you all of the "what if's" and "what could I have done differently" is an awful feeling, and I honestly feel that most of us are guilty of doing this.
Don't forget to vote for me as the most playful model in the @YNOT_Cam awards!
Go to https://t.co/qIek28pGtG and cast your vote once a day 🥰🥰 pic.twitter.com/t9bBftVxjL

— 🌈DinoDarling🌈YNOT Most Playful Nominee (@thedinodarling) September 14, 2021
Outside of work, what are you most interested passionate about?
I am interested in space, dinosaurs, world history, travel and learning new things! I am most passionate about my family and being a good human – being kind.
If you could change one thing about today's world, what would it be and why?
I know it's beyond cliché, but if I could change just one thing in the world, I would take away the hatred for complete strangers. Love your neighbor. Do what you can as you can to help someone else.
Find Dino Darling on Twitter at @thedinodarling.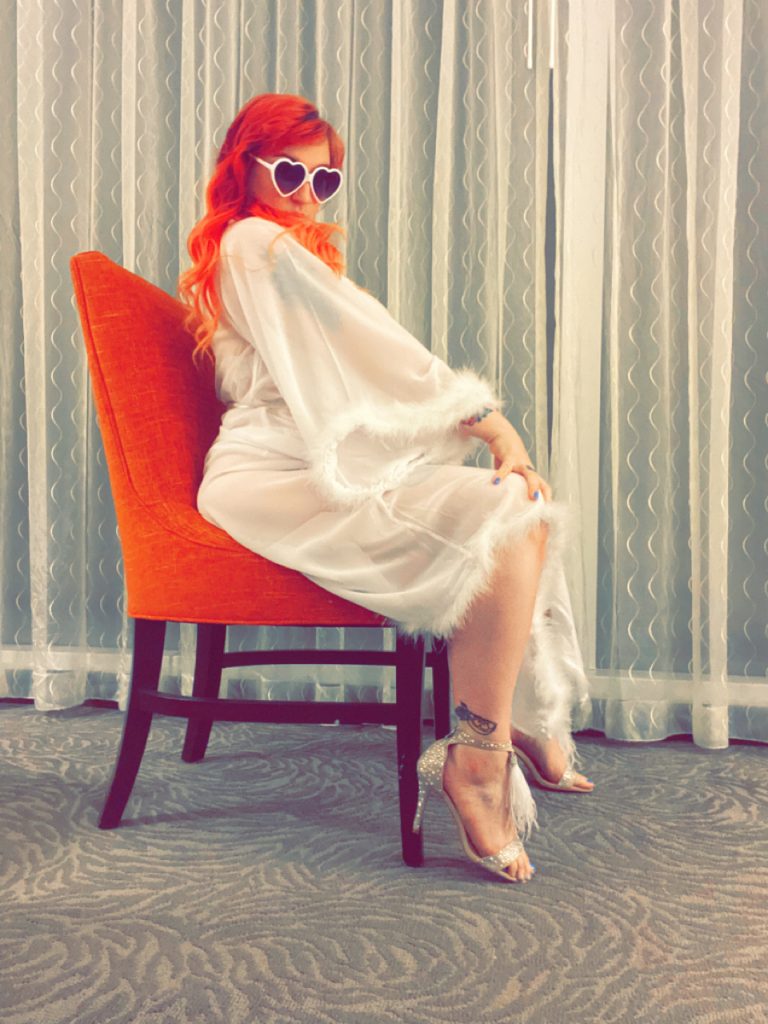 —
Erika is a sex positive people watcher (and writer). Email her at erika@ynotcam.com.