It only makes sense for cam models and their fans to have their own TV channel. Chaturbate's "Camming Life" YouTube channel is that channel.
With more than 65,000 subscribers to date and still growing, Camming Life is the place to go for videos covering popular sex positions, "Ask a Model" Q&As, Sex Tales podcasts and episodes of the devastatingly funny yet insightful comedy web series "Cam_Girlfriend."
"Camming Life is an SFW media platform where cam models can educate and entertain their fans about sex, relationships, the adult industry and more in a humorous and fun way," said Shirley Lara, COO of Chaturbate. "It takes users behind the scenes of what it's like to be a part of the hottest new trend on the internet — camming. It's also a space where broadcasters can reveal their full personalities and connect with users on a deeper level, while also humanizing and destigmatizing sex work."
The Nitty-Gritty
According to Lara, Camming Life is aimed at 18+ adults who are interested in sex education content, have questions about sex and relationships or just want to learn more about the adult industry. The content, which largely features cam models and others knowledgeable about the profession, is both useful for models wanting to up their online game and fans who want a closer look at this popular porn pastime.
"The primary focus of Camming Life is to provide sex education content in a fun, engaging way while also destigmatizing sex work," Lara told YNOT Cam. "We wanted to create a safe place where models, users, and fans can openly discuss and answer questions about all facets of sex."
"Camming Life is also home to the award-winning web series 'Cam_Girlfriend,' starring Lily LaBeau, and the podcast series 'Sex Tales' with Melody Kush and Lana del Bae," she added. "The content is created by a whole team of people, but the masterminds behind most of it are the creative geniuses CAMGF1 Productions, who continue to impress with new theme ideas for the short, easy-to-consume and informative videos."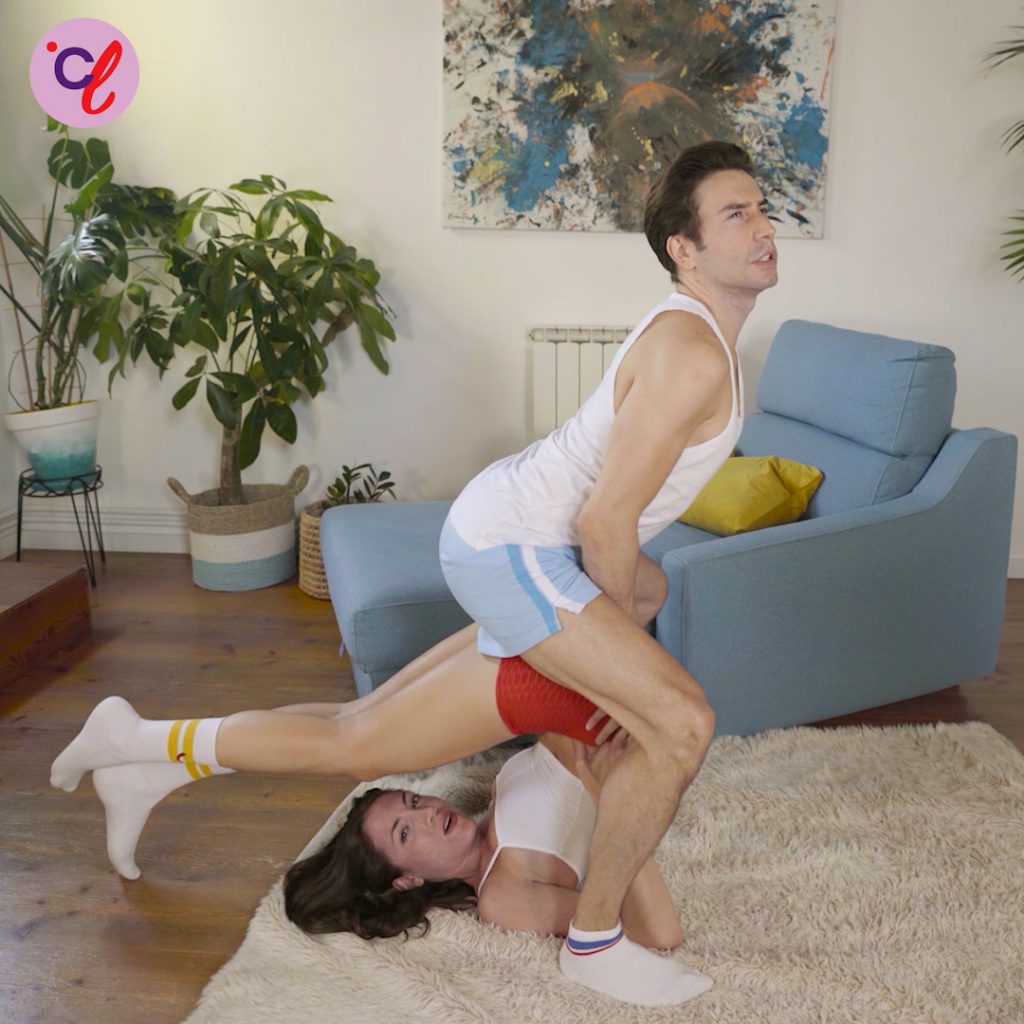 A Standout Show
Among all of Camming Life's offerings, Cam_Girlfriend has been this channel's undisputed number one hit. It is easy to see why: Stars Lily LaBeau (who plays the titular cam girlfriend) and Dave Keystone (who plays her supportive boyfriend) portray cam model Chloe Cables and her boyfriend Mike with Hollywood-quality delivery, poise and comic timing. Add superb scripts, witty dialogue and plots that take viewers inside the real-life world of camming — including its funny side – and one can see why people love this show. (Including this writer.)
"The Cam_Girlfriend team wanted to create a show that captured the ethos of romantic relationships in the digital age and thought a show about a cam model's relationship was the perfect context," said Lara. "The producers felt camming was a fascinating world rich with comedic material to explore. It's a place where so much more than just sex happens — friendships are formed, art is expressed, and hilarity occurs daily. In an increasingly digital world, theyrealized there was no better way to look at digital relationships than through the lens of a cam model. The SFW series is – in our view – already mainstream, boasting over 700k combined views."
For the record, CAMGF1 Productions is the company behind Cam_Girlfriend. The series was created by Ethan Cole, directed by Daniel AM Rosenberg, written by Ethan Cole and Michael Goldlist and produced by Jason Kennedy and Daniel AM Rosenberg. The series was made possible thanks to the Independent Production Fund.
"Season two is currently in development, and we are hoping to release it in the future on a platform near you," Lara said.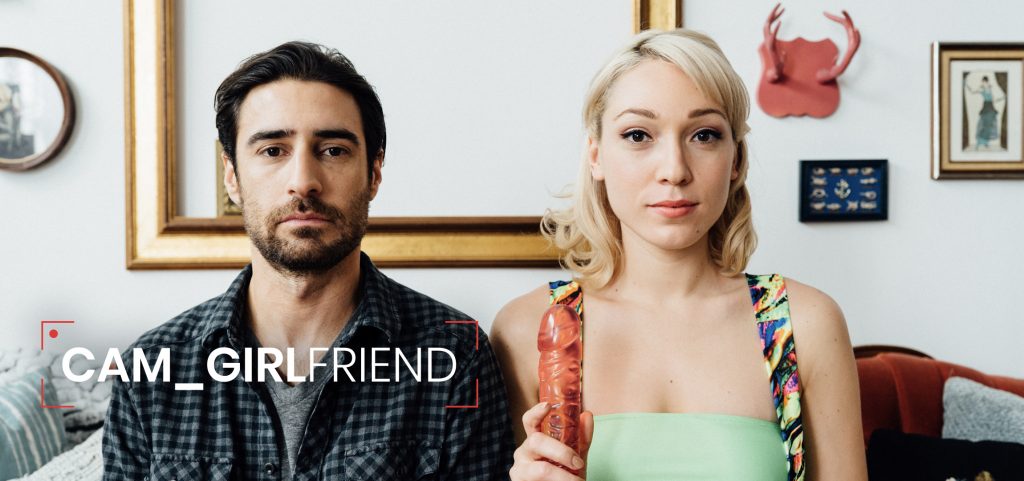 What Camming Life Says About Camming
With its growing subscription base, plus untold unsubscribed viewers who can view the channel for free, Camming Life's success speaks to the strength of cam modeling not only as a profession, but a lifestyle — even a community.
"Camming as an occupation is getting more and more popular by the day," Lara observed. "Especially since the start of the COVID-19 pandemic, we have seen a cultural shift towards the normalization of camming and sex work in general. We see a large variety of cam models from all genders, races, nationalities, sexualities, abilities, and body types. It's a place everyone can enjoy."
As for public reaction to Camming Life's content? "We have received great reactions from both cam models and fans," she shared. "We have over 65,000 followers on YouTube and our highest watched video has been viewed 6.1 million times."
Looking ahead, Lara says Chaturbate plans to support Camming Life for the foreseeable future.
"We are continuing to make sex-positive, educational content that helps the community," she said. "We are starting to explore more issues like LGBTQ+ representation, relationship advice and more."
Note: The content isn't produced by cam models but rather features them.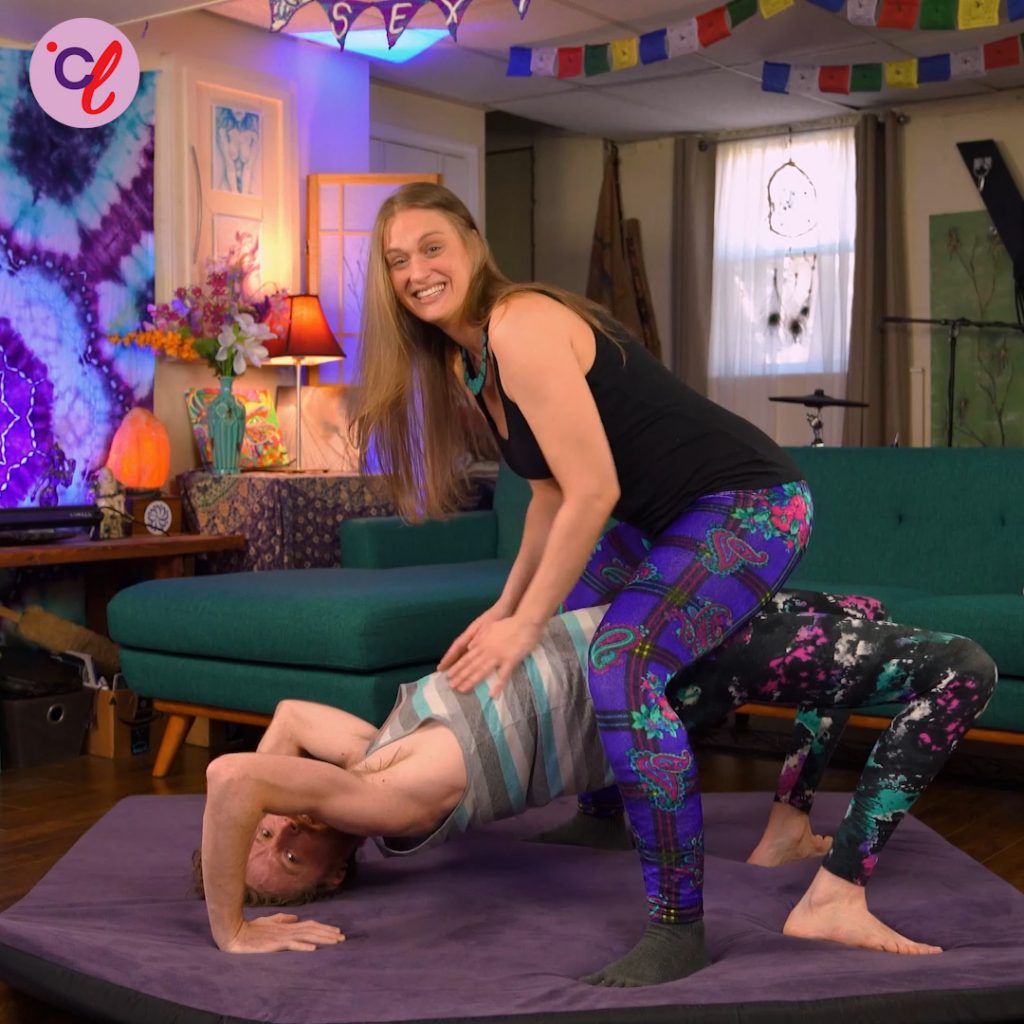 —
Allyson Creighton is a freelance writer and sex worker advocate with credits at various industry publications, including Transformation magazine. She can be found on Twitter at @Lovely1Allyson. Contact Creighton via allyson@ynotcam.com.