Have you had a chance to attend Flirt Summit yet?
If you're not aware, it's one of the top conventions in the cam world – specifically designed to help models network, relax, and learn about the industry. As a bonus, every year it takes place at a new exotic location. For 2022, lucky attendees will head to Phuket, the largest island in Southern Thailand. Sitting right on the Andaman Sea, Phuket's known for its incredible beaches, classical architecture, chill atmosphere, and hopping nightlife.
Flirt Summit is sponsored by Flirt4Free, a platform that's been hosting live cam content for more than 26 years. Pres./CEO of F4F, David Aguilar, stated that the event offers models a place to unwind in the presence of people who genuinely understand, the chance to build lifelong friendships and share unforgettable experiences. Started more than a decade ago as a way for F4F to reward performers who they credit for their success, Flirt Summit has come a long way since its early days.
"Its beginning was relatively humble. The first Summit was just a one-day affair in Vegas, back in 2010. We wanted to get to know our Flirts on a deeper level. To bring everyone together, discuss new ideas, needs, and challenges … and find ways to improve and drive mutual success," shared Aguilar. "Flirt Summit is still that, but it's been successful because it has become so much more. It's become an experience, a way for us to treat our performers like the stars they are and show our appreciation for everything they do. There would be no Flirt4Free without our models. This is one way we hope to convey that."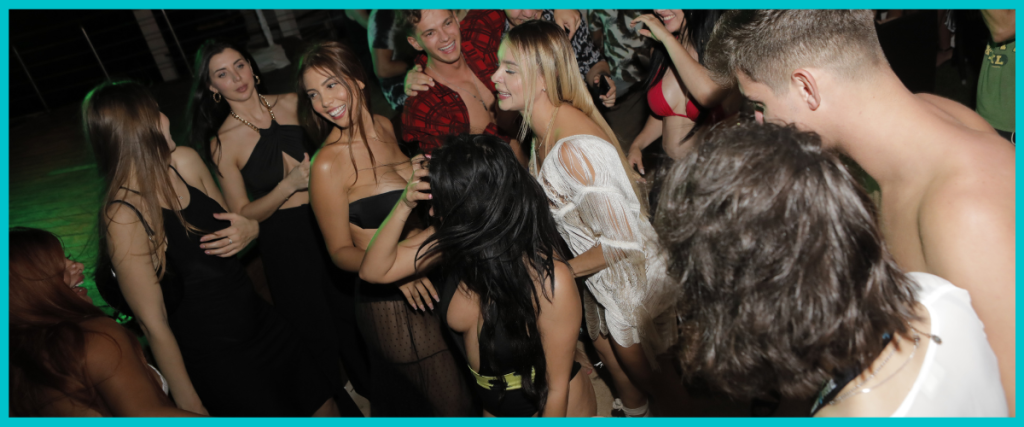 When asked why a model should attend, Aguilar said to take it from the models: "I think you can see the beauty of Flirt Summit in the way past attendees reminisce about their experience. It's not some boring team-building retreat."
Cam model, Izzi backed that up – "I've never missed a Flirt Summit. Only one near USA back in the day. It's my goal every year to attend. It's the one I look forward to." He continued, "There's nothing better in life then being, starring, and partying with your own kind. Not only is it a magical experience, but also educational. Everyone should attend."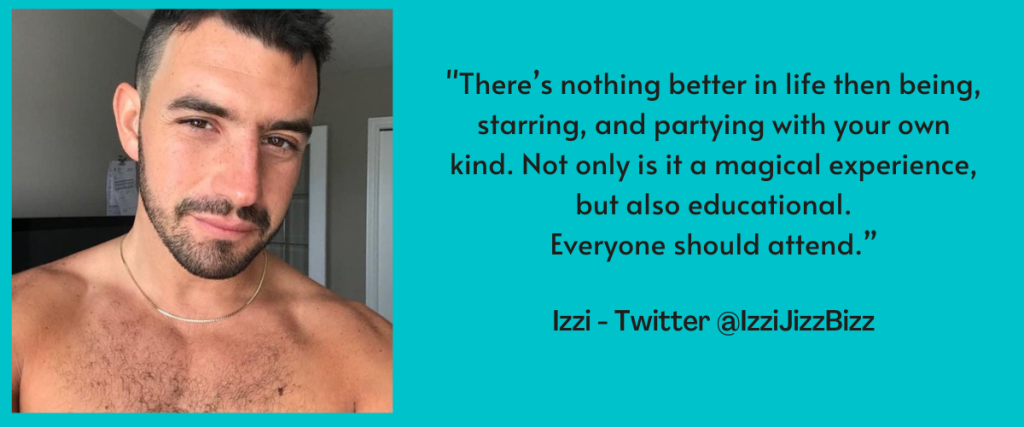 Sounds awesome right? But think it could be too expensive to go? Read on.
First, check out my article about attending exotic places and how to get the airfare down. Second, even better than low airfare, you could be a lucky winner of one of 60 – that's right SIXTY – all-inclusive Summit packages if you take part in Flirt4Free's contests. Running for two months, Winners will be the top 10 girls and top 10 guys of June, the top 10 girls and top 10 guys of July—followed by the next top 10 overall (regardless of gender) on their combined June and July leaderboards. The final 10 packages will go to 10 qualified contestants chosen at random.
If you're coming late to the competitions, remember the tale of the Tortoise and the Hare! You can start it up in July and speed past some of the others who have a head start. So, get cracking, and let us know if you're a winner so we can feature you!
For Flirt Summit contest standings, visit flirt4free.com. Models who wish to participate in this and future contests can apply there.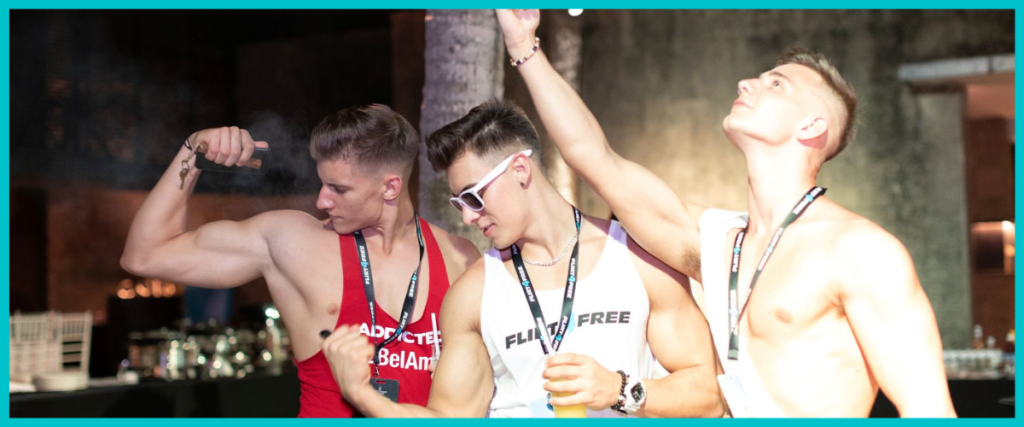 —
Alyssa Collins hails from Minnesota, where snowy days were the perfect excuse to stay warm inside and write. Over the years, she turned that joy into a career and has authored numerous articles for various publications (under pen names). Email Alyssa via alyssa@ynot.com.