This week I had the pleasure of interviewing Izzi, a professional male cam model with fourteen years' experience. I discovered Izzi after writing an article about Flirt Summit – Flirt4Free's Yearly Model event taking place in Thailand this year.
Izzi never misses a Summit if he can help it and has been working hard to win a free ride to the event through Flirt4Free's competitions. Izzi had so much passion about the Summit and camming in general that I had to reach out and see if he'd do an interview and give us a male perspective on the industry. Generous and career focused, he of course said "Yes." Enjoy!
How did you get into camming?
Well to be honest, I used to date an exotic dancer. And I was so jealous at how much she made. I said to myself, there had to be a way to make that vast amount of money easily in just a few hours. So, one day I was watching a TV show about cam models. I saw a middle-aged couple, normal looking, making 4000 USD a month. I said to myself, well if they can do it, I can do it. Anyone can do it! I researched some sites and found Flirt4ree.com to be the most exclusive.
What do you enjoy about it?
What I enjoy about cam is FREEDOM. No boss. No schedule, no rules, quick and easy money FAST with hard work. And the best part is being at home on my couch. No hassle of travelling and traffic. It's peaceful and economically convenient.
What is the main difference between camming as a male vs. a female?
I have to say this, females generally have 3 times more traffic than males. It's a fact. Which means I just work harder to keep up. It's all a numbers game.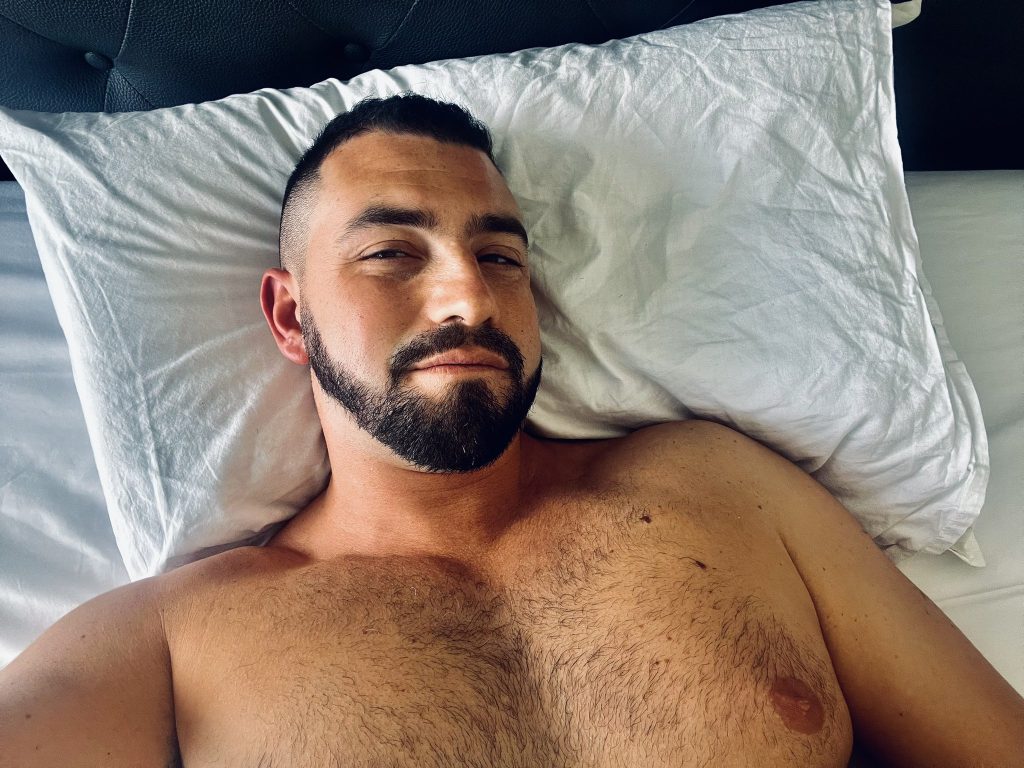 How do you promote your business?
I use word of mouth. And I do a lot of FOLLOWING on Twitter and target specific accounts to follow me back. And it works like a charm. It's daily work. And FREE!!!
What do you like to do outside of camming?
Outside of camming, to be honest. I'm old. I've become a hermit. Being a top cam model for 14 years has worn me out. Every day I do the same thing. Eat, work out, nap, go on cam. My off time is a few days a week, which is spent taking care of my grandparents and seeing my family.
What is the biggest challenge about camming?
The biggest challenge of camming is consistency. Over time, as the weeks and months and years fly by, a cam warrior must prevail. We do many shows we don't want to do. Some are very painful, and it takes a toll on the body and mind.
Most models last two to four years. Others can withstand the mental and physical pain. Normal people or customers don't realize how much web cam models suffer from mental illness due to the job. Being a cam model requires you to be an actor and actress at all times. This is difficult when dealing with life at the same time.
What do you think is one of the biggest misconceptions about camming?

The biggest misconception of cam is that we're having sex every night and we're at orgies. It's the opposite. After cam I want food and something funny to watch. And complete silence. Also, people think we are prostitutes, or we are broke, and we are desperate for money because we cam. But what they don't realize, is that camming offers fast cash. I'm 37 and I own three condos and I'm working on my fourth. A normal job can't get you this. This is why I cam. I don't have the smarts to be a doctor or lawyer, so I found a way to be equal to them.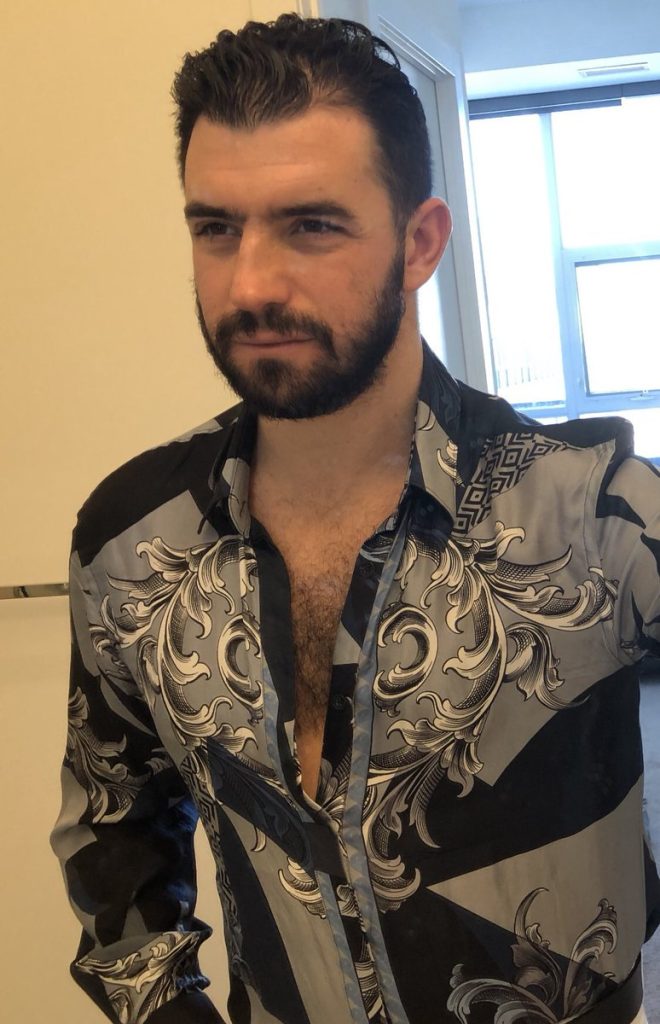 What inspires you in your work?
What inspires me is a constant need for money for more projects and investments. I use cam to make me the money I need to increase my self-worth for banks to loan me more cash for real estate. It's a yearly cycle! I can't do cam forever. So, I need to work hard now while I'm young.
What type of self-care do you practice to keep you excited and happy camming? Do cats have something to do with it? I notice you love cats.
To prepare myself for cam, and always be happy, I watch comedy and listen to comedy all day. You need to stimulate your brain all day to be the clown for cam.
And my cats? Well, I'm a cat man. That's where I get my passion from.
What are your future goals for camming?
I'll do this until I'm 50 believe it or not. My goal is to keep purchasing and getting loans for real estate. When I'm 50, I should be ok. I will sell off my first units and just live comfortably. That's the dream!! That's what camming is all about, it's about making fast money quick.
You also need to be smart and use that money in the right way. Don't buy cars and flashy clothes and jewelry, that's called a "liability." Instead, use your money or loaned money and buy an "asset."
Follow Izzi on his Twitter @IzziJizzBizz.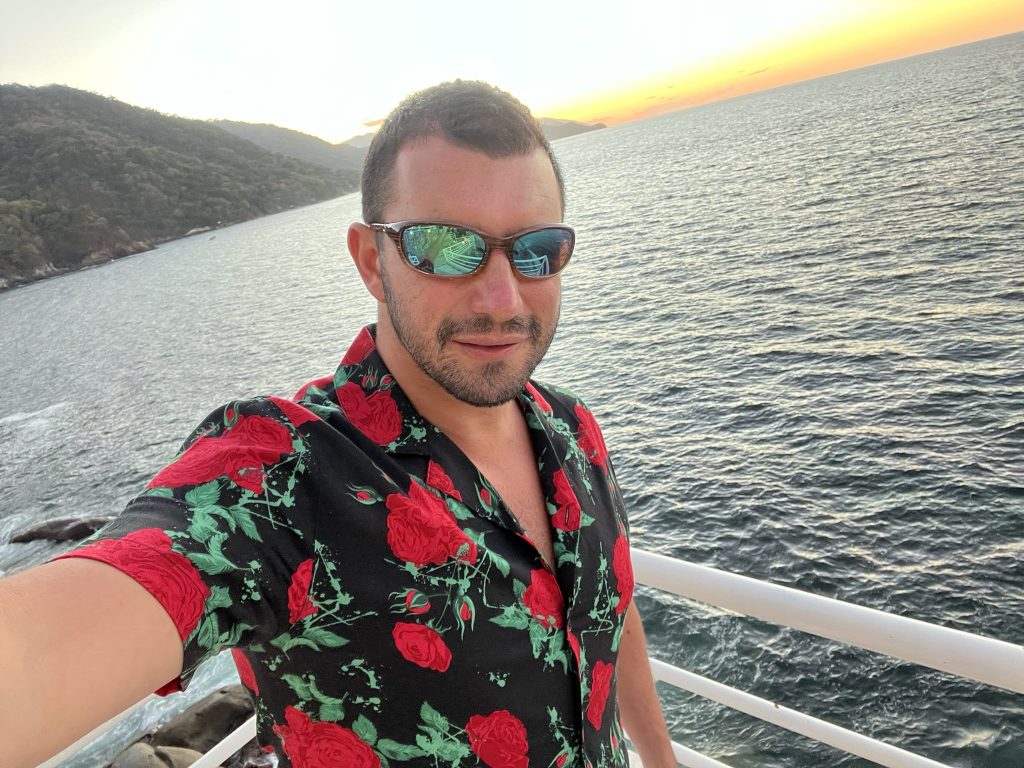 —
Alyssa Collins hails from Minnesota, where snowy days were the perfect excuse to stay warm inside and write. Over the years, she turned that joy into a career and has authored numerous articles for various publications (under pen names). Email Alyssa via alyssa@ynot.com.