This week I had the opportunity to interview Lila Lovely – who is just that – lovely!
An All-American beauty who works hard at her career, she's been in the industry long enough to know the ins and outs and was kind enough to share her feelings about the business as well as some tips on what it takes to be a successful performer.
So read on, to learn more about and from the woman dubbed "Your Favorite Curvy MILF."
How did you get your start in the industry?
When I was 35, I was looking to earn extra income and I found a Craigslist ad for a paid BBW fetish shoot. I wasn't sure what all that meant but I answered it and was cast for three shoots. It was for a small production company – a husband and wife duo working out of their home in Temecula, CA. From there I went on to larger production companies and my career took off.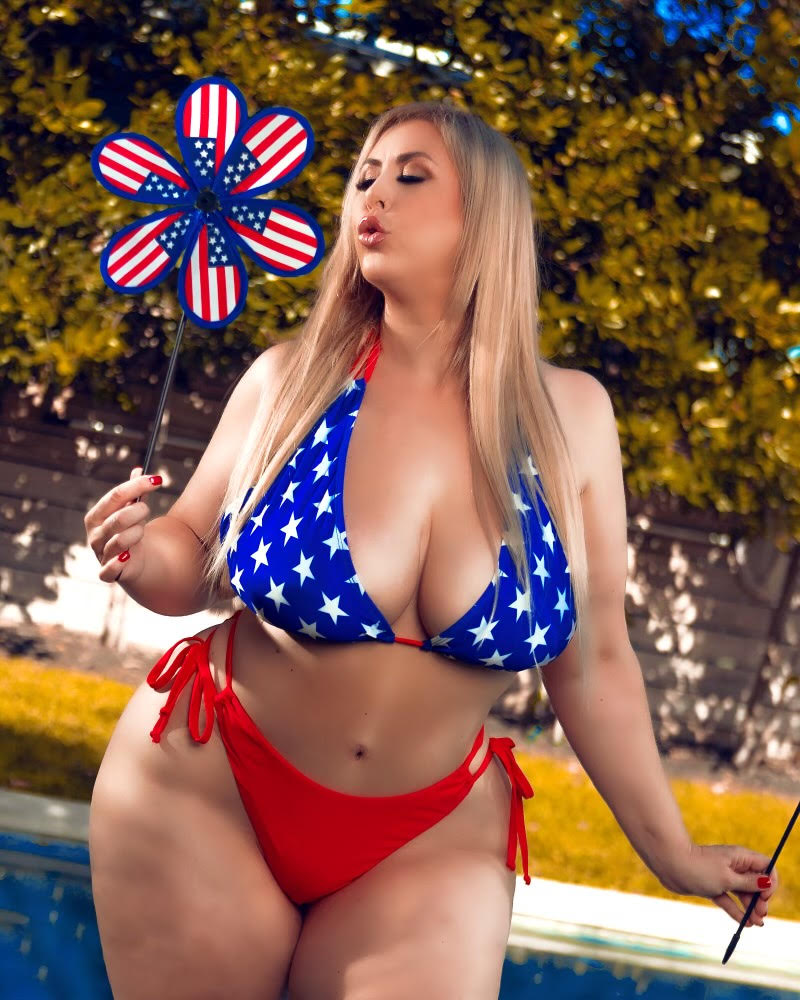 How has your career been accepted by your family and friends? What have the difficulties or surprises been along the way with how people have reacted?
Most people in my life have been cool with my career choices. My family is fine with it. When I first started sharing my career choices some people would be nice about it and then talk smack behind my back. I always consider how people are going to react and the possible repercussions of telling them.
A surprise that's come from the industry is I've met a new family of people who make me feel most like my authentic self.
You have 165K Followers on your Twitter – what is your advice on building a successful social media presence like yours?
You have to engage with fans, post regularly to stay on the timeline without spamming, and provide a good variety of content. Since you are a person, not a company or a bot, share more about yourself – show your personality and interests by having well-rounded content. Showing your personality helps fans connect with you and gives you topics to interact with.
I always share with industry newcomers that building an audience takes time. I've had my Twitter account for seven years.
What are you most passionate about?
I'm most passionate about taking care of myself and my daughter. I also love that I get to do something I'm passionate about for a living and I'm not just working to work.
If you could change the world what would be the first thing you would do?
I would make us all coexist better. I'd like to see more acceptance in the world for everyone and their different lifestyles. We need more respect for people who are different.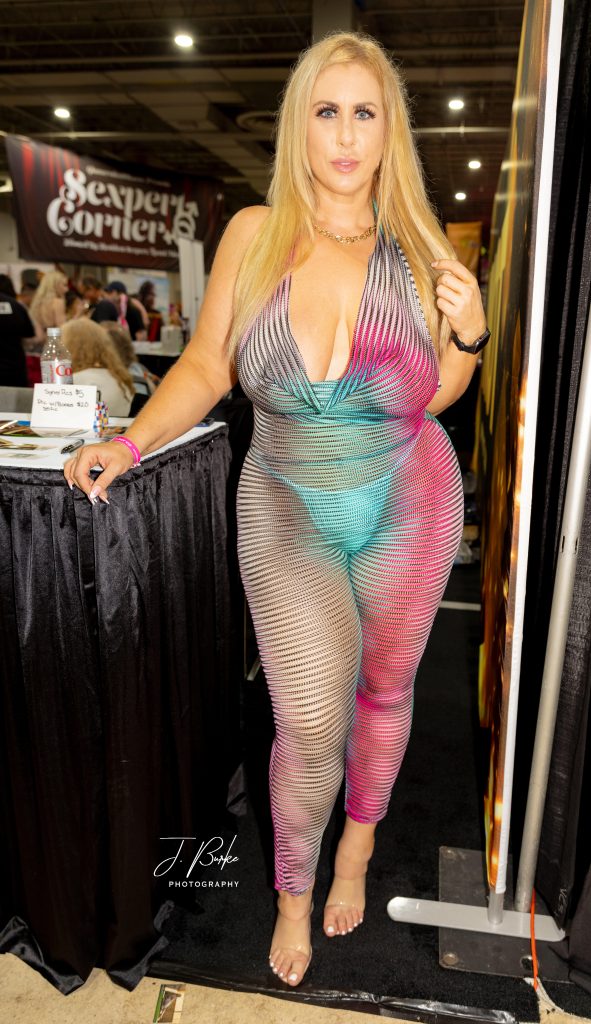 If you weren't an adult performer, what do you think you would be?
I'd be working in the spa industry. That's what I was doing before I started in the industry, and I enjoyed it.
What is a mantra that you live by?
"Do unto others as you would have them do unto you."
What is your biggest source of pride in working for the industry?
I'm proud of my progression and consistency in building up myself and my career.
What was your worst experience with a fan and how did you handle that?
Luckily, I haven't had anything too bad happen. One thing that comes to mind is I had one guy from SnapChat who became obsessed with me. He would email me after I blocked him on SnapChat and it made me realize that as much as I want to have close relationships with my fans, I have to keep a boundary for my own safety.
There was another fan who lived nearby, and he recognized me in my neighborhood. He started displaying stalkerish behavior and acting like he was my neighbor and could see in my windows. It really freaked me out but luckily it never escalated. (I did keep my curtains closed for a long time after that though).
Where do you want your career to be five years from now?
I'm not sure – of course, I'm going to keep building my career, but I'd also like to work in different parts of the industry.
You can find and follow Lila Lovely on her Twitter @Lila_lovelyxxx, her Instagram @lila_loveley, her OnlyFans at lila_lovelyxxx and her TikTok @thelilalovely.
—
Alyssa Collins hails from Minnesota, where snowy days were the perfect excuse to stay warm inside and write. Over the years, she turned that joy into a career and has authored numerous articles for various publications (under pen names). Email Alyssa via alyssa@ynot.com.