This week YNOT Cam is pleased to share a very informative piece reprinted with permission by Anna Cherry, an adult performer, published model, pro cosplayer, cam coach, and cofounder of TableTopless.org.
Anna has over 50+ photosets of striptease nature across multiple outlets including being printed in Bad Girls Club Magazine and just won ePlay's November creator of the month. This is a woman who is at the top of her game and has some great advice to help cammers get through the upcoming winter, so read on!
How to Kick Sad in The Nads
By Anna Cherry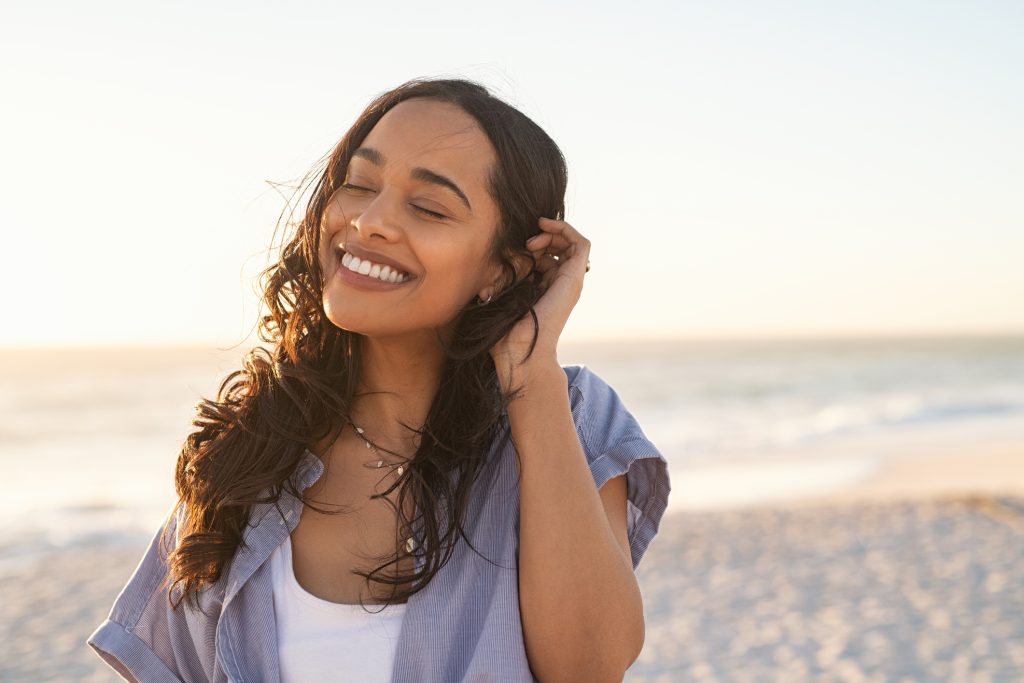 Seasonal Affective Disorder, also known as SAD, is a mood disorder characterized by depression that occurs at the same time every year, usually during the winter. There are many reasons for this, the main one being the lack of sunshine (and the byproduct of our skin's exposure to it – Vitamin D) and cold weather. Vitamin D has been heavily implicated in mood elevation and management while being physically cold has been directly linked with feeling pain and social exclusion.
Some of us struggle with periodic or even chronic depressive episodes, regardless of the weather, so I decided to put my Neuropsychology degree to use and write up a handy little guide on:
How to get things done when you are depressed!
1. Have a Plan
First, know thyself!
Take a little time to figure out what works for you within all your quirks and preferences. What do you love, what do you need to feel comforted and what helps you be productive? What are your symptoms? Undereating, overeating, anger, sleeping, suicidal thoughts – you may have one, none, or all of these.
Identify all of this now and prepare a "plan of action" that you can implement when depression strikes. Rely on this plan. Good offense is the best defense. Being prepared with useful strategies is the equivalent of packing an inflatable raft with a first aid kit and knowing that you have a lifeboat when things get stormy.
Strategies: Faith, Family, Friends, Exercise, Reading, Music, Outdoor Exploration (with pets!)
2. Drown out the noise

Prioritize the tasks you need to accomplish most during the period you are depressed.
Implement something like a star rating system for critical deadlines, bills, or appointments to help you keep track. Generally, when you are depressed, you will be tempted to do the easy tasks or nothing at all. Use this system to focus on fewer but the most important tasks first. This will help you to maintain productivity and aid in the ultimate feeling of progress.
In addition, make sure you are not committing yourself to way too many petty responsibilities or whimsy projects that do not directly contribute to your livelihood or increase your mental health during depressive episodes. Lack of clarity of purpose and progress are often contributors to depression, so it is important to have a simple schedule to minimize feeling overwhelmed.
Pro Tip: Too much Yes = Stress. "When you can't say no, your yes means nothing."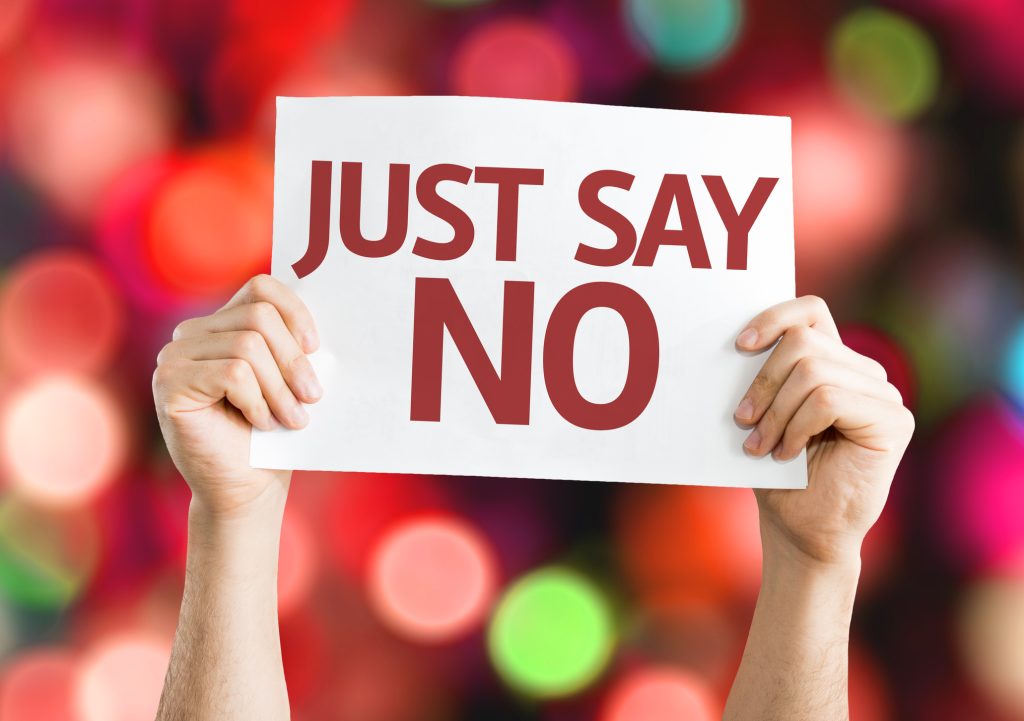 3. Scale down
The biggest trick to getting anything done is doing it. Right then and there!
This is often the biggest challenge while in the grips of depression, but it is also the single most important step. You can apply this helpful trick to starting an exercise routine or any process that you have been avoiding. Can't do 20 minutes? Do 10. Just do something! Start a task and before you know it, five minutes turns into fifteen and suddenly you are getting things done.
Strategies: In three words – Just Do It! "The only time anything gets done is right now."
4. Positive affirmations
One common symptom of depression is a markedly decreased perception of self-value, especially while we are going through a depressive period. Lack of self-esteem is, if anything, a barrier to being productive and ruminations of self-loathing put us even further behind in our illness.
One distinct way this bad habit presents itself is via self-deprecating or self-limiting language.
Thoughts influence actions. Both inside your own head, as well as what you say aloud about yourself, matters. The mind and the brain together make a powerful feedback mechanism, which is altered by your perception of self. If you find yourself in the middle of saying "I can't X" or "I am X" go ahead and finish that sentence with "for now" or begin it with "it seems." Adding these simple qualifiers will introduce novel paths of thought for your brain's firing patterns and give your mind new, fresh ways to conceive of itself.
Strategies: Before bed every night, reflect on and write down 5 things that you are grateful for from that day.
Bonus Level Up: Once a week take a 25 minute very hot bath soak (make sure to bring lots of drinking water!) and name 5 good things about yourself. Extra bonus points if you do it out loud. The more difficult this is to do, the more you need to do it. You are often your harshest critic, and you must have forgiveness and empathy for yourself.
5. Listen to TEDTalks!
Ultimate cheat. Fill your mind with determined intent to improve and listen to an exhaustive list of proven tools on how to do it. Fill your life with voices that you wish to emulate. Simply changing your viewing habits from reality TV or YouTube drama/politics channels to STEM and self-improvement topics can make a world of difference in your mental resilience.
Pro Tip: Self-improvement TEDTalks – playlist curated by me, 'specially for you all!
—
To find and follow Anna, head to her website at annacherry.com.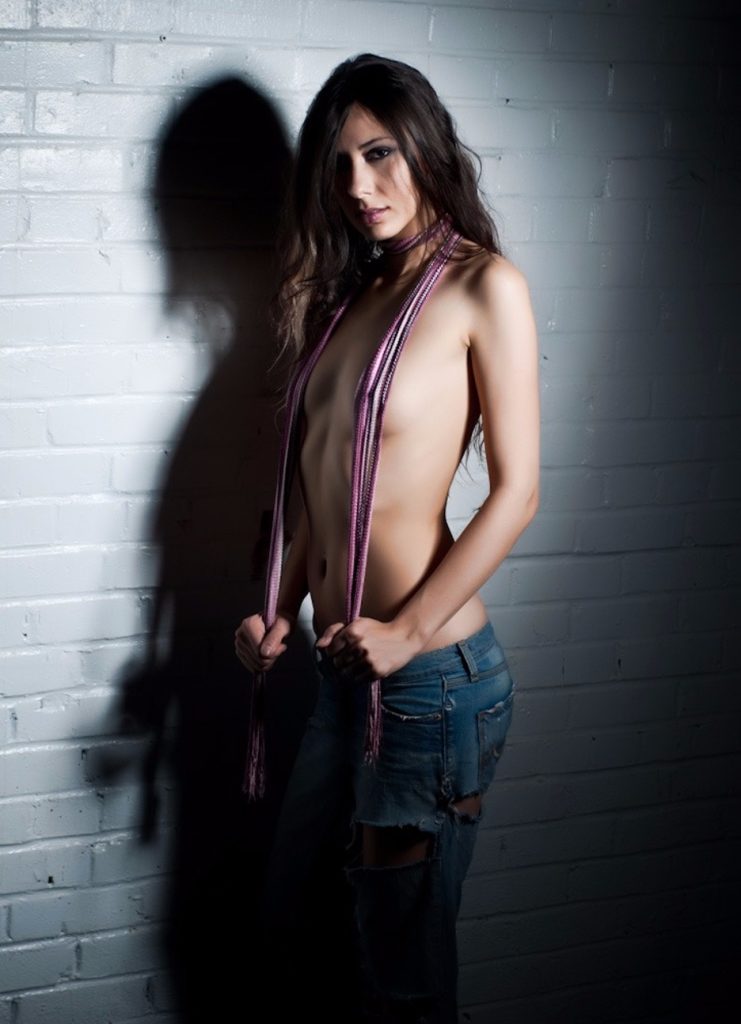 Main Photo credit: iStockphoto.com/deepart386
Second Photo credit: iStockphoto.com/ridofranz
Third Photo credit: iStockphoto.com/gustavofrazao
Photo of Anna by Arekah the Goddess. Memphis, 2012
—
Alyssa Collins hails from Minnesota, where snowy days were the perfect excuse to stay warm inside and write. Over the years, she turned that joy into a career and has authored numerous articles for various publications (under pen names). Email Alyssa via alyssa@ynot.com.