There are so many platforms out there for cammers, it can be hard to decide which one to sign up with, spend time on, and embrace.
This week, YNOT Cam talks with Liz R., Director of Marketing for Streamate to give us some insight into how the site operates and why you may want to take the plunge and give it a go if you haven't already.
What's special about Streamate?
For one, the company brings 20+ years of experience in building traffic and has developed long-standing partnerships to attract some of the best users out there and over 4000 sites driving members to you. As Liz stated, "We've got the traffic part mastered" which means you can concentrate on what you do best, perform.
Read on for more information from Liz about this top-notch streamer.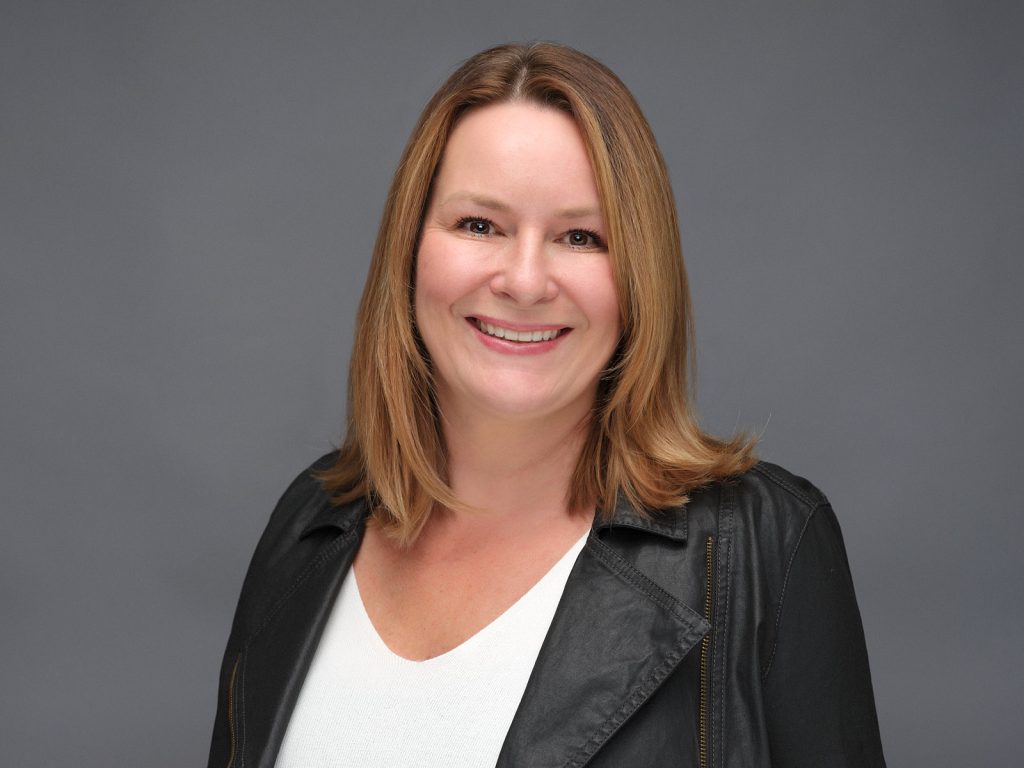 How did you get your start in the business?
I was looking for a career change in 1999 and accepted a position at a company named "Flying Crocodile, Inc." – the parent company of what some may remember as Sextracker. I knew very quickly that I had found my home. The company's evolution resulted in a structural change and our creation of Streamate in the early 2000s.
What was the impetus for Streamate, and how is the service unique from others' out there?
At the core of it all, we are a tech company driven by data and results.
We're obsessed with continuously improving our streaming technology, delivering the highest quality product to users, and finding the most valuable traffic. I think what sets us apart is our commitment to this goal; we focus on data-driven decisions and act quickly to adjust to any changes.
How popular is the channel in other countries, and how can a model attract a larger worldwide base?
Streamate has always had a global reach specific to broadcasters – and we've put a lot of energy into growing the global userbase. Historically, we've always had a large English speaking userbase, but this is steadily changing and expanding into other countries we have identified as valuable and fans of live streams! Regardless of when a broadcaster logs in, they're sure to experience a variety of user types and locations.
I would most confidently say if models want to attract a worldwide base that they need to try different time zones. For example, when you log in – the morning PST is the evening in the EU, so you're probably getting a larger European audience.
What do you feel is the biggest asset a model needs to be successful on Streamate?
Streamate is a premium cam site – which is different from most token/freemium based platforms. Different may not be better – I have always believed it comes down to what works for the broadcaster.
Depending on the type of environment you thrive in, a premium experience may or may not be ideal. What I mean by premium is that we do not have explicit activity in free areas – these are reserved for private and exclusive sessions where users pay per minute (rates set by you). Our users are here for interaction and a more personalized approach. This obviously draws a variety of personalities, levels of creativity, and an opportunity to shine!
We offer a number of "social" features on Streamate, such as GoldShows, spin the wheel, virtual wishlists, video galleries, activity feed, and mass messenger – all designed to allow broadcasters to drive and promote ongoing engagement with our users.
When you ask what type of model does best on Streamate, my answer would be anyone! If you like to interact, be present to the users you're engaging with, be creative/innovative and still be who you are – you stand to do great with our platform!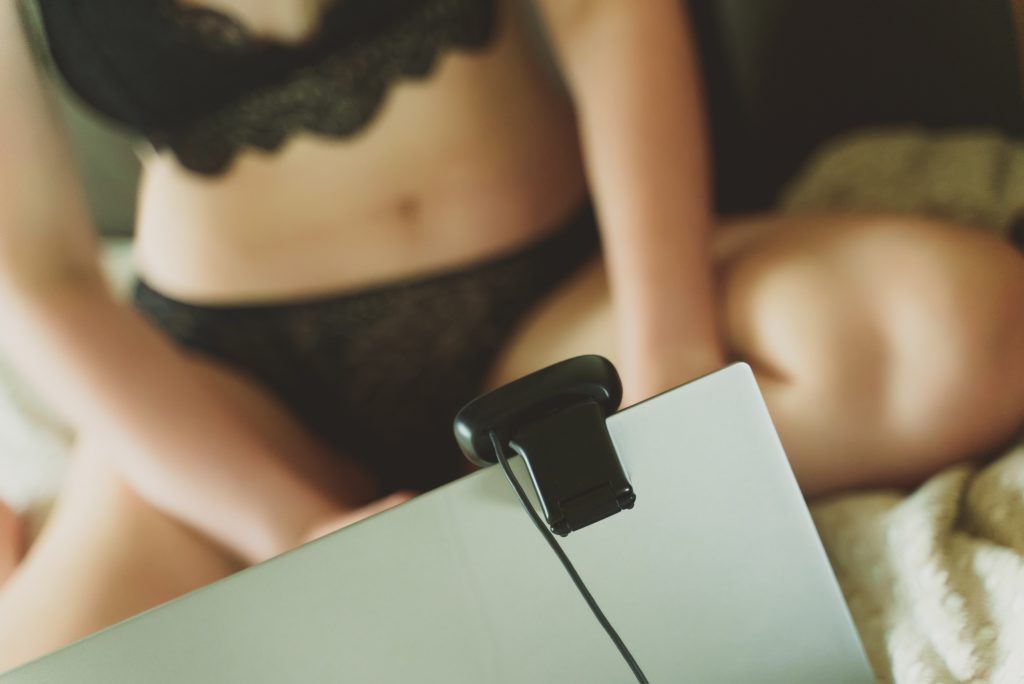 What niches have less competition, and do you have any requests from subscribers that are not being filled on the channel right now?
I would say the more specific the niche is the more you have reduced competition – however, that can also limit the fan base. I personally don't believe it's as much about the competition as it is about a niche that speaks to one's individuality. Honesty and confidence come across very clearly. If you're more introverted, you probably won't do as well in a niche that requires being extroverted – but you may do great in a more "true to you" niche.
As for requests – we follow feedback very closely, and it definitely guides priorities on improvements and changes (within reason of course). User and broadcaster feedback is definitely heard! We have a number of channels for feedback from everyone willing to offer it.
You have something called "GoldShows" can you explain what that is?
GoldShows are great tools to bring users to your room and build a fanbase.
Essentially GoldShows are a party chat mode – allowing a broadcaster to set up a show, set a buy-in price, and a time frame to meet a goal before the show starts. You can use the buy-in time to build excitement for the show, and when it starts, anyone who buys in will automatically be included in the show when it starts. Those who have not bought their seat can join after the show starts (and often do). These also are great traffic-building tools as users wait for shows to end to take broadcasters private and exclusive.
What types of tools and support do you offer models?

The list is never ending – we're always growing our reach and will continue to do so. We try to make it easy to reach us and provide a personalized approach. We have a Discord channel, all social channels, streamatehelp (our support area for logged-in accounts) and have ongoing online seminars/workshops for almost every market (language specific).
We also have been working on community outreach with our TeaTime and Elevate programs.
What advice can you give to models who are just starting out?
My main advice has always been to find what works best for YOU and master it.
Learn everything you can about any platform you try. What tools do they offer? How do they help you develop your identity/brand and support your personality? All of it matters and can differ from one site to the next. If your personality, drive, and determination fit that formula, you have an excellent opportunity to succeed with Streamate.
What goals do you have for Streamate?
We always have a lot of irons in the fire. For one, continued improvements and innovations to the platform as a whole. We are also dabbling in the fans' world to open our options for other audiences. Our goal is to offer any broadcaster, creator, model, and all individuals opportunities paving the way to success!
To check out Streamate head to their website at streamate.com.
Main photo credit: iStock.com/Borislav
Third photo credit: iStock.com/M-Production
—
Alyssa Collins hails from Minnesota, where snowy days were the perfect excuse to stay warm inside and write. Over the years, she turned that joy into a career and has authored numerous articles for various publications (under pen names). Email Alyssa via alyssa@ynot.com.