"To expect the unexpected shows a thoroughly modern intellect." (Oscar Wilde, An Ideal Husband, 1895).
I chose to quote that phrase from Oscar Wilde because I believe that many artistically inclined creators would agree with it, however, many more people would prefer having "what it says on the tin."
I think that, given the high competition in camming and adult entertainment, letting viewers know what to expect is preferable, rather than disappointing them with things they may not be interested in (i.e., going off brand). 
Planning and structuring a brand can either be complicated or simple.
It all depends on your taste and how deep you want to dig into it.
Your brand can be something as easy as your stage name. Famous brands like Sony or Google don't have intricate designs and their brand names don't say anything about the products they make. However, they are extremely recognizable and everyone knows what to expect from them, regardless of their diverse products.
The key to branding is consistency, which is a strategy that includes many different aspects. In my opinion, the most important of these aspects are: design, quality and visibility.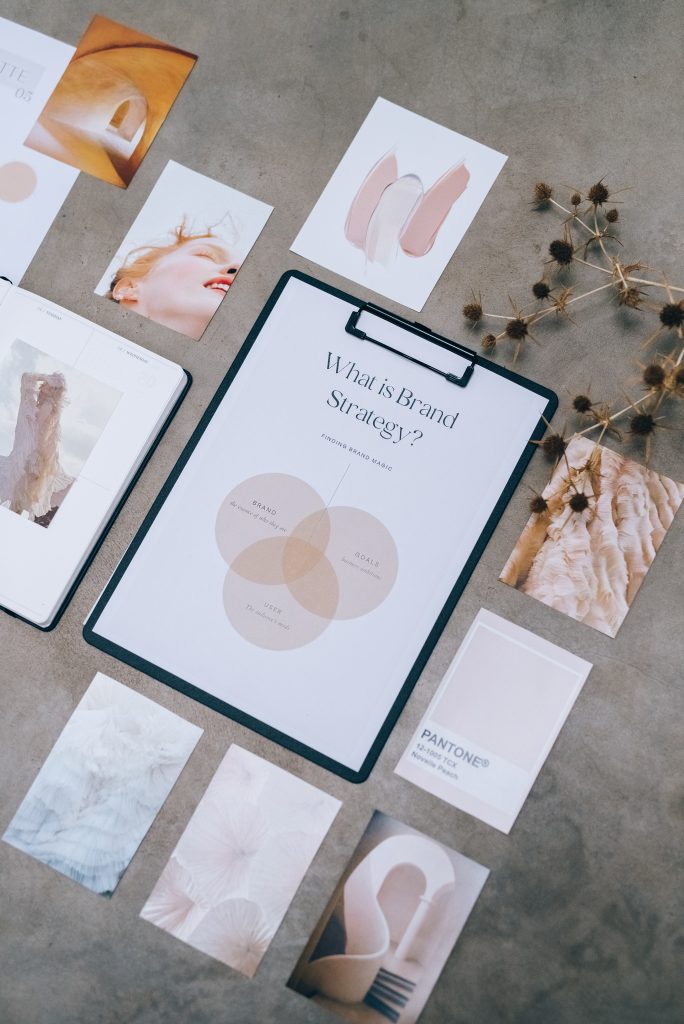 The design of your brand should include: The graphic of the overlays, themes, name, the choice of color palettes, your logo, and everything that will make your content visually recognizable as yours.
All those elements should be constant so that viewers are able to create an association with you. Famous companies which have applied this strategy are Coca-Cola, which kept their logo and bottle design almost unchanged for over a century, and Playboy, which never changed its logo design.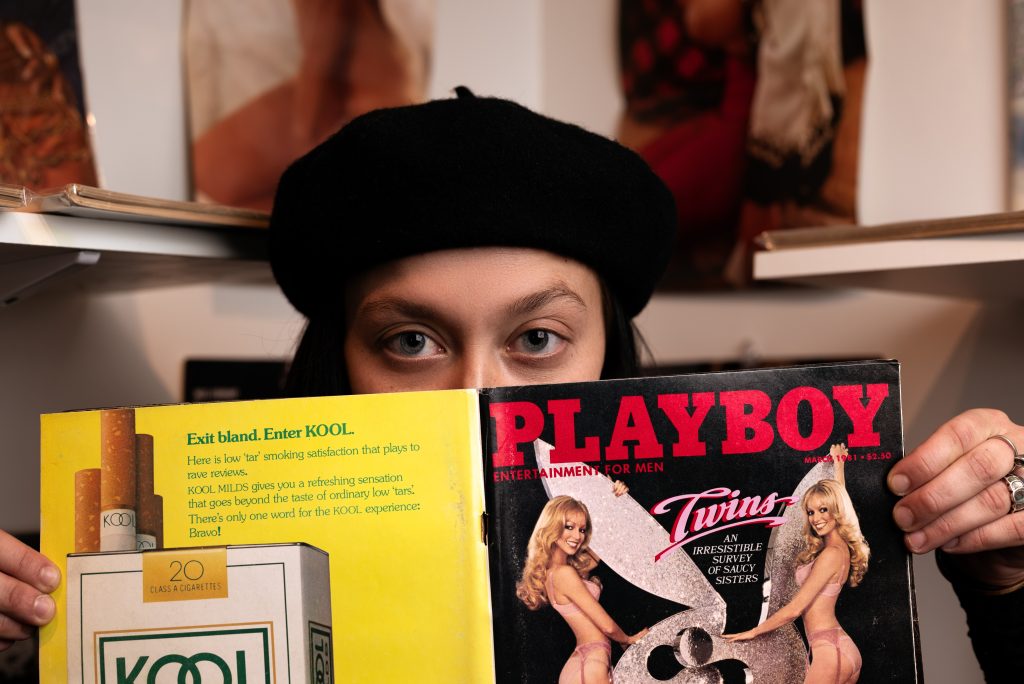 Your brand name should also be clearly legible, unless you're planning to make a Black Metal band of course. If you are also making videos remember to add your logo and graphics on them as well.
In addition, the quality of your shows and content should be kept constant or improve.
Fans tend to be capricious and if they feel you are lowering your work standard, they may slip away. When you are not at your best it may be wiser to take a day off rather than do a half-hearted show – but don't forget to let your fans know! Improving the quality of your work will not only make them happier, but also yourself: it's very satisfying to realize how much you've improved after only a few months!
Visibility is probably the hardest aspect to achieve, but the most important one because if no one notices you, no one will follow you.
Everyone has different techniques, some prefer an active approach with countless tweets and re-tweets a day, others prefer a static, less demanding approach which can be carried on even when busy, and still others prefer a mix of both.
The static approach relies mainly on having your brand logo and design on everything you do. For example, if you are using software like OBS, adding an overlay with your brand design or your logo at the bottom of your stream could help make your content more visible, recognizable and professional. Registering on as many sites as possible, not only cam sites, but also clip and fan sites, will give you much better exposure than just being on a cam site or two and Tweeting about it.
Also, many clip and fan sites offer live services, from ManyVids to Onlyfans, from Xvideos to MyDirtyHobby, so, depending on your schedule it may be attractive to explore those options as well. Even if you are only interested in camming and not in making videos, uploading the recordings of you cam shows to those sites may generate extra revenue and direct fans to your main cam site.
Brand creation is a very specialized topic, that would take many pages to explain. I seek to provide simple and easy to follow suggestions so you can get going in the right direction.  It's important, because self designing your brand can make your content stand out from the competition and increase your income. In my opinion, it's also a very enjoyable process.
Happy branding!
Main Photo credit: Morgan Goes Wild
Middle Photo credit: photo by Leeloo Thefirst from Pexels
Last Photo credit: photo by Chris F from Pexels
—
Morgan Goes Wild is an Italian content creator. He has lived several lives, follows his passions and pursues varied interests. Visit him on Twitter at @morgangoeswild.