Variety is the spice of life!
If you're starting to get bored with the same old cam show and running out of creative ideas, it's time to think outside the box.
One way to do that is to implement some toys and products into your performances that will not only excite you but excite your fans.
In the spirt of this, YNOT Cam will be covering some companies in the next few months that have innovative and unique items which can add a shot of adrenaline and fun to your work. This week I'm profiling a really cool novelty manufacturer called Kheper Games.
Kheper Games are strictly for adults, naughty and wild, making them a perfect option to add to your bag of tricks.
More than twenty years in business, Kheper Games was started by CEO and product inventor, Brian Pellham, a man who took to penning games' books after graduating college. Turns out he had a knack for the gab and after selling half a million copies, he branched into creating his own board, card, and dice games – all with a little edge.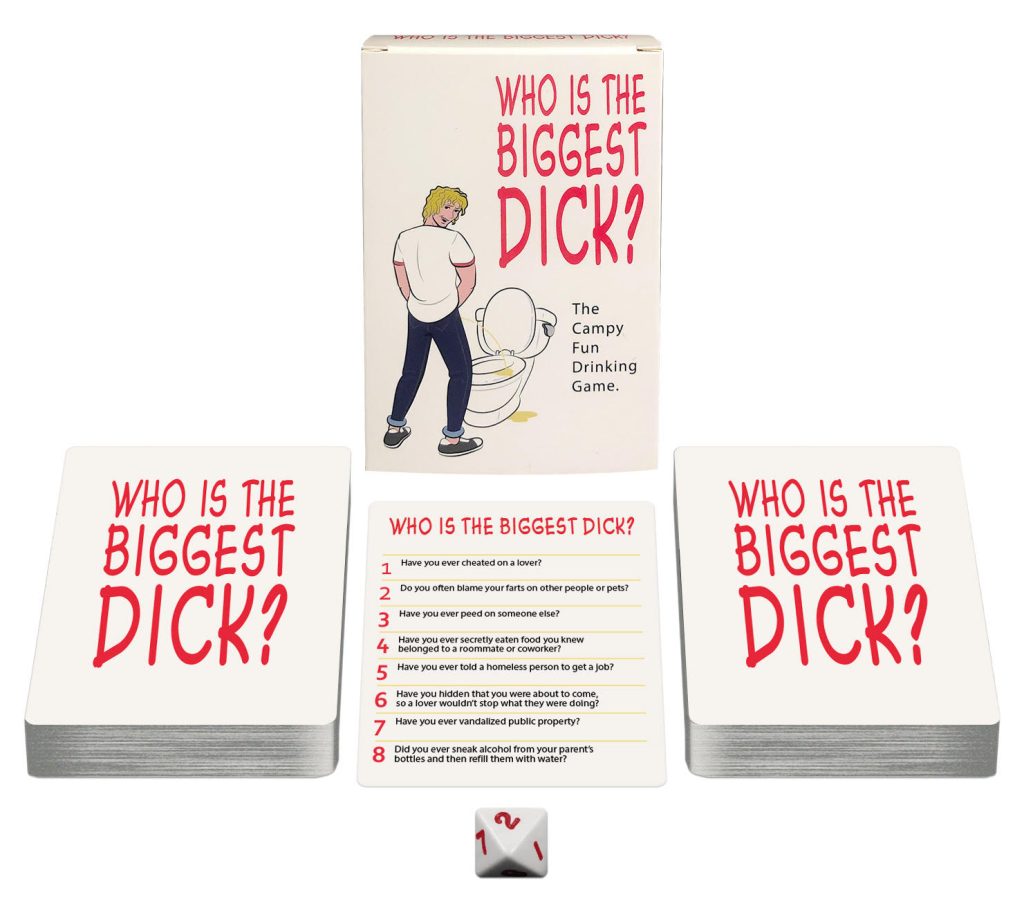 If games aren't your thing, Pellham also went on to launch some sexy and humorous bar and weed-ware that can be used to decorate your room or add to your wish list.
Consider the "In-COCK-nito" flask to hide your booze in your nether regions, "Booze Implants" as a way to "increase" your bust without the dangers of silicone, and check out their whole line of cool cannabis goods.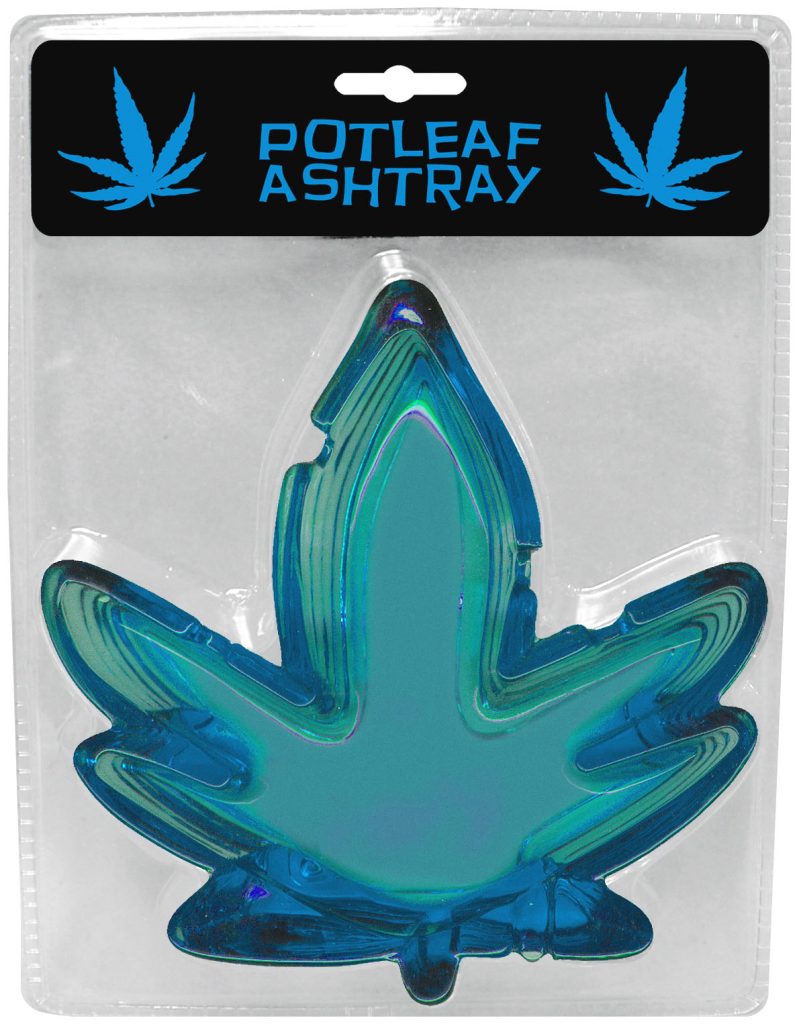 A truly creative soul, Pellham gets his ideas from all sorts of places… sometimes it's just a funny name he comes up with that he creates the game or product from, or he sees something in the mainstream world that could be tweaked for adult. Whatever the case, there's just a lot of really unique and hilarious items on the site that could be used in cam shows.
When asked for suggestions on what some of his best products for content creators were he shared that "Items like our disco ball cups can light up their surroundings as they reflect light like a regular disco ball would. Also, our games with sex positions display well and easily communicate their value."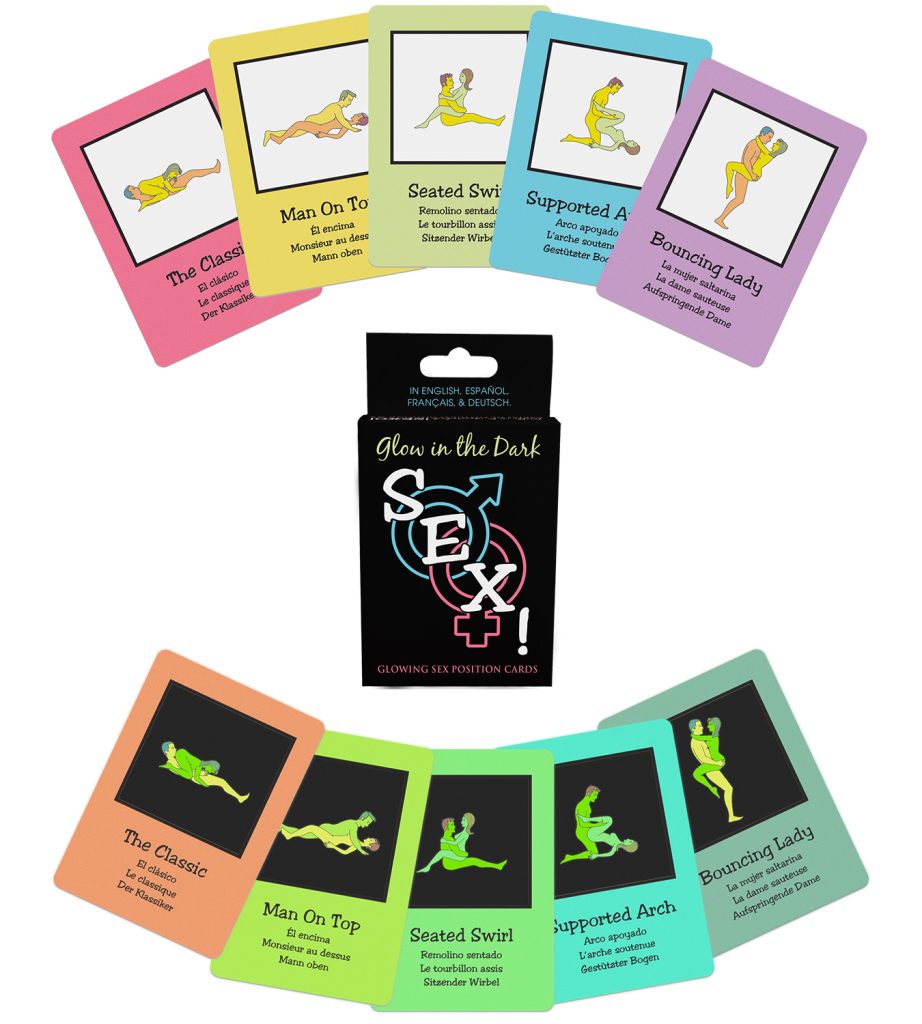 Get your fans to buy their own deck and together you can play, and if that's not your jam perhaps you want to sport these edible rainbow pride pasties, or enjoy some cocksuckers. There's definitely something for everyone.
Take a spin around the site, see what tickles your fancy and be sure to watch for Kheper Games' new line of adult greeting cards and novelties to be created in partnership with aromatherapy and novelty manufacturer, Warm Human.
—
Follow Kheper Games on their website at kephergames.com, Twitter @Kheper_gamesinc, and Instagram @Khepergamesinc. Find Warm Human on their website at WarmHuman.com, and Instagram @WarmHuman.
—
Alyssa Collins hails from Minnesota, where snowy days were the perfect excuse to stay warm inside and write. Over the years, she turned that joy into a career and has authored numerous articles for various publications (under pen names). Email Alyssa via alyssa@ynot.com.