As the camming industry continues to grow, new models need to be smart to capture and retain the attention of their viewers in order to convert them into regular followers.
If models want to build a dedicated fan base, it is important to develop a tailor-made strategy to target potential followers.
The first step is understanding what you are comfortable doing in your shows. There are so many possibilities that listing all of them here would be impossible, however it's important that your viewers understand it distinctly, so write a clear description of your cam room, compile your menu and set your camming space accordingly.
Once you have decided your style it's time to target potential followers by using the right tags.
Tags are the most important feature on a cam site because they will get you discovered by the right audience. So, be specific and use as many as the site allows to promote your type of content.
Another strategy you might use is having an appealing graphic on your video.
Viewers scroll through several pages with countless models, most of them have no graphic at all except for the Lovense panel. By adding graphics to your stream, you can easily stand out from others – it could be something as simple as the links to your socials or a full frame with colors and shapes related to your style.
Potential followers can also be gathered outside the camming site.
Social media, like Twitter or Reddit can help a lot to attract potential viewers to you room.
Once again, tags are an invaluable tool to hit the right targets, especially on Twitter, while on Reddit posting on relevant sub-reddit can give you  good exposure to the right audience.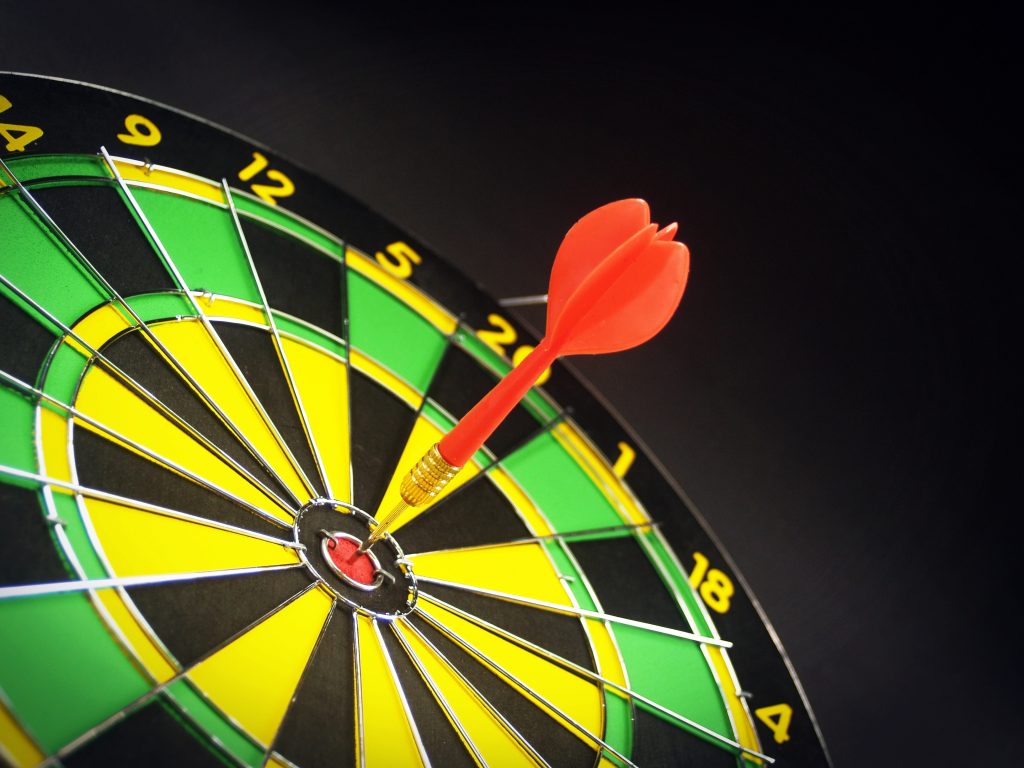 Most camming sites offer the opportunity to sell videos and other services on you page. Videos are not only a good way to increase your earnings, but also a way to attract more followers.
My advice is to record your camming sessions and once you have edited out the "boring" parts, sell them on the site.
In this way when you are off-line potential viewers can see what you are offering and start getting to know you. Over time you will get better and better at camming, so by constantly uploading new content, potential followers will have not only more videos to buy, but also better-quality ones.
A common mistake beginners make is not engaging with their viewers.
This might happen because they are multi-streaming or for personal reasons. When viewers are in your room they have already made the first step to become your followers, so engaging them is essential to build a loyal follower base.
To a viewer, feeling appreciated is very important, so greet them, ask them some general questions, find out if your streaming is good on their end, thank them if they say something nice or if they tip you, and ask for advice on their preferences.
By talking to them you will find out what they like and what they don't which will improve your shows accordingly. Viewers who watch you live want a personal experience, the more you interact and connect with them, the more they will become regulars.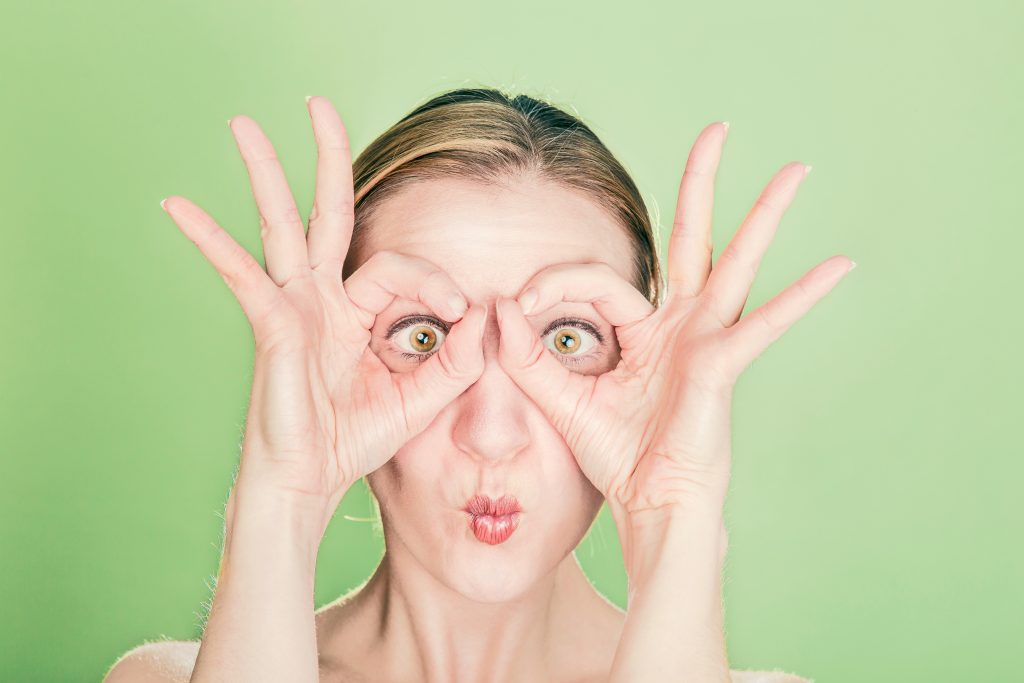 Building a loyal follower base takes time and effort, so don't get discouraged if you notice viewers that don't come back.
The key to a successful strategy lies in consistently delivering engaging shows, interacting with you followers and promoting your cam room to your target audience.
Main photo credit: Morgan Goes Wild
Middle Photo credit: photo by icon0.com from Pexels
Last Photo credit: photo by Gratisography from Pexels
—
Morgan Goes Wild is an Italian content creator. He has lived several lives, follows his passions and pursues varied interests. Visit him on Twitter at @morgangoeswild.