Several camming sites give more visibility to cam models who recently joined their platform, this bonus, usually, lasts for two weeks.
During this period, you'll get more viewers and more traffic to your cam room. This is your best time to be online as much as possible and to get as many regulars as you can. After this period, you will probably notice a decline in traffic to your room. This is normal – don't get discouraged! There are few simple steps to retain your popularity and climb back to the top page one step at a time.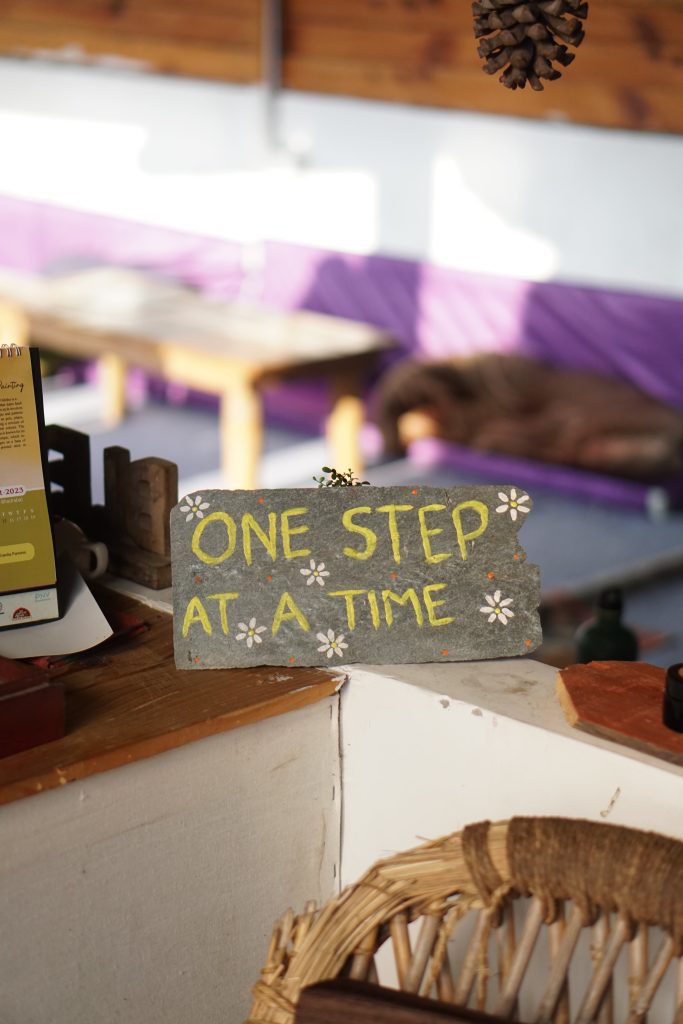 Patience is a necessary virtue for long-term growth – as they say: "Rome wasn't built in a day", nor is an established career built in a couple of weeks.
So, in order to retain your popularity, you have to convert your viewers into followers and then into regulars. Though it's exciting when a new viewer comes into a cam room and gives a big tip, it's the followers and regulars (who tip less, but consistently) which can sustain you over the long period.
The majority of live cam viewers are looking for a personal experience and a direct interaction with the model, so like with any other live performance, engaging and interacting with the public is a must. Everyone has a different personality, so what best suits you might not be the best for another model and what works with a viewer might not work with another, but some steps are necessary.
To build connections with the public you must be consistent with interaction and engagement.
By taking the time to respond to comments, initiate conversations, and demonstrate genuine interest in your viewers, not only they will feel appreciated and valued for their own presence, but this will also allow you to identify and understand their needs and interests so that you can tailor your content and interaction accordingly. Try to be as authentic as possible, no one likes to talk to someone who sounds like A.I.!
Another important step to achieve sustainable long-term growth is to create quality content.
In order to show your commitment, your professionalism and that you enjoy what you do, you have to take care of several aspects of being a cam model:
The show, what and how you do it and when you go live is, of course, the most important aspect, however…
Don't ignore other eye-catching details like having an appealing graphic on your page…
Writing as much information as possible to explain your type of your show…
Having a social where you can post regularly when not live and
Generally having a nice set up of your cam room.
Taking shortcuts, especially at the beginning is not desirable because it will make you look like you are going to quit soon, therefore, your viewers will hardly commit themselves to become regulars.
The process of building a loyal fan base is challenging and you might encounter several setbacks during your journey. Once again, you have to be patient and maintain a positive mindset, persevere, learn from failures, and adapt your strategy to improve your content and your interaction with your viewers.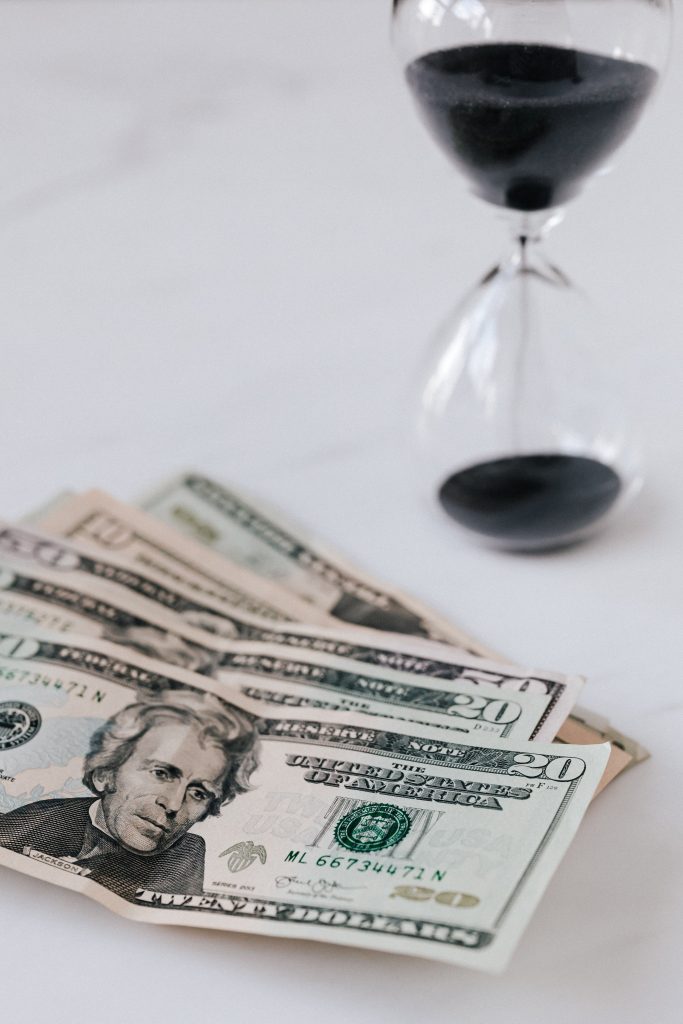 By taking care of your audience, you can create a solid foundation for your career, leading to loyal and engaged followers who will show up and tip you every time you are live because they feel that they are important to you on a personal level.
As I said at the beginning this is not a quick process, but rather a journey that requires professionalism, dedication, perseverance, and above all, love for the job.
Main photo credit: Morgan Goes Wild
Middle Photo credit: photo by Balljinder Singh from Pexels
Last Photo credit: photo by Karolina Grabowska from Pexels
—
Morgan Goes Wild is an Italian content creator. He has lived several lives, follows his passions and pursues varied interests. Visit him on X (Twitter) at @morgangoeswild.