At all of 21 years of age, Harriet Sugarcookie is a highly skilled online marketer and rising cam star. Combining quintessential geekiness with brand development and social media mastery, Sugarcookie quickly has become one of the most visible faces in the business.
In part one of our interview, "Snack Time with Harriet Sugarcookie," she gave us insight into her background and who she really is when no one is looking.
In part two, she tells YNOT Cam about the strategy guiding her public image.
****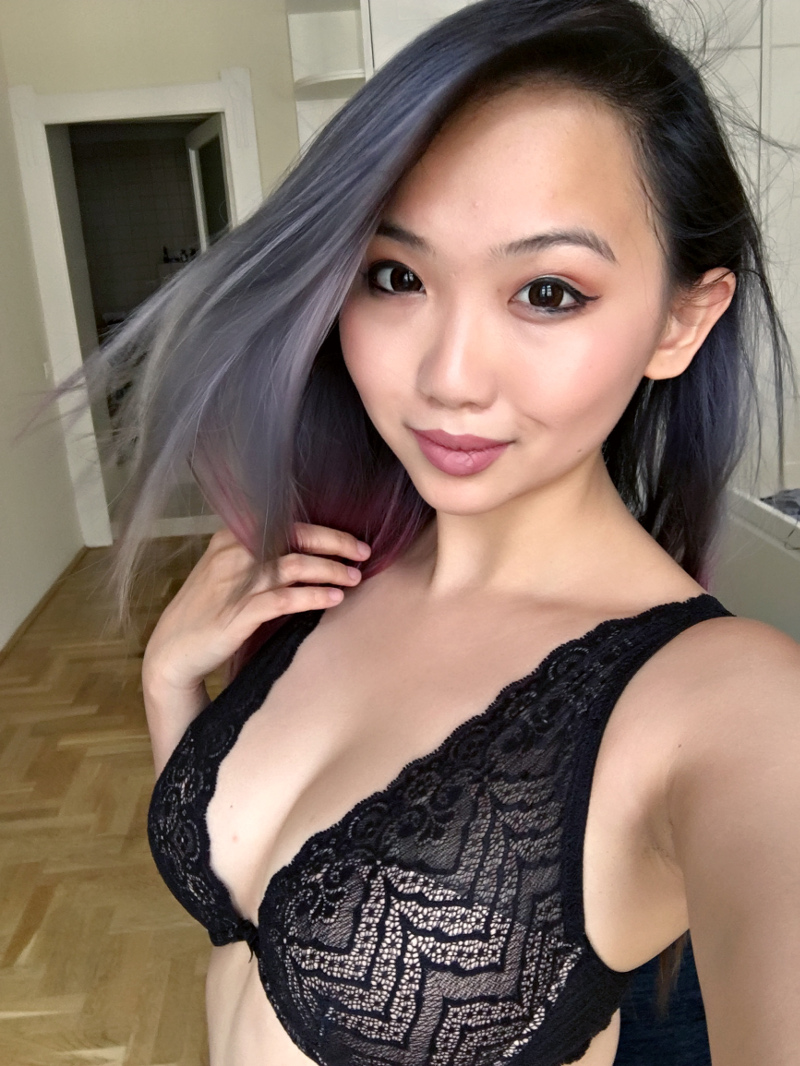 The world of Harriet Sugarcookie seems to be growing and diversifying. You do conventional webcam entertaining, but also a lot of cultural and social video content. What's behind that process?
I don't really have a process of diversification. I prefer to think I'm professionalizing rather than diversifying. I only make money from my cam shows and from my website subscriptions. That's as diverse as it's gotten.
The main changes have come about via investment. I always try to invest as much as I can back into my business. Sometimes that means buying new equipment or software, or it may involve partnering with or even employing other people and businesses. My approach is to try things, and if they work do more of it. If it doesn't work, then do less of it.
The content on your site is really unique: foodie-caliber food content, helpful advice about interpersonal sexual relationships, geek stuff, and links to clips of erotica. How is your content evolving?
Right now I'm focused on trying to improve my site's content. Ultimately the better my content is, the more visitors I get and the more subscriptions I get. I've been experimenting with different video ideas, and so far the most successful has been my PornstarsPlayGames YouTube channel. It's something I've just improvised to see if people like it. Basically it's just playing board games with my favorites porn stars.
It's incredibly fun to make, and people have really connected with it despite there being no sex or nudity. I'm really excited about raising the production values and turning this into a more structured series. So I need to buy some studio equipment, build a nice set, etc. And not all investments are financial, so I need to put more time into production — write proper scripts, schedule rehearsals, that sort of thing.
I'm always looking at how I can improve my content or reach more people. And to get to the next milestone almost always means more investment. If you keep doing the same things you can't expect different results.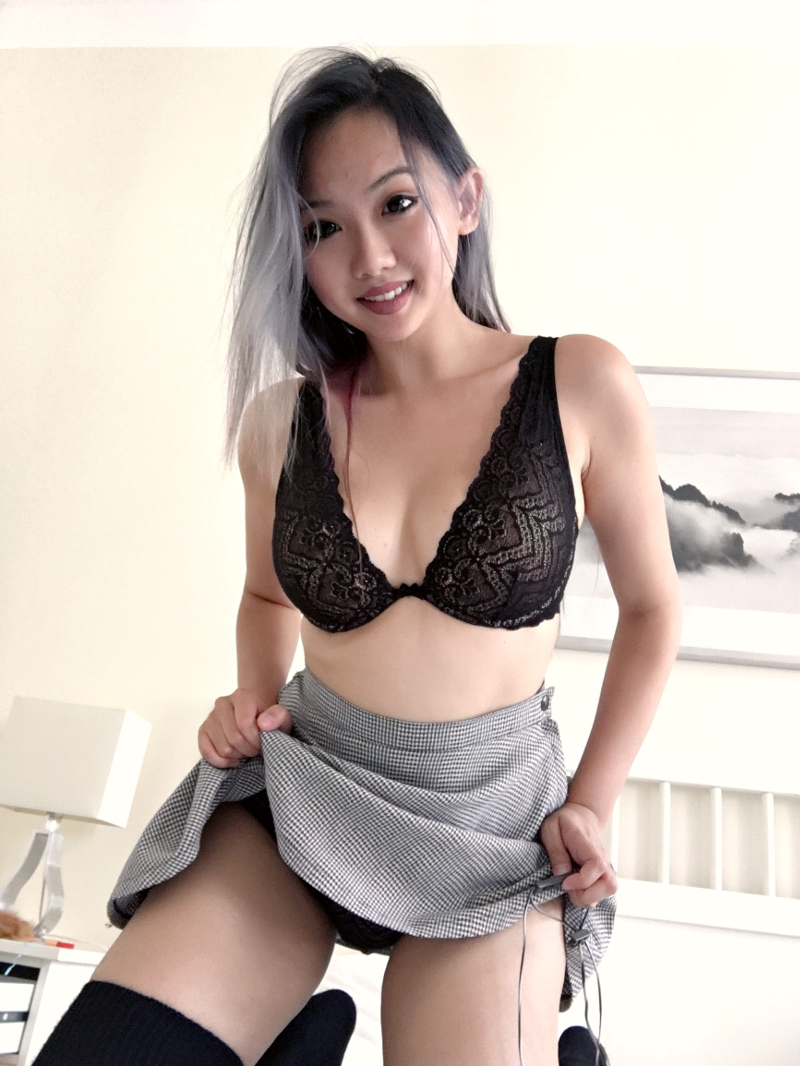 If you could give new models one piece of advice, what would it be?
Always do what makes you happy. Sometimes I see new models who come into the industry and they don't really know what they're doing. That's fine; it's normal. But then all these guys come along, and they're offering them big amounts of money to do something that's maybe pushing their boundaries. Girls can get overwhelmed. I've seen it happen a lot.
It doesn't matter how much someone offers you — don't do something you aren't happy with. Can't stand anal? Don't do it. Freaked out by feet? Don't do it.
I realized that if I have fun and make my room fun, then the customers and money comes in. I've got to be proud of what I'm offering, and I've got to be able to say "Yeah, I love this. I would totally pay for this myself."
If you could give more experienced models one piece of advice, what would it be?
Beware the camgirl curse! Everyone suffers from it to a certain degree. You're getting told every night by hundreds of guys how amazing you are, how beautiful you are, you're making good money, etc.
But then some time passes… You start to wonder why people aren't tipping as much as they used to and why you have less people in your room than before. You probably got arrogant and got into a routine. That's the camgirl curse. You literally become a victim of your own success, and it can hurt your income and your social life.
Always remember to genuinely love your fans. Be sincere; don't be an actress.
—
Visit Harriet Sugarcookie on Twitter at @HSugarCookie and on Instagram at @HarrietSugarcookie
And check out "Pornstars play Hungry Hungry Hippos" from Sugarcookie's web series below!