Emotional labor: As a webcam model, it's one of the most significant parts of your job.
Emotional labor is the process of managing your feelings and interactions to fulfill the emotional requirements of a job. Workers — this means you — are expected to regulate their emotions during interactions with customers, co-workers and superiors. This includes suppressing (read: hiding) emotions you're feeling, as well as exhibiting emotions you may not be.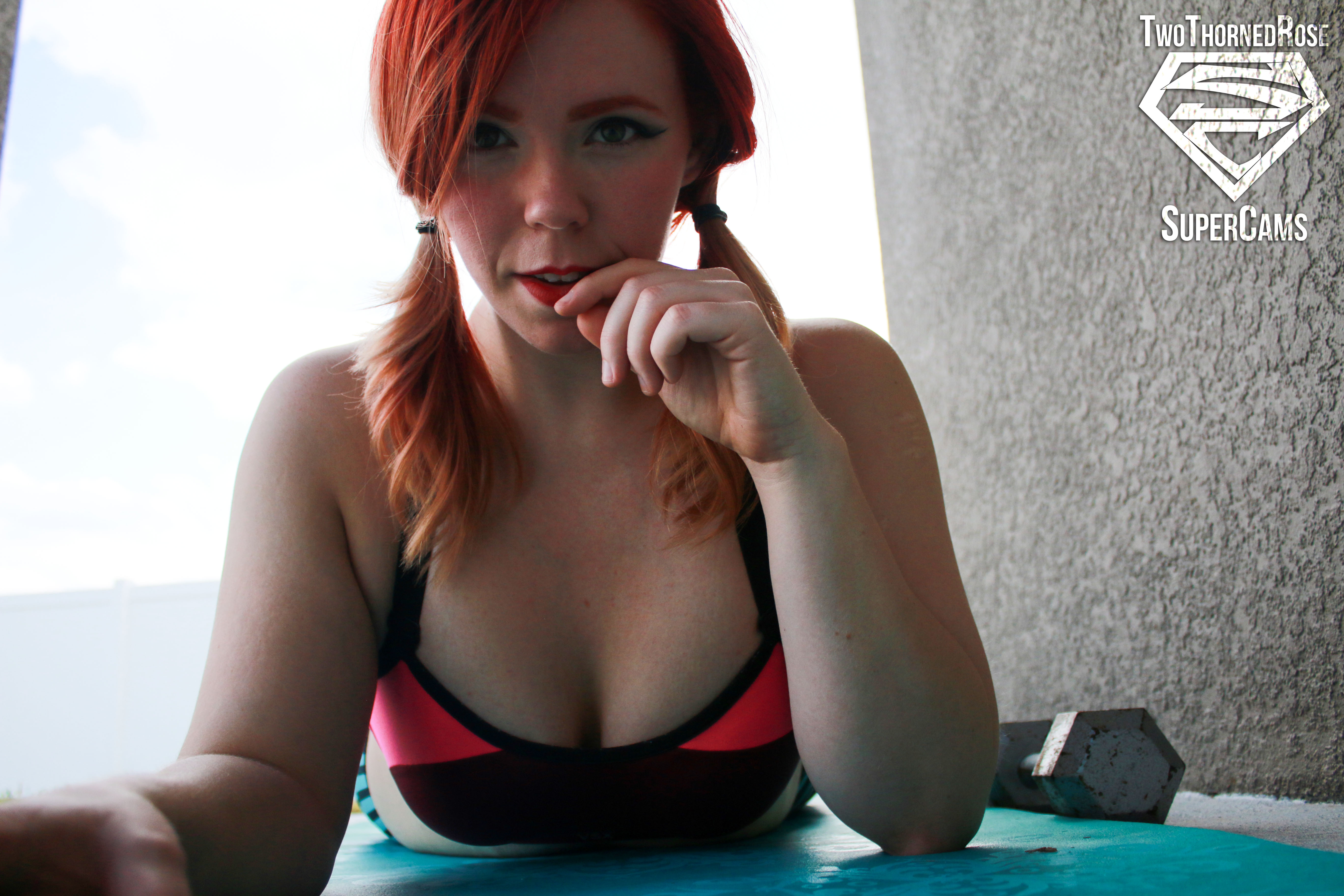 All jobs involve some amount of emotional labor, but service and care occupations seem to require the most. Flight attendants, daycare workers, bartenders, nurses, webcam models and more all must deal with and manage other people's shit on a daily basis. Emotion work is the same as emotion labor, just done in a private, personal context. So, you do emotional labor in open chat, but you do emotion work with your mom.
But here's the thing: If you're a remotely successful model, some of those customers, co-workers and superiors eventually will become more … personal. Not necessarily conventional friends or on par with your mom, but definitely more than random acquaintances or even regulars. Eventually, you may even feel the boundaries slipping between emotional labor and emotion work. Luckily though, that's not necessarily a bad thing.
I recently spoke to TwoThornedRose, who's been a cam model for just over three years. Rose recently "came out" about some very personal emotional and physical experiences — and all the emotional labor and work she'd shared with others came back to pay her props and dividends.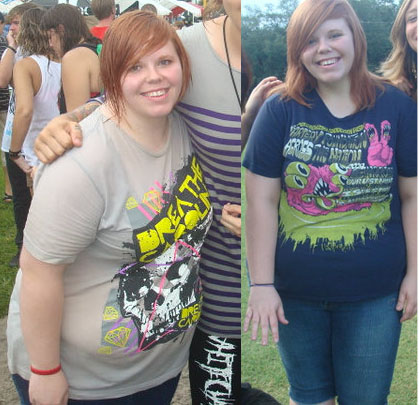 YNOT Cam: You recently had a medical procedure that you chose to share with the public. Why?
TwoThornedRose: I decided to go public with my story because this surgery was the thing I was always working towards. It's basically the reason why I became a camgirl. It was always my end goal.
When I initially started camming, it was because I needed to make more money to pay my bills, student loan debt and I wanted to start saving for my surgery. I owe my ability to pay for this surgery and do this for myself to my fans and everyone who's supported me. I felt I wanted them to know because I get to achieve my goal because of them. I finally was able to do this for myself because of all of them.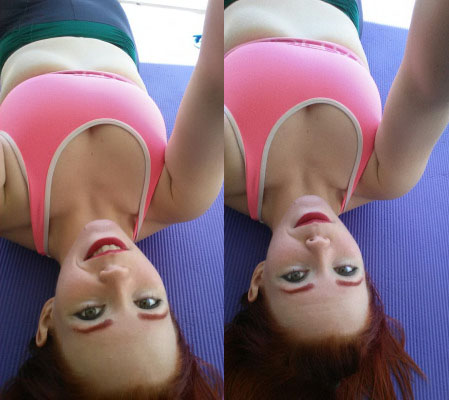 So, you're talking about the culmination of years' worth of work?
When I was 18, I never saw myself doing what I do today. I absolutely hated my body and was going through the darkest depression of my life. You know how they say when you hit rock bottom, up is the only way you can go? That was never more true than it was for me.
I was unhealthy. I had been overweight all my life, but it was just getting worse. I was gaining more weight, I was more unhappy, I saw less of a reason to get up in the morning. I remember wondering why I couldn't have the happiness that other people had. Why couldn't I be small and thin? Why couldn't I have the things that everyone else had? The answer was simple, but something a lot of us don't want to admit: I wasn't letting myself.
I wasn't working towards my happiness. I was always holding myself back. I was engaging in self-destructive behaviors because of my past instead of letting myself move forward. It was then that a switch kicked on, and I decided I was going to change my life.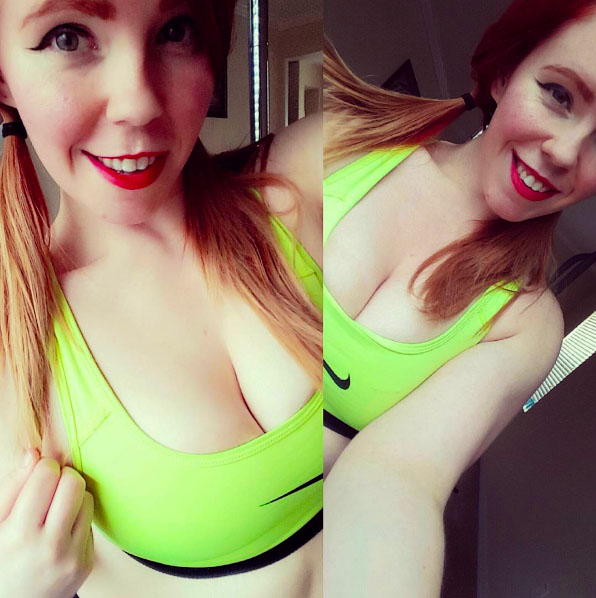 That sounds incredibly daunting. What did you do?
I started reading blogs, forums, articles — whatever I could to educate myself on health and nutrition. I learned as much as I could about my body and what it needed and, finally, I started to feel happy. I started to love myself. My weight loss took around two and a half years. I lost 100 lbs during that time and completely transformed into a new person.
My journey didn't stop there, though. The reality of 100 lbs of weight loss is that you're left with all the loose, stretched-out skin, and that devastated me. I knew I was happier, healthier and so much stronger, but looking in the mirror and still seeing all of that skin instead of a smooth stomach crushed me. I had worked so hard to have a body I could be proud of, one I thought looked good naked, and I was left looking at saggy skin that no amount of exercise or healthy diet could get rid of. That's where my body has been for the past four years. Sort of stuck at a standstill at that point in my journey. I still learned to love myself and accept my body how it was, especially after I started camming three years ago. It helped my confidence skyrocket.
Let's switch gears for a moment. How do models do emotional labor while on cam?
It's crazy how many people think that as a camgirl, our job is so simple as taking our clothes off. If our job was simply to get naked and get guys off, then they would be watching porn and saving themselves a hell of a lot of money. Doing something so simple as remembering a client's name or something that they said can start to build a connection with them that makes them feel like more than simply another name or another dollar.
I think people are most vulnerable and most open during shows (mind you, I do more private one-on-one shows). I'm just a person on the internet who has no connection to their real life. They don't have to worry about what they say or if their thoughts and opinions will come back to hurt them. They're able to just talk to me and be free. Because of that, a lot of guys open up to me and share things they wouldn't normally share, and it's really important to me that I handle that in the correct way.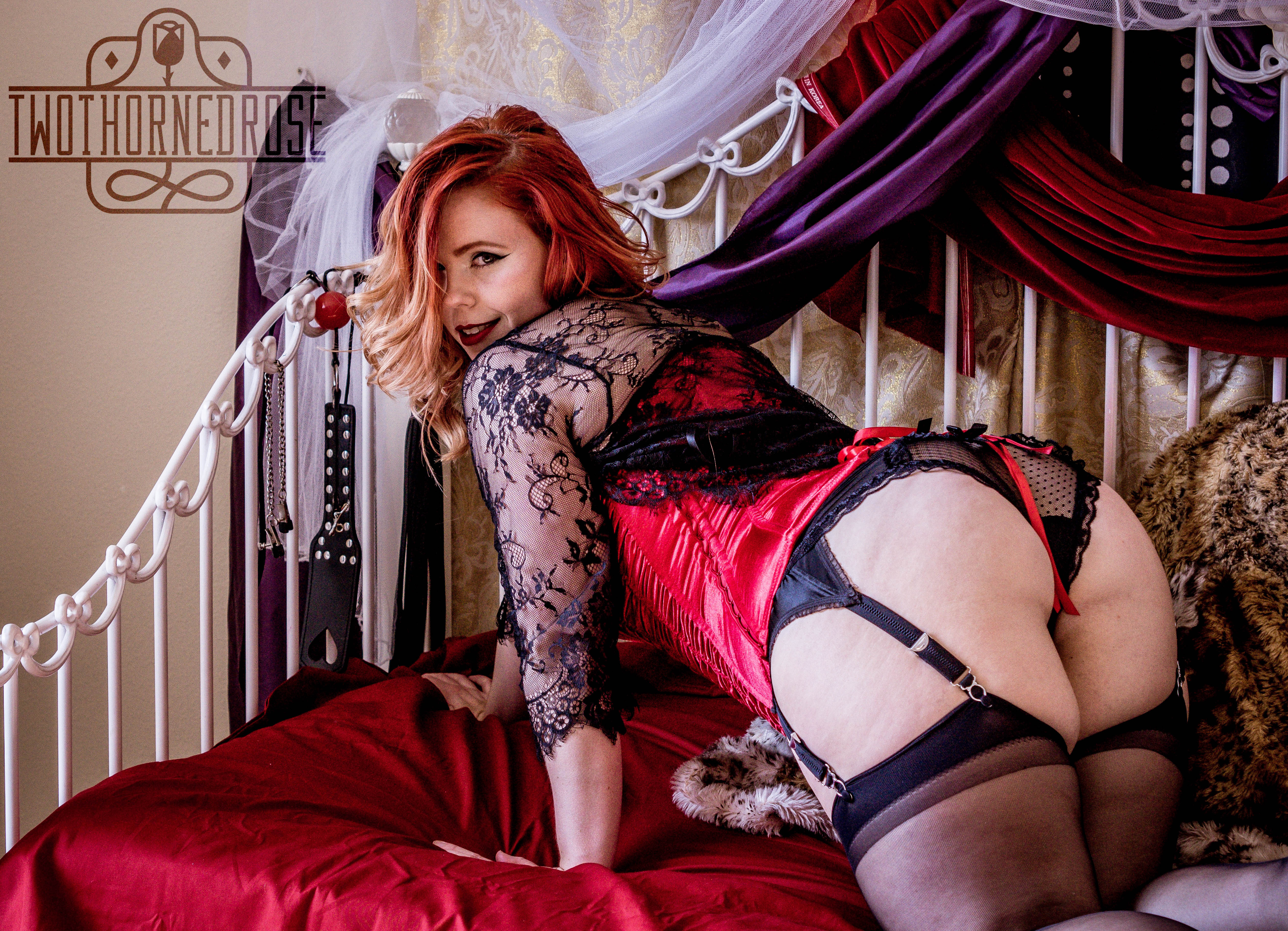 So, you shared some pretty intimate details about your personal life and journey and ended up getting a lot of support from the community of friends you had made online. Do you think you are getting a dividend on all the emotion labor you've done?
I absolutely believe I'm seeing so much support because of the support I've put into camming and the relationships I've built around that. The community and other girls in the industry are being even more amazing to me. They've helped share my story, asked their fans to support me, and some themselves have even donated to my fund.
As for my fans and clients, it's amazing how many of them have sent me messages thanking me for coming out with this. Everyone struggles with their own insecurities, and them seeing me face mine has motivated and inspired a lot of them to make changes in their lives. So many of them have let me know how much positive energy I bring into their lives and how they turn to me when they need someone to talk to, when they found out the struggles I've been going through a lot of them have felt even more connected with me in that way and want to help me because of how I've helped them.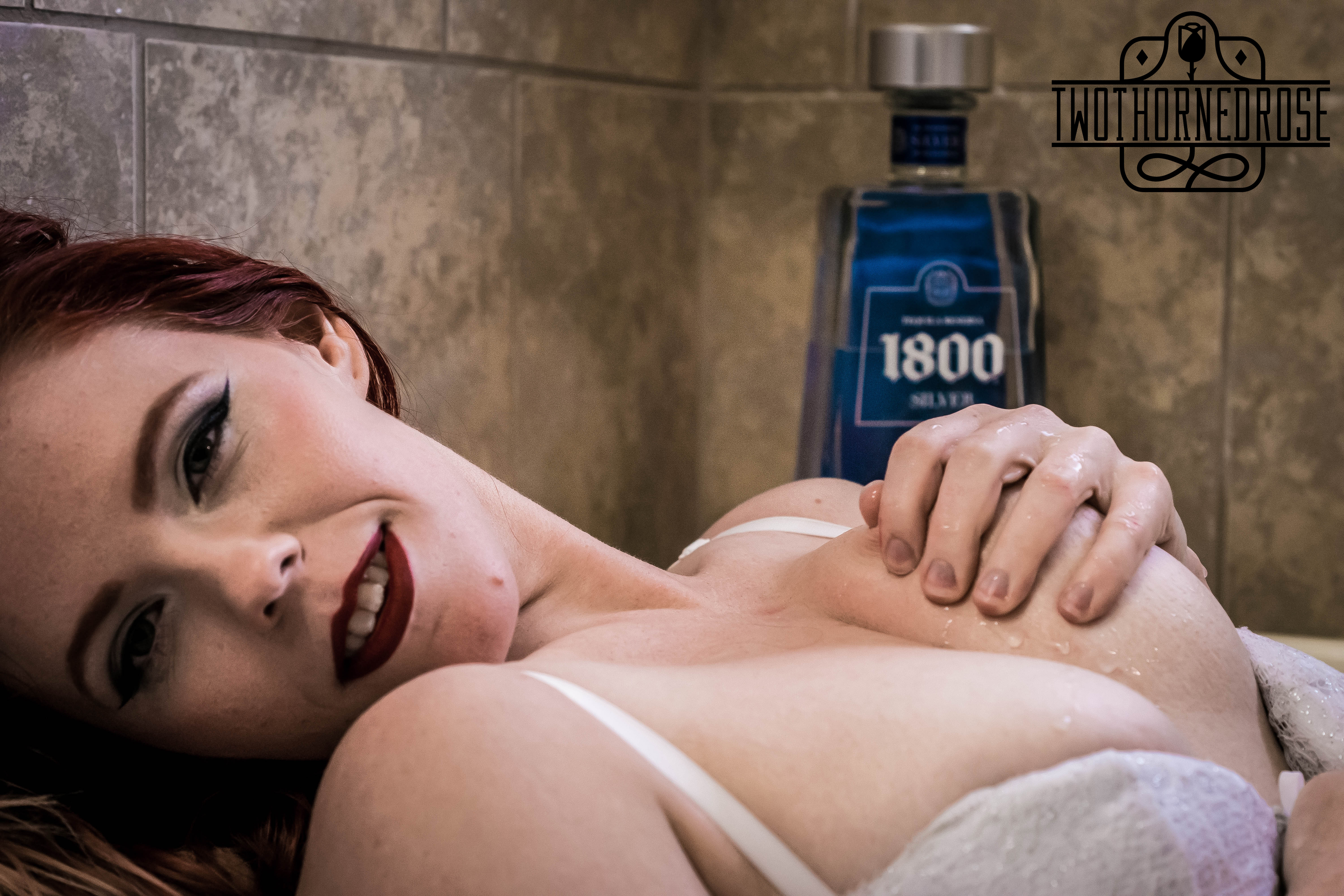 That's amazing — and intense.
Opening up about my surgery and weight issues has been a terrifying thing for me, but I am so happy I did it. I've received so many messages from other girls in the industry and from fans who are struggling with weight issues who thank me for being brave and being open. The support I've gotten is amazing.
If opening up about my issues and how I've handled them is going to motivate and inspire someone else to make positive changes in their life, then I'm going to keep doing it. I'm so thankful for camming giving me the platform and audience to spread my story and reach more people with my message. Being able to finally have this surgery for myself is such an incredible feeling. Words can't express my gratitude towards those who've supported me, but reading messages about how I've inspired someone else to change their life — that's another amazing feeling all on its own.
Bonus Rose Super Fun Fact (just because): "I can make dildos, and I can make [molded sleeves] for everyone from anyone. I'm a professionally trained special-effects and makeup artist, so I know how to sculpt, cast body parts, make toys — all of that. It's what I went to college for."
That is so cool!
Find Rose on Twitter at @TwoThornedRose and on TwoThornedRose.com
—
Sociologist Arlie Hochschild is the world's big thinker on emotional labor and emotion work. Like Rose, she's kind of a badass.
Watch Rose's video below. There's more on her YouTube channel too.
Do you want to share something cool and inspirational (or totally fucked and sucky) with other models and the rest of the cam community? Email Erika!