Yesterday, Bowtie.digital and Thomas Skavhellen announced that they're going to be holding an online summit for webcam professionals later this month — Online Cam Summit — so you can "attend" this event without ever leaving the comfort of your cam room. Bonus!
The summit will take place online from April 24 through April 27, 2018, and it's *free* to register. Go here: onlinecamsummit.com/registration/
Online Cam Summit is structured around four tracks: a studio track, a model training track, a marketing track, and a platform innovations track. In the studio track, participants will get tips on how to grow their studios, recruitment, and visions for the future, including running virtual studios. The marketing and tools session will teach model participants branding strategies, as well as explore diverse income streams that can be engaged offline. The platform innovations track will showcase the latest innovations from ImLive, Skyprivate and the very new platform, Twero.
The most interesting track, in my opinion, is the model training track. Top models and trainers including LittleRedBunny, Nikki Night, Stefano and GlamyAnya will share advice about how to become top models in straight, gay and fetish niches.
There are a bunch of other industry leaders that will be participating — Andra Chirnogeanu from Studio20 (who also contributes to YNOT Cam), Andrea Fioriniello from ModelCentro and Dragoș Costea from Charm to name a few. You can see all the speakers right here.
You may be wondering why someone decided to do an online-only summit, and Skavhellen has an answer.
"I've been going to conferences for many years, sometimes up to as many as sixteen conferences a year," he explained. "And while this has been fun and profitable for myself or the companies I've been representing, there are so many people that never have a chance to go to these conferences because of the high costs of traveling, hotels, and tickets."
"Online Cam Summit will give independent models, studio models, studio staff and whoever else is interested the opportunity to learn from some of the greatest minds in the live cam industry. This is why I created the Online Cam Summit," he added.
As with any good summit, participants also get a goodie bag of swag – only Online Cam Summit's goodies are digital! Sponsors and speakers have included some great perks for participants to download and enjoy.
So there you have it: zero cash outlay, industry leaders, no need to travel and swag. Sounds like a score to me.
For more information, participants may register for free at OnlineCamSummit.com.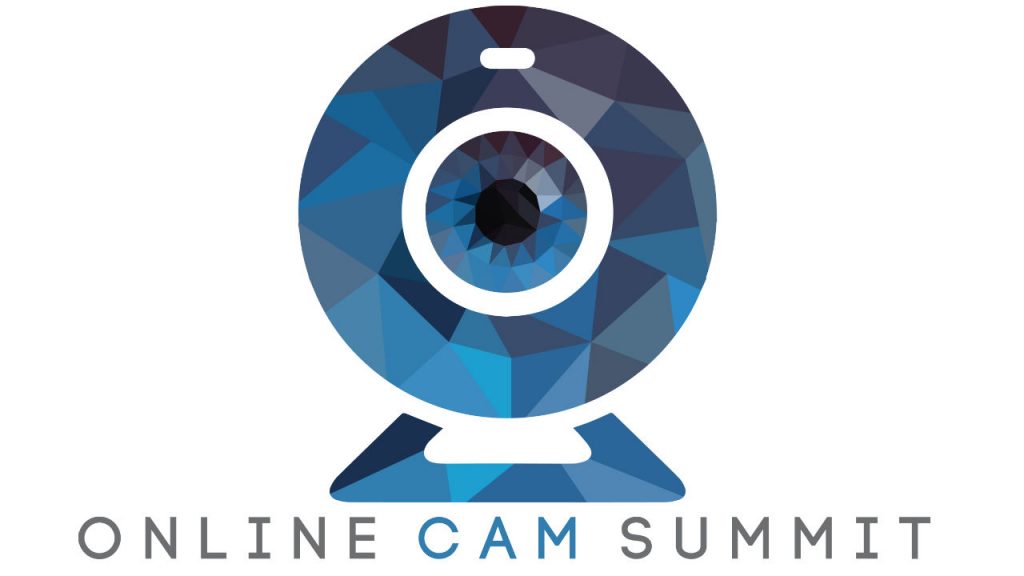 —
Erika is a sex positive people watcher (and writer). Email her at erika@ynotcam.com.