Making mistakes are a natural part of the human experience. Often, mistakes present opportunities to learn important lessons, but mistakes related to cam work can be a big deal. A faux pas could cause you to lose your earnings, so it's crucial to take a cautious approach to avoid making accidental errors.
It's known that cam models are independent contractors, not employees, of the cam and clip sites where they perform and sell their content — though this is currently up in the air if one is a worker in California or works with a California-based entity due to AB5. While being an independent contractor does have special perks, it leaves no room for models to negotiate the specific site policies that they agree to upon sign up.
The terms and conditions of these sites are not only specific about what is and what is not permited, but they are subject to change at any time. There can be heavy consequences for any model who purposely or accidentally commits a violation of site terms, so here are some important mistakes to be aware of before they happen.
Terms of Service

Did you know that the third party payment processors that work with cam and clip sites dictate what constitutes acceptable content? There are some valid reasons for the content control, but it does result in some silly rules. Silly or not, if these rules aren't enforced, the payment processor may end their relationship with the cam or clip site, causing problems for everyone's money.
If you read Chaturbate's Terms & Conditions page, you can see how easy it could be to mistakenly violate the rules about toy size, masochism and verbal humiliation. Other websites like ManyVids make it explicitly clear that they reserve the right to close your account for any reason and keep any money you that was sitting in it. Yikes!
Section 7.2 of ManyVids' Terms of Service states: "MV reserves the right to terminate these TOS your account at any time, for any reason, with or without cause. If we terminate these TOS with cause, for example because you are in violation or breach of these TOS, you agree and understand that any amount due to you by us will be forfeited."
That type of policy isn't unique to ManyVids, but it's the kind of policy that independent contractors agree to in order to have an account. Because the forefit of money is a real danger, never attempt to upload banned content, use banned keywords or evade the terms in any other way, no matter who else is getting away with it.
Inactivity
Time flies, and if you don't log into your account periodically, you may find it closed on some sites. Cam4 has a policy about inactivity. Failing to log in according to that policy may result in not only an account termination, but token confiscation, too.
The terms read: "As with registered Users, any Broadcaster who has not logged into Cam4 in the past 12 or more consecutive months, may find their account terminated and Tokens forfeited. Likewise, any Tokens tipped to or purchased by a Broadcaster will be expired if not redeemed or used within 12 months of receipt or purchase, and your Token balance will be forfeited if you are terminated for violating these Terms of Use."
The above passage also mentions the forefit of expired tokens, something that users and models might not think of unless they scour the entire terms and conditions. Losing money from being inactive is totally preventable, so remember which sites you have money on and don't go too long without logging in and cashing out.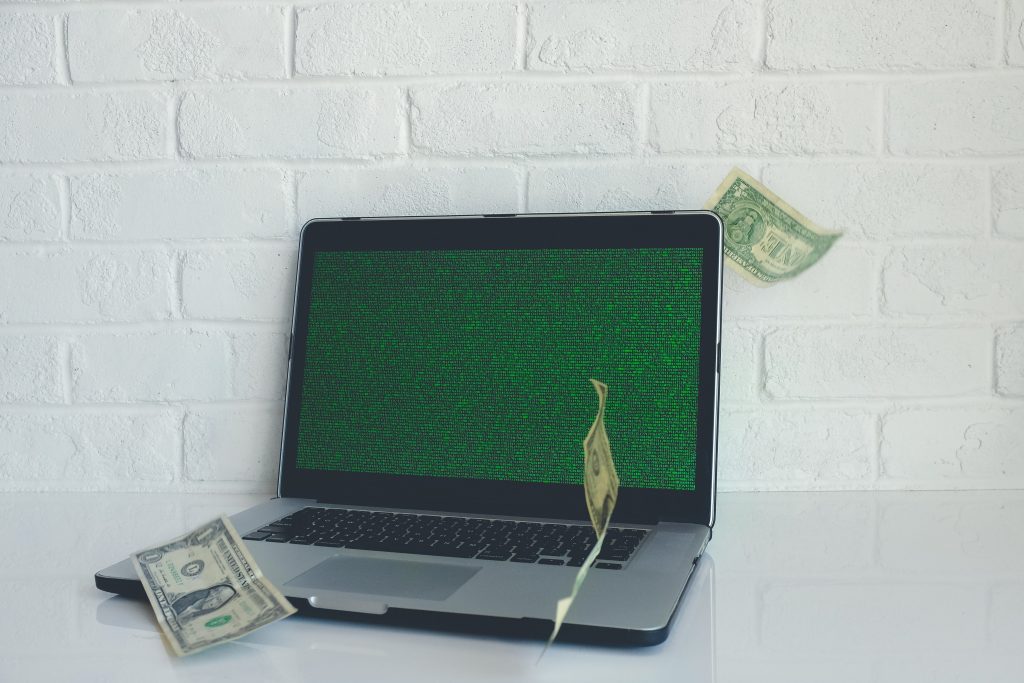 Linking to Other Sites
When you're on one cam or clip site, you may not have permission to post links to other competing sites where users can purchase paid content from you. This means that sharing your Snapchat username or a link to your phone sex site profile while on cam could be a problem — unless it's cool with the website, of course.
If you aren't sure if you have permission to share your links, just send an inquiry to the site support for clarification.
Negative Social Media Conduct
Freeloaders, trolls or time wasters can be awful to deal with as a model, but complaining about them too much can bring a negative vibe to your brand. While frustrating encounters can be hard to avoid, it's not conducive to your goals to showcase examples to your audience. Losing fans and sales is a side effect of becoming associated with drama, so find a healthy place to talk about these things instead.
Consider joining a model support forum like WeCamGirls. Not only are model forums more appropriate places to vent, but they offer the good company of those who understand what camming is.
A long time ago the poet Alexander Pope wrote, "Good nature and good sense must ever join; to err is human; to forgive, divine." That quote, from his book An Essay on Criticism, is wildly popular today, because he was right. It's okay to make mistakes. After all, you're only human.
— 
Anouk Gilmour is a registered yoga teacher at the 200-hour level. Eight years after trying camming in college, she is an amateur adult model again.
Header background image via Unsplash here. Laptop image here, screengrab of Chaturbate TOS by the author.