Leon Diamond — who also goes by Thic Twink, which is an incredible nickname — is a cam model dreams are made of.
"My background isn't as exciting as one may think," he shared with YNOT Cam. "I'm currently living in a small town in Canada  with very little to do, so I chose to start my adventure with being a camboy."
Diamond comes by his work in cam as sort of a natural social progression: He knew a lot of people who were doing it, so he decided to give it a go too.
"I'm actually relatively new to the industry myself, but something that comes in handy is that I've known many people who have done this type of work and I have always been intrigued — not by the money, but the desire and fantasy that can be created." he explained.
Via cam, Diamond is hoping to meet new people and make awesome connections, which, "so far so great!" He took some time out to share a bit more about his burgeoning adventures online.
—
YNOT Cam: What prompted you to begin your career online?
Leon Diamond: I actually have had many careers so young, from being a manager and a barista to currently being a cook at a restaurant. As said before I have known a lot of people in this field, so mainly it was watching them and my desire began to fuel to start my own journey.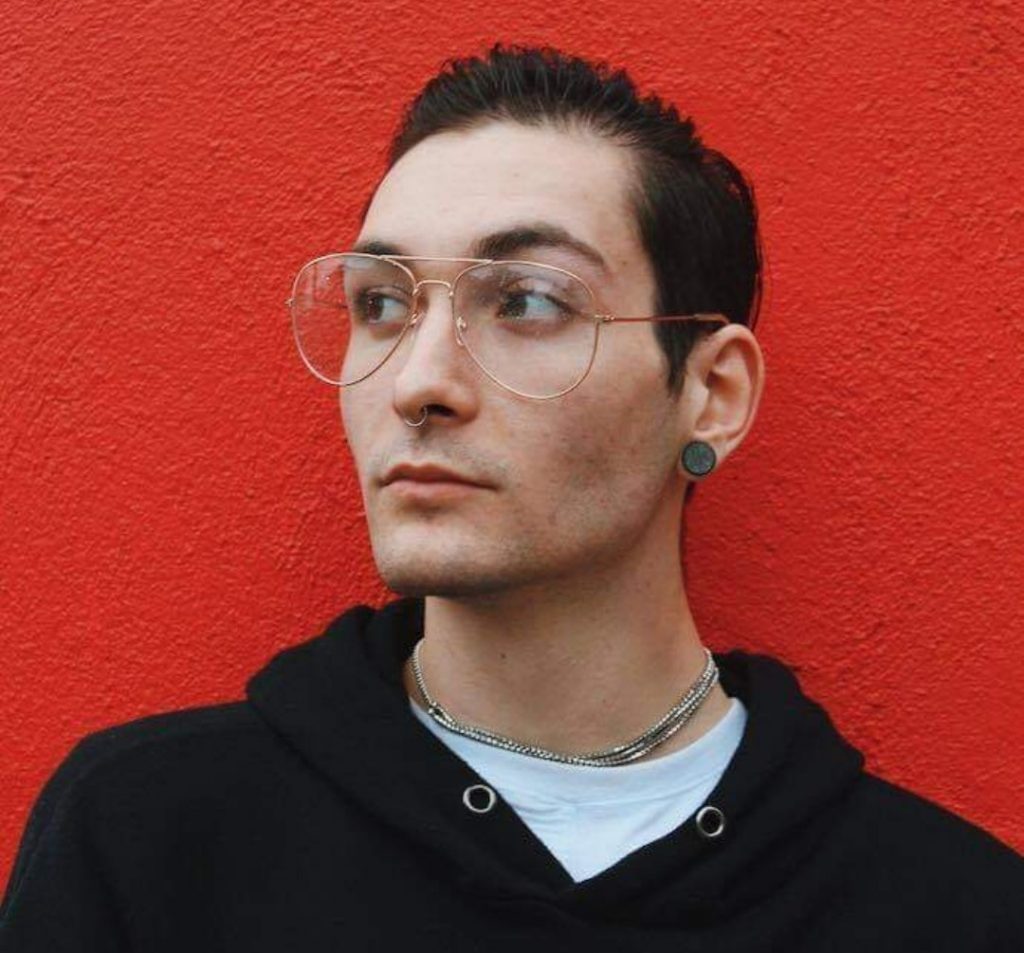 Is it ever difficult to switch from your day job to working online?
I currently work another full-time job as well, so some nights I've noticed it's harder to instantly go online and start to focus my attention from there. Being online, I haven't had much issues myself as I am also a nerdy guy. I have always known computers and how codeing works, so honestly most camming sites have actually been super easy to use! It's mainly just been me getting use to shifting my focus from one thing to another.
I see you promote @NaughtyNorth69 in your Twitter bio, and it looks like you both are working to help each other promote. Why is this kind of collaboration between models and friends helpful?
As said before I have known many people in the field, and Elizabeth — Naughty Northerner — is actually a really good friend of mine online and off! She has helped me gain a lot of knowledge in this work and the confidence to do so before I even began.
I do feel these connections are important because you gain not only traction but also a sense of community, which is very well needed considering people are going to have very strong opinions about this work. Knowing you have back up is always a very nice feeling.
👅 SUB NOW AND GET 25 DAYS FREE! 👅 #gayonlyfans #twink #onlyfanspromo pic.twitter.com/qQeqUApEyg

— 💙THIC-TWINK 💙 (@leon_diamondd) May 6, 2020
As a very androgynous person, as you said, have you run up into any "category" issues with platforms? What about with customers and fans?
Personally, I do still use the pronoun he/him and identify as male. I can see there being confusion considering the society we live in doesn't look at me wearing crop tops or fishnets as a "guy" thing to do. I personally want to change that.
I am a guy, but I am willing to express my femininity using my manliness. I haven't really ran into issues when selecting my category as I do identify as male, but I can see how it can cause some confusion at first. My goal is to eliminate the confusion and make it known that guys can be feminine and/or androgynous without being labeled as a women or wanting to be one.
I do not intend that to be harsh, just something I have noticed being androgynous myself. The question always comes up, and I do feel it's something that needs to be answered with knowledge and sensitivity.
Outside of your career, what are you most passionate about?
Outside of camming and work, I am very passionate about acting and the arts. I am very interested in the  history and making my own art. Mainly though, I have a dream of being an actor or model. I have always wanted to have my own scenes and direct my own show. I can only imagine the beautiful mess it would be!
If you could change one thing about today's world, what would it be and why?
I would change the fact that anyone ever has to come out of the closet. I don't believe we should have to deal with discovering ourselves and then announcing it in a way that sometimes is wrong before we even have a chance to defend ourselves.
By that, I wish people would be able to just be who they are the minute they are born into this world. They should be able to come home with male or female and have others accept it because it's love, not look at it as wrong or needing to be announced because it's a same sex couple.
Find Leon Diamond on Twitter at @leon_diamondd and on Chaturbate right here.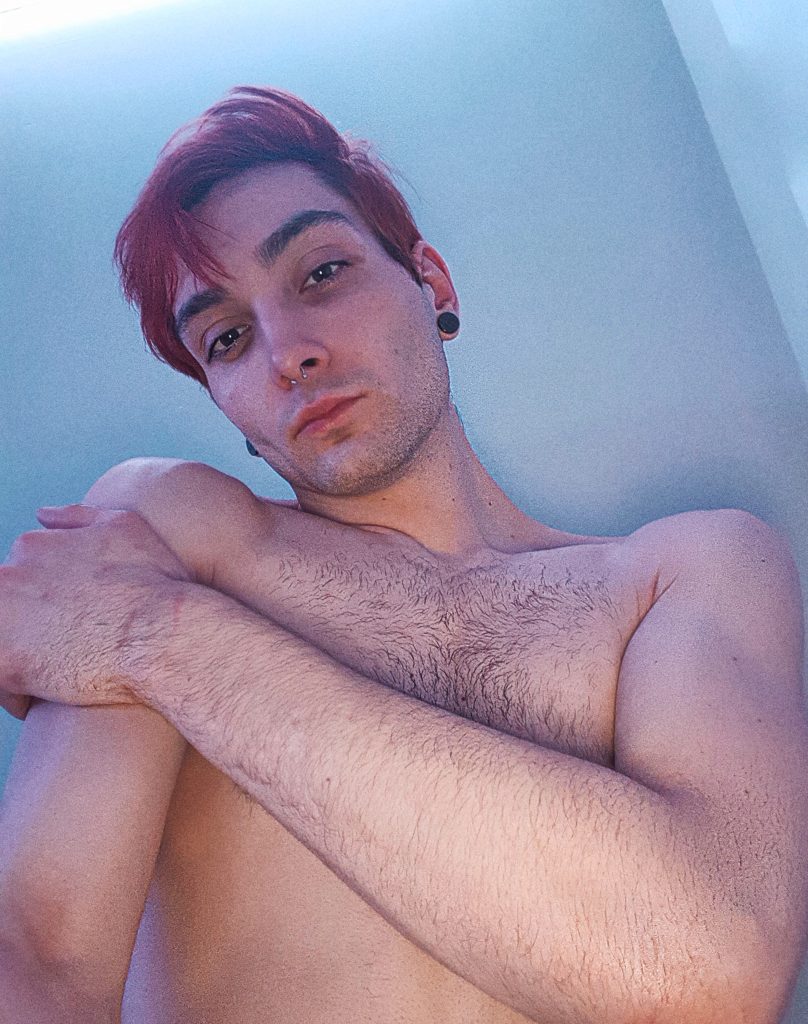 —
Erika is a sex positive people watcher (and writer). Email her at erika@ynotcam.com.