When it comes to live cam sites, Stripchat.com could be described as a well-stocked buffet that caters to the most popular culinary tastes. It offers a wide selection of viewing and chat options for men, women, and transpeople, plus couples/multiples of most persuasions.
Launched in 2016, Stripchat's popularity has grown quickly. According to the web traffic analysis firm SimilarWeb.com, this live cam site has been visited by a monthly average of 130 million people over the last half-year. SimilarWeb gives Stripchat a Global Rank of 264, a Country Rank (US) of 316, and a Category Rank (Adult) of 22.
"Stripchat is a fast-growing 'freemium' cam site with an array of live cams for all tastes," said Rick Morales, Stripchat's Head of Business Development. "Its wide variety of shows and performers make it the perfect place for a better adult entertainment experience. But more than just a cam platform, it's an open-minded community that is all about interaction."
Innovation Gives Stripchat Its Edge
Growing to 130 million monthly visitors is no small achievement, especially when there are other powerhouse live cam sites in the market. One way that Stripchat has achieved this success is by embracing innovation – identifying and then adopting new technologies that set it apart from the competition while giving customers more reasons to stick with the site.
A case in point: "We saw that VR was the future, and we made it our present," said Morales. "We have plenty of models streaming shows in 4K full VR. Also, we implemented mobile streaming a long time ago so that models can stream straight from their browser without any apps and take their cam shows on the road."
"This is just the beginning: We're continually rolling out new features to lift the interaction between models and users to the next level," he added. "Bots, built-in games, show recordings… you name it. Moreover, we work with artificial intelligence to learn what kind of content each user likes, and then have our algorithms deliver it to their doorstep. This way, we make sure that users find what they want and that models get the target audiences they deserve."
Pictured: One recent promo on the site.
THANKSGIVING DAY VR SHOW!

Join @kinuskikakku1, @nellykent51, @maximo_garcia1 and #MattBird for an outstanding VR #Thanksgiving experience

Today November 26th at 21:00 GMT#Stripchat #nsfw pic.twitter.com/CjoR5z3fmY

— Official Stripchat 📸 🎥 (@stripchat) November 26, 2020
The Power of Prestige
Stripchat has created an innovative "User Level" system that employs a sports league structure to motivate users to buy tokens and pay their models. As the user spends more and tips more tokens, they move up through the "7 leagues" by earning "Experience Points" (XPs), with each league member having their own color-coded badge.
Newbies start out as Level One Greys. Regular big spenders (Level 100) who amass XPs by watching lots of shows and tipping well can make it up to the Legend league, which is at the top of the 7 league structure. One step above the Legends are the Ultimate members, who enjoy a wide range of perks, including the right to exchange private messages with any model they want, an "Invisible mode" that lets them hank out in models' rooms without revealing their identity and the option of being designated as "Knights" by models and helping them moderate their rooms.
The genius of this system is that it provides prestige to Stripchat's most active paying members while making them feel like a part of an exclusive community. This is in line with the company's branding philosophy: "We see ourselves more like a community rather than just a cam platform," said Morales.
"In order to walk the talk, we recently launched a Timeline feature," he continued. "This is like Facebook's news feed but with all the activity logs of models and they can also create their own posts. Our users can see every update and post, and can even purchase content directly from the Timeline."
Helping Models Succeed
The fundamental reason for Stripchat's success is the quality and variety of its live models, supported by the advanced viewing options that the site provides. In particular, the models' ability to engage and excite their viewers drives the site's strong traffic. This is why Stripchat actively promotes new models at the outset of their careers, to boost their confidence and help them succeed.
"After their first stream with us, we give our new models a special boost to help them rank high on the site," said Morales. "This helps drive more visitors in their rooms, to ensure a smooth start for them."
To help everyone out, Stripchat hosts a community on Reddit (r/StripchatOfficial/), where all models are welcomed to post their content and chat with users. "Moreover, our admins on Twitter (@stripchat) are always glad to promote our models when they contact them, so they subscribe and ping them!" Morales said.
Hot @ShazaPink155 invites you to follow her for the best intimate moments! 🍆

👉Interact with her here: https://t.co/EAKrBEQlib pic.twitter.com/ihyd1N46Ce

— Official Stripchat 📸 🎥 (@stripchat) November 19, 2020
Ensuring Prompt Payment and Money-Making Options for Models
Stripchat understands that its models are taking their clothes off to earn a living. "So when it comes to payments, models get paid weekly," said Morales. "We also guarantee the safety of all payment procedures and cover all transaction expenses." And when it comes to moving the money between Stripchat and its models, "we have a wide range of payment methods that they can choose from, such as wire transfers and cryptocurrencies."
"The other thing that makes Stripchat pretty distinctive is that we have our own quality traffic source that turns into economic stability for models," he added. "And, of course, we cannot forget about all the passive income options available for models. One of the latest ones we had added is a third-party messenger app on our site, with which models can employ to boost their income whenever users send them messages."
As well, Stripchat runs subscription-based fan clubs on behalf of their most popular performers. "The fans pay a monthly fee to support their favorite models," said Morales. "In exchange, they get some exclusive content and other perks that models decide to offer."
To sweeten the pot further, "we offer $24,000 in contest money that we're giving to our models monthly to add some extra motivation," he told YNOT Cam. "On top of that, we're always hosting special events and promos. If there's a special day or event taking place in the world, you can be sure that Stripchat will be celebrating it as well. We had Independence Day, Oktoberfest, and Halloween shows, to name a few, which were also accompanied by their corresponding social media contests, of course. In these kinds of events, models gain more exposure and make more money than usual."
Hard Work Pays Off
For all its emphasis on innovation and model support/motivation, Stripchat's managers believe in good old fashioned hard work on everyone's part, backed by "day in, day out" consistency. "I know it sounds cliche, but those are two key ingredients that never fail," Morales said.
A prime example: "We have a system known as StripScore that provides models with the possibility to improve their ranking," he explained. "Some of the elements that account for a good StripScore are having a complete and detailed profile, Tip Menu, content, and so forth. If models take care of these little things, they will have chances to build a superior rating, but the rest relies purely on their hard work."
At the same time, "we allow our performers to develop their own brand on our platform, which averages over 130 millions users monthly," Morales concluded. "Hence, we are creating an enormous pool of traffic that might be converted by models."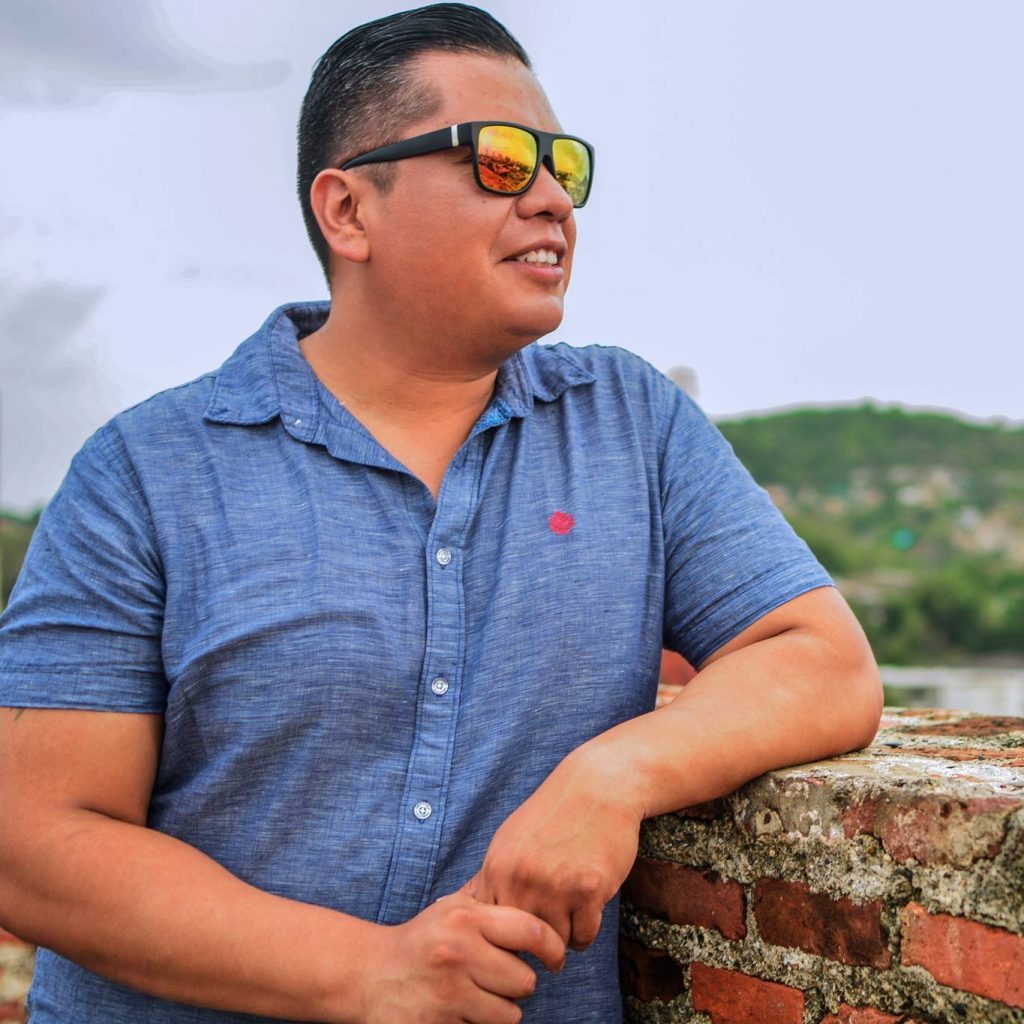 —
Allyson Creighton is a freelance writer and sex worker advocate with credits at various industry publications, including Transformation magazine. She can be found on Twitter at @Lovely1Allyson. Contact Creighton via allyson@ynotcam.com.