Y'all… Please do take a moment and join me in greeting one epically long-awaited arrival — 2021, we are so glad you're here!
This New Year's Eve is likely different from every one you've experienced previously (like, in a big way). And though no one expects to wake up in a few hours to a whole new world, the ushering in of 2021 will certainly help clear some stale air and make space for new possibility.
What will *you* do with all the new possibility available in 2021? We'll be here to celebrate you all the while!
xox from your friends at YNOT Cam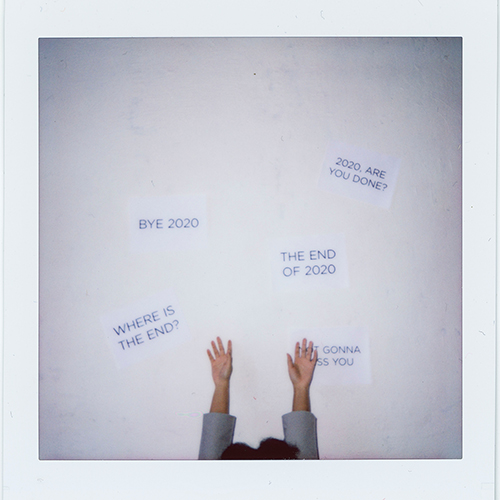 —
Erika is a sex positive people watcher (and writer). Email her at erika@ynotcam.com.
"'bye 2021" image via Pexels here. Header images here and here.