Can you believe that 2020, the year that will go down as one of the absolute worst in modern history, is almost over?!
To help you get ready for 2021, we've found three tools that should help you start the new year off right — because even though we know you've got this, a little extra help never hurt anyone.
Colored Pens and A Planner for a Less Socially-Distanced Year
Say it with me now: "I WILL have plans in 2021."
Although you most likely are used to tracking your daily tasks on your phone, I find it's cathartic to write down to-dos with a nice pen in a planner that speaks to your personality.
Earlier this year, I treated myself to an economy pack of Paper Mate InkJoy colored pens. Let me tell you: I got my money's worth each time I uncapped a new color.
Even though I didn't use the planner I purchased for 2020 as often as I've used planners in the past, I found some joy in writing down monthly tasks that I had to carry out even during a pandemic. (Credit card bills don't care about COVID-19, am I right?)
To prepare for next year, I've purchased one of the nicest planners I've ever had the joy to call my own. I can't wait to mark up my copy of Modern Women's Many Moons planners in the months to come.
Image via Insta here.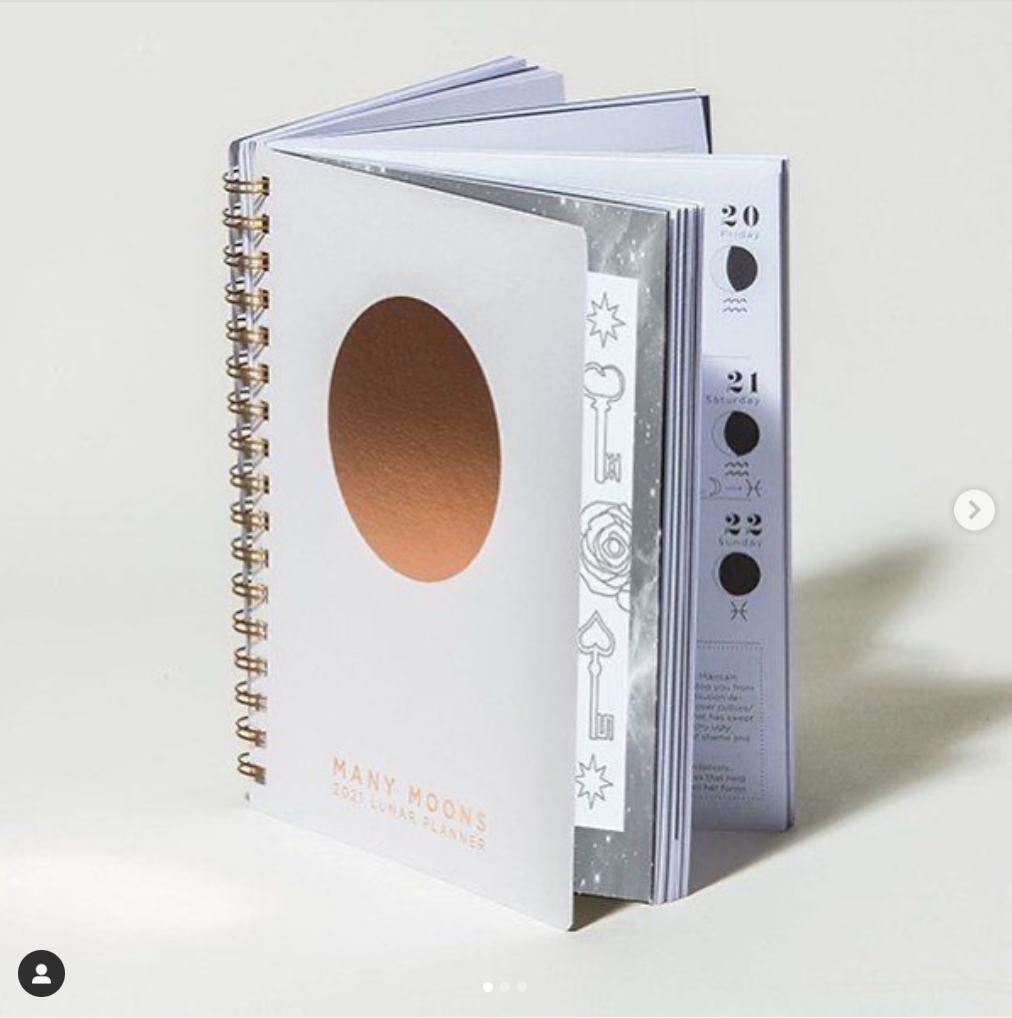 A Tarot Course Concerning the Energy of 2021 — Because it's Time to Trust Yourself!
As you can most likely tell, I'm a fan of all things mystical and otherworldly. However, I also appreciate practical advice. For these reasons, I'm suggesting investing in Lindsay Mack's The Threshold for 2021 tarot course.
Mack describes "The Threshold is an online intuitive Tarot journey… centered around the medicine of 2021, The Hierophant card, the Fives, and your Energetic Year Ahead."
"2021 is an enormously important, powerful, initiatory year," Mack explained. "It is a Hierophant year, and as such, will call us into some big and necessary work: saying yes to ourselves (and our intuition), trusting ourselves, investigating and clearing old, untrue beliefs, divesting from outdated systems of authority, and reclaiming our autonomy on multiple levels."
I enjoy Mack's tarot reading and teaching style because she helps people learn how to listen to their intuition, supports spiritual boundaries, and isn't into predictive tarot work.
Image via Insta here.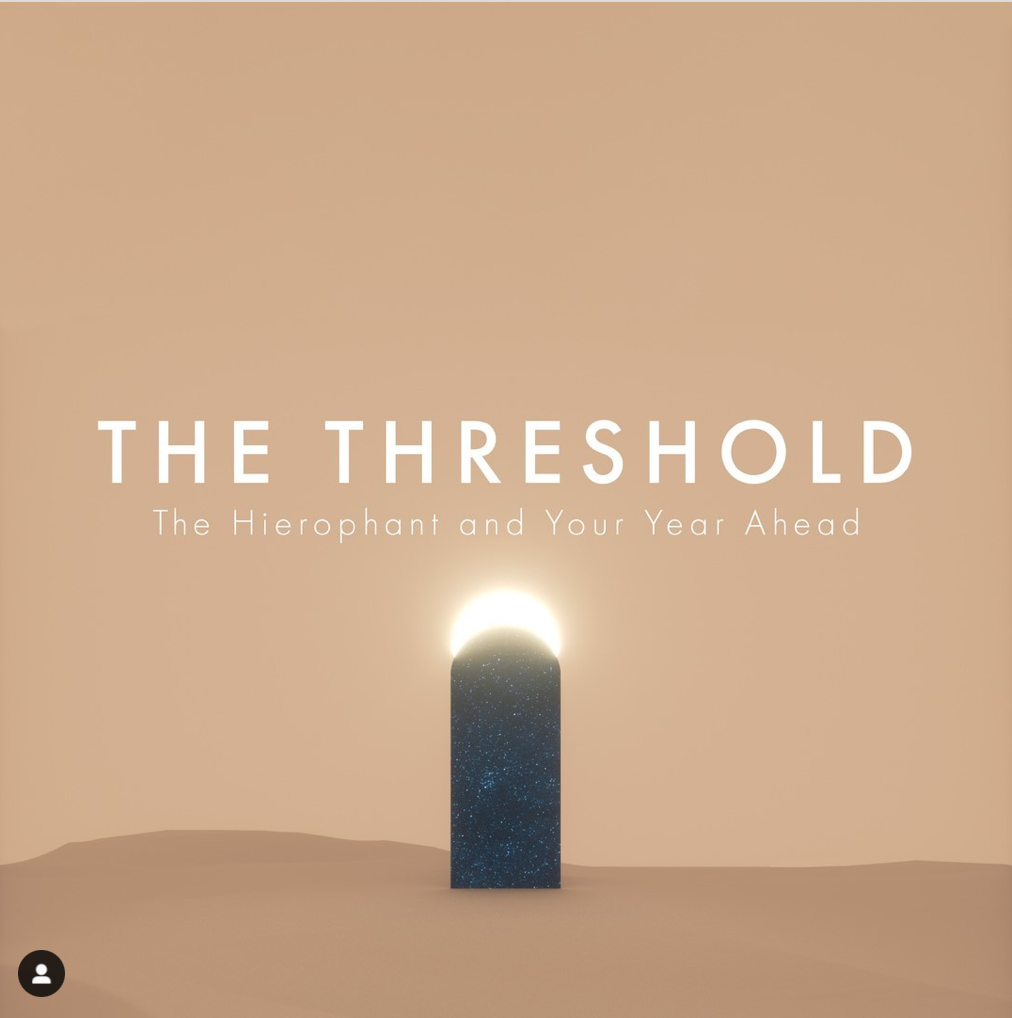 New Sheets and Pillows for Restful Sleep
Are you tired? I'm tired. Although I doubt I'll spend more time in bed in 2021 (how could I?), I think that I could enjoy the time I spend in bed more if I liked my bedding.
To encourage a more restful night's sleep, I'm suggesting you, me — all of us — buy new sets of sheets and pillows.
Plush pillows that haven't settled into whatever shape mine have paired with smooth sheets that are pet hair and fuzz-free could potentially help shift the way you feel about sleep and help you enjoy winding down for a good night's rest more.
Image via Insta here.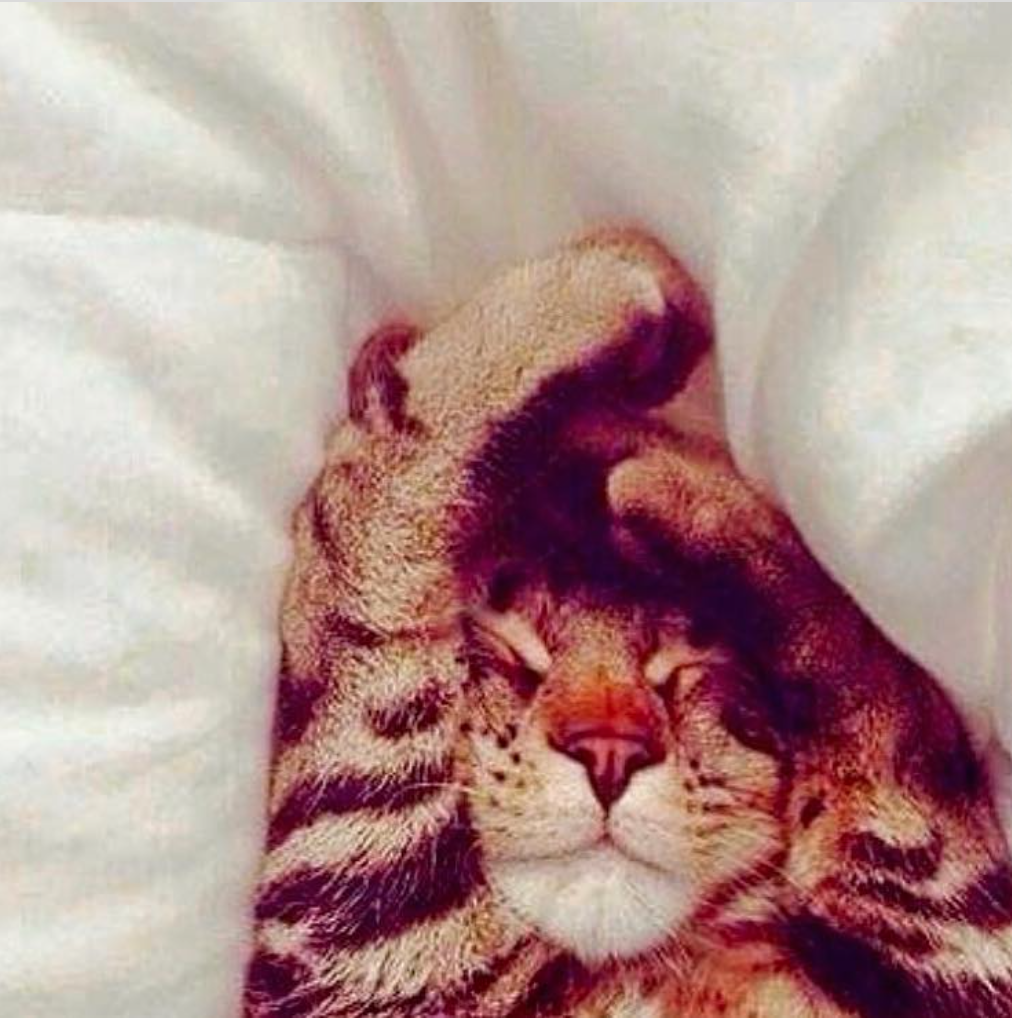 —
Abbie Stutzer is a queer, non-binary writer living in Kansas City, MO. You can find them doing witchy stuff at home with their numerous pets or at the local animal shelter saving lives. Contact Stutzer via abbie@ynotcam.com.
Background header image via Pexels here.