Guess who's back, back, back, back again — that's right, it's your ol' pal Monday with more nutrition information! Last time we went over the basics of dietary nutrition, and now we're going deeper into the micronutrient world, specifically vitamins.
The second installment in this series looks more closely into the vitamins your body needs, what they do for you and where they come from in your diet. (Reminder that I'm not a doctor or nutritionist, just an excellent researcher striving to be as healthy as I can and trying to share that with you.)
Vitamins are what?
There are 13 essential vitamins — meaning your body relies on external sources for them — that can be divided into two groups: fat-soluble and water-soluble.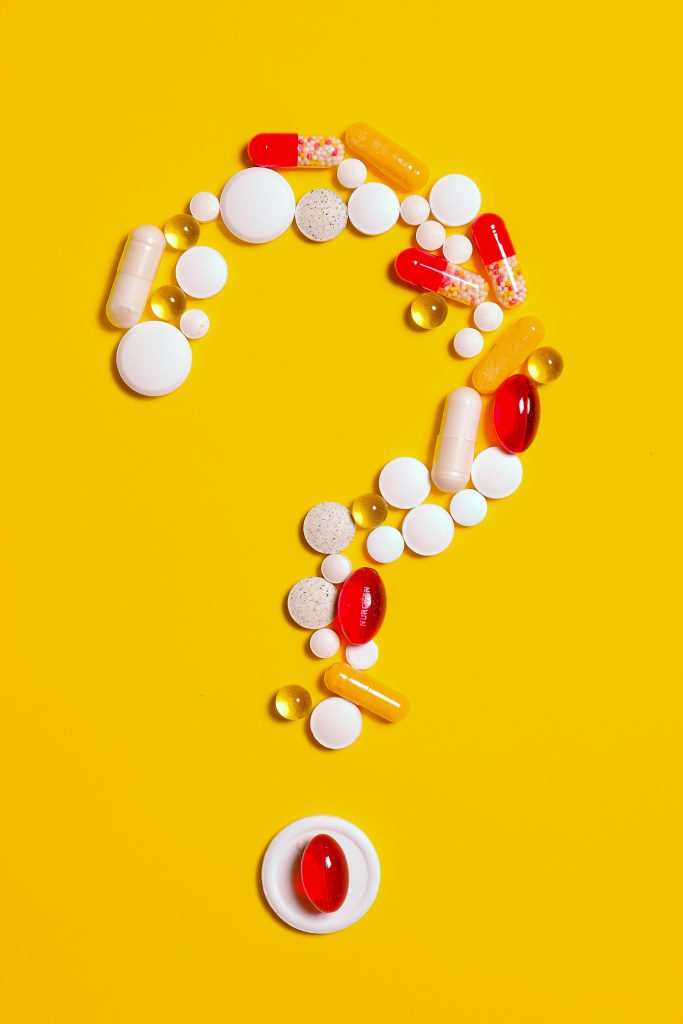 Fat-Soluble Vitamins
The fat-soluble vitamins A, D, E and K are stored in the fatty tissues of the body and the liver, and you need fats in order to absorb them. Because your body can store them, reserves can be kept for days, sometimes months.
Here are some specific facts about each:
— Vitamin A supports eye health and the function of vital organs. It is common in orange fruits and vegetables like carrots, pumpkins, cantaloupes and apricots. It can also be found in cruciferous (or, related to the cabbage family) veggies like broccoli, kale and spinach.
— Vitamin E provides immune support and can be found in nuts, whole grains, leafy greens and green fruits like kiwi and avocado.
— Vitamin K is necessary for blood clotting and bone health and is also common in leafy green vegetables (especially parsley) and green fruits.
— Vitamin D is the odd one out among essential vitamins because your body can produce enough on its own, but it requires exposure to UVB from sunlight, which triggers your skin to produce vitamin D. However, even those who spend a lot of time out in the sun tend to do things like wear clothes or apply sunscreen, which limits UVB absorption. Vitamin D supports your skeletal, immune and nervous systems, and you can increase your dietary intake of vitamin D with fatty fish, eggs, and mushrooms.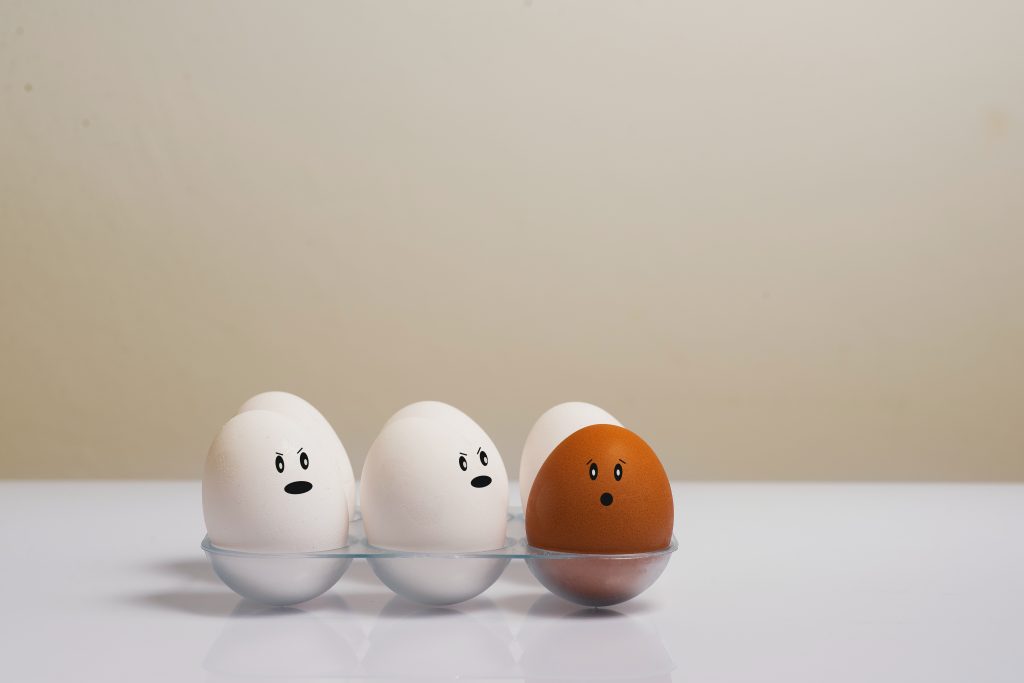 Water-Soluble Vitamins
The water-soluble essential vitamins are the B vitamins — there are quite a few — plus vitamin C. These cannot be stored in the body, so they need to be consumed more frequently than fat-soluble ones, since they won't accumulate.
Here are some specific facts about each:
— B1 supports the function of your nervous system, muscles and vital organs and is found in pork, eggs, sunflower seeds, whole grains, and cruciferous veggies.
— B2 is critical to cell growth and metabolism, and energy production (as ATP, if you remember high school bio better than I did). Dairy, eggs, meat, and fish are all good sources, as well as veggies like asparagus and green beans.
— B3 is also important for cell growth and function. It is common in a lot of foods! Meat sources include chicken, beef and fish, and it is also found leafy greens, cruciferous vegetables, nuts and legumes, whole grains and mushrooms, among other places.
— B5 breaks down fats and carbs into energy. It's in just about everything, but strong sources include meats, whole grains, dairy and eggs, legumes and (of course) cruciferous veggies.
— B6 is involved in the production of red blood cells, as well as those sweet, sweet neurotransmitters like dopamine and serotonin. Chickpeas top the list of sources, followed by nuts and other legumes, fish and poultry.
— B7 is best known for its role in the maintenance of skin, hair and nails, but is also important for metabolism. It is most prevalent in red meat, including organ meats, and cooked eggs (weirdly… raw eggs actually reduce B7 absorption), as well as sunflower seeds, whole wheat and the obligatory cruciferous vegetables.
— B9 is essential to DNA and RNA production, which is why it is so important during pregnancy, in the form of folate. Legumes, leafy green, liver and eggs, are the best sources.
— B12 is critical for the maintenance of your nervous system. B12 is found almost exclusively in meat, fish, eggs and dairy.
— Vitamin C you'll know for its role in healing and immune system support. It's present in most fresh, raw fruits and veggies, particularly leafy greens and red and orange fruits.
Editors Note: One main takeaway here… we all need to be eating more cruciferous cabbage! Who knew?
Typically, a healthy person who eats a variety of vegetables, fruits, whole grains and lean proteins can get all the vitamins they need from their food. Try to keep in mind that raw produce retains more beneficial nutrients — cooking, freezing, milling (for grains) and canning can destroy or reduce vitamin content in many foods, so raw fresh produce and whole grains will be more nutritious. Also, when choosing fruits and veggies, try to include a variety of colors: red, orange/yellow, green, blue/purple and white.
However, those with limited or restricted diets or with malabsorption conditions may end up with nutrient deficiencies. The final installment in this nutrition trilogy will touch on groups likely to be lacking key nutrients, and some alternate dietary sources to look into.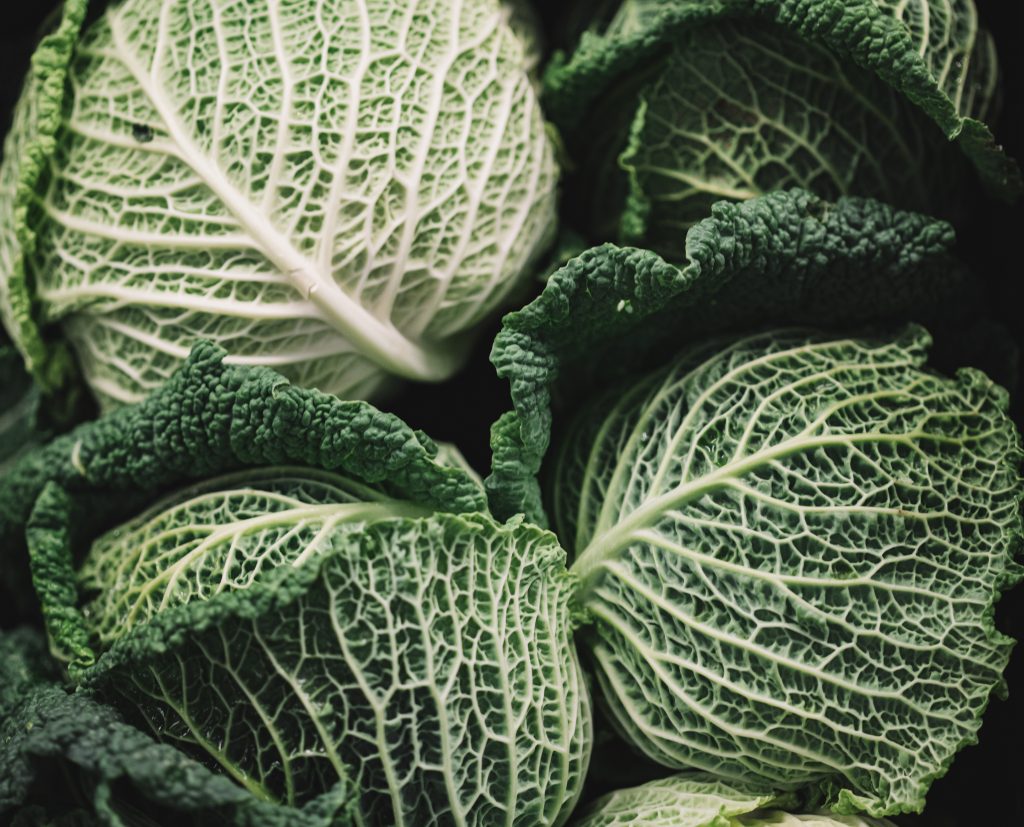 —
Monday Lovelace is a queer Black writer and graphic designer out of the Pacific Northwest. They're out here to live their best life and help others do the same. Contact Lovelace via monday@ynotcam.com.
Header image via Pexels here. Cabbage image here, eggs here and vitamin question mark here.