As premium live cam sites go, Flirt4Free.com is an institution.
"We were one of the first, as we've been at it over twenty years," said Carlos Diaz, Flirt4Free's Broadcast Training Manager. He attributes Flirt4Free's longevity to "focusing on models and fans forming long-term friendships through our network. Our members typically like to frequent the same chatrooms, get close to their favorites and establish a more long-term back and forth. We also put an emphasis using technology to make the experience of visiting a chatroom on our site as interactive and immersive as possible."
This said, Diaz cites Flirt4Free's emphasis on customer service, plus the support it offers to its models, as setting this site apart from the competition. This has been particularly true during pandemic lockdowns, "where we've had more models and customers logging in than ever," he told YNOT Cam.
"Being available 24/7 through so many different outlets, including the personal touch of a live, knowledgeable rep, is huge," Diaz added. "Also, we run a massive number of contests and promotions where models can win some amazing prizes, including an all-inclusive trip to Flirt Summit."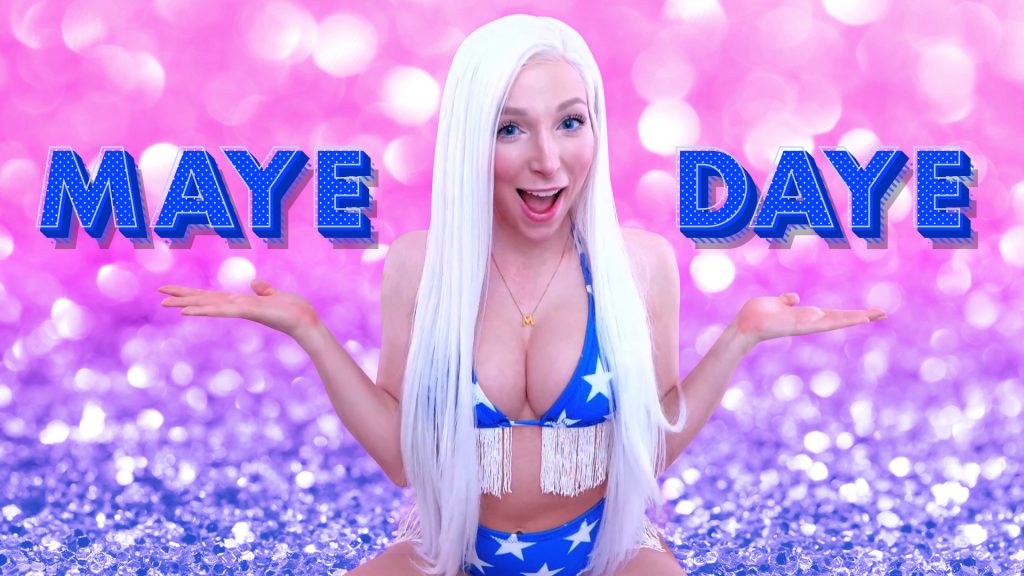 In the world of live cam modeling, the most popular models can pick and choose the sites they work for. To attract them to Flirt4Free, the company offers payouts as high as 50%.
"As far as promotion is concerned, our marketing, traffic and product teams are always pushing to put promising models in the spotlight, from promoting shows on our social media to our model blog that features video reviews and interviews," said Diaz. "As a trainer, I'm also frequently coaching up-and-coming Flirts on how to promote themselves using tools we provide, like auto-tweet. This allows models to automatically update their feeds with a variety of tweets to let fans know what's happening in their room."
As well, First4 Free provides models with a mail-blast tool to keep customers informed on upcoming shows and new video content and is boosting its reach to new customers by affiliating with high-traffic brands such as like xvideos, Penthouse, and xnxx.
When it comes to technological advances to the Flirt4Free user interface/site, "there have been a ton of new features launched recently," Diaz observed. "This includes our new notification system, which keeps members informed of all sorts of site and model news. They're notified when their favorite performers are online, when a show begins, and a lot more."
Later in 2021, Flirt4Free plans to launch a mobile version of its Performer Application, which can be run on models' smartphones and tablets. "This is going to usher in a whole new era of cam shows on Flirt, with models no longer needing to stay in one place when they stream," he said.
This said, customers come to live cam sites to see hot models of all persuasions, which is why Flirt4Free prides itself on being home to some of the most popular models in the space. "They include all-time Flirt favorites like Eva Sin and the amazing BelAmi guys," said Diaz. "As well, about a year ago Naked.com merged into our network. So it's been really cool to see those performers, like Maye Daye, Little Lillyy and Sophia Sanchez make success look easy."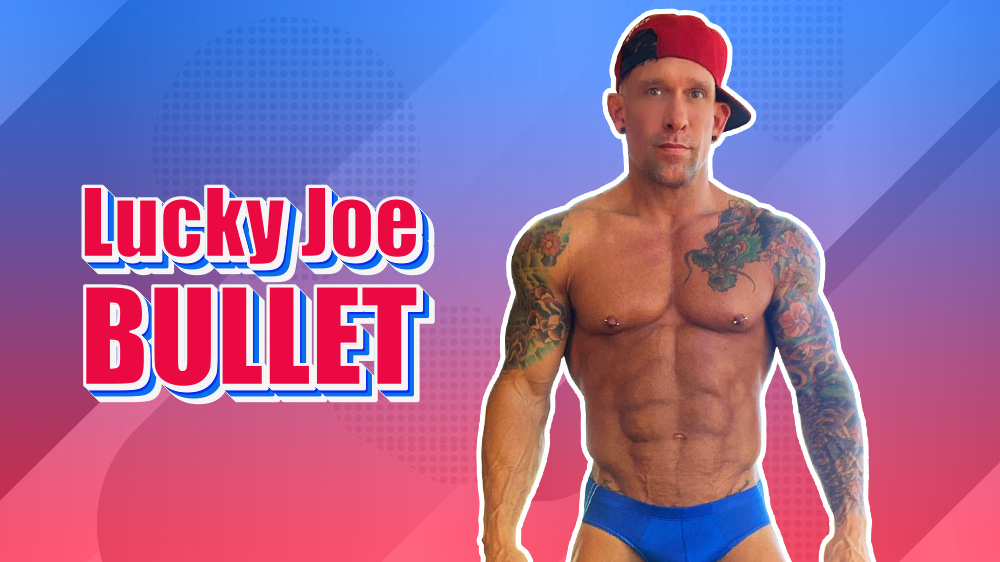 These top performers can earn a pretty penny by appearing on Flirt4Free. But that's not all: The company runs a number of cash contests to sweeten the deals for its models.
"There are a ton of titles and big cash prizes for models to chase, like Mister and Miss Flirt of the Year Overall, Miss South America and Mister Europe," Diaz said. "But all eyes will probably be on the Viewer's Choice Royal Tournament. This year, in addition to the overall prize which earns winners cash and royal titles, we did seven tournament-style rounds. Every two weeks, the prizes got bigger and the winners' pool got smaller. We capped off the final round with a $10,000 grand prize to guy and girl who earned the most fan votes between December 21st and 31st"
Looking ahead, Diaz is upbeat about Flirt4Free's plans and prospects.
"There's a lot to look forward to on our site in 2021," he said. "We've got new features, new and deeper ways to connect and some thrilling new events. As for me, as a model trainer, we have been expanding our training resources for all models. We've been offering webinars in Spanish and Russian aimed at helping performers from our most popular regions step up their game on Flirt4Free."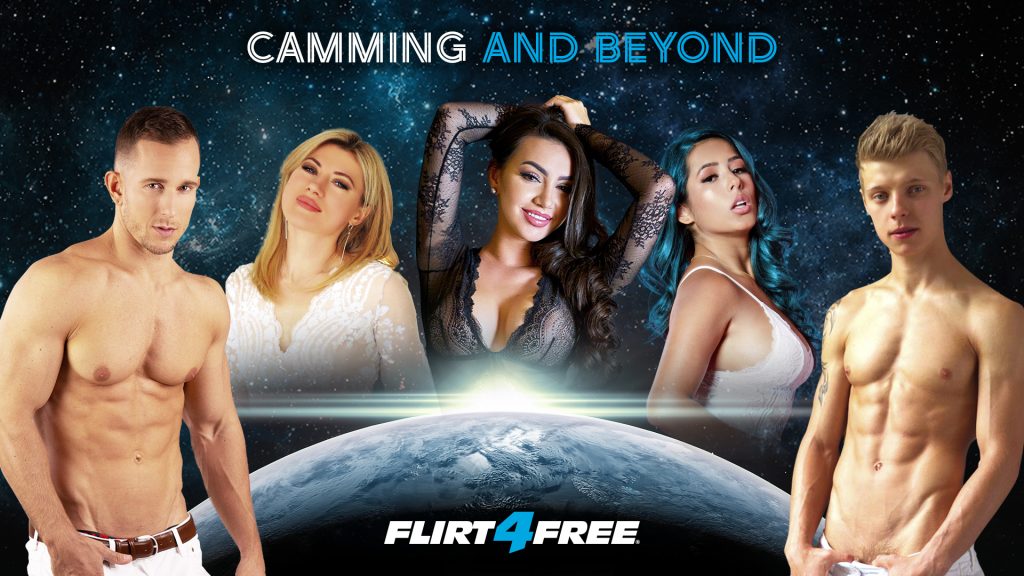 —
Allyson Creighton is a freelance writer and sex worker advocate with credits at various industry publications, including Transformation magazine. She can be found on Twitter at @Lovely1Allyson. Contact Creighton via allyson@ynotcam.com.