Ginger Lei started cam modeling back in 2012 on MyFreeCams. She has since moved over to Chaturbate, where she's been live streaming since 2015.
"I love Chaturbate for its inclusiveness and the ability to stream with other performers regardless of gender," Lei shared with YNOT Cam.
Now, at age 28, Lei has branched out some onto other platforms online — OnlyFans, SexPanther, Snapchat and the like — and continues to stream on Chaturbate. She lives in the beautiful Blue Ridge Mountains of North Carolina with her partner and two dogs. She's part of a local beekeeping chapter, makes bread and beer and is a certified nitrox SCUBA diver.
Basically, she's all around lovely! Read on to learn more about this kindhearted, community-minded model and her work within the cammunity!
—
YNOT Cam: What prompted you to begin your career online?
Ginger Lei: I have enjoyed many different professions before being a full-time model and performer. I am a foodie and have worked in the restaurant industry, serving and bartending. I also worked for several years as a volunteer coordinator for a non-profit that specialized in building housing for low-income families. I traveled to many different cities in the United States to work on building homes and frequently spent time managing construction sites. I also worked to coordinate the purchase of clean water filters and smokeless stoves for families in Guatemala.
I started webcam modeling in college as a fun way to earn a little extra money. What started as a side hustle has grown into my now full-time job. I have always been a performer and loved entertaining. I grew up dancing, was part of a competition choir and the North Carolina all-state choir and did theatre. I never imagined that webcam modeling would become such an integral part of my life, but here we are!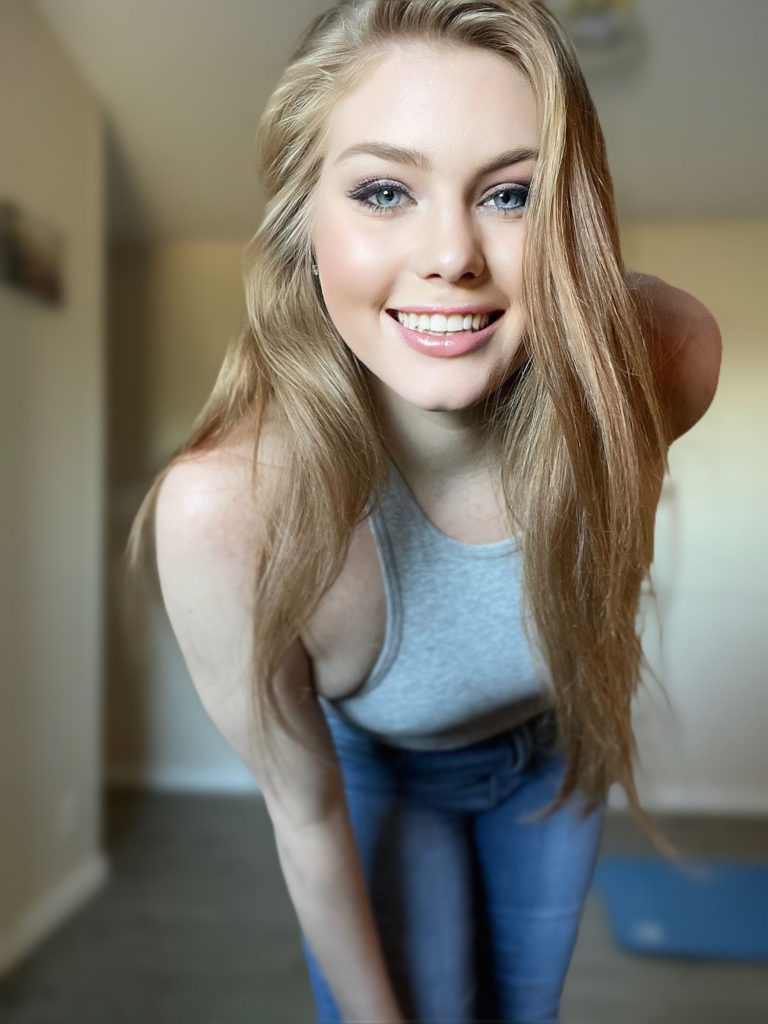 What are some of the best things about working online? What about challenges?
I love working online! I value being my own boss, creating my own schedule and being able to travel and take my work with me at any minute. I find that my work is very fun and there is never a dull moment. I enjoy the friends and relationships I have made with viewers and other performers all over the world.
Working online has created a sense of freedom in my life — instead of taking a vacation, I am able to make my life a vacation! Although my days are filled with fun and excitement, it is still a business and I make sure to manage my time wisely. It's important to operate with a schedule and take performing seriously as you would with any other profession.
The biggest challenge for me is dealing with the stigma of working in the adult industry. I find that I feel very "closed off" from society at some times. Coming from a more Christian, conservative background, I often feel unable to talk about my work. I don't speak about my work to friends and family and also spend long hours by myself at home.
I would say this isolation can be the biggest challenge working in this industry. I am, however, grateful for a tight-knit community and other performers who work diligently to end the stigmatization of sex workers.
Image via Insta here.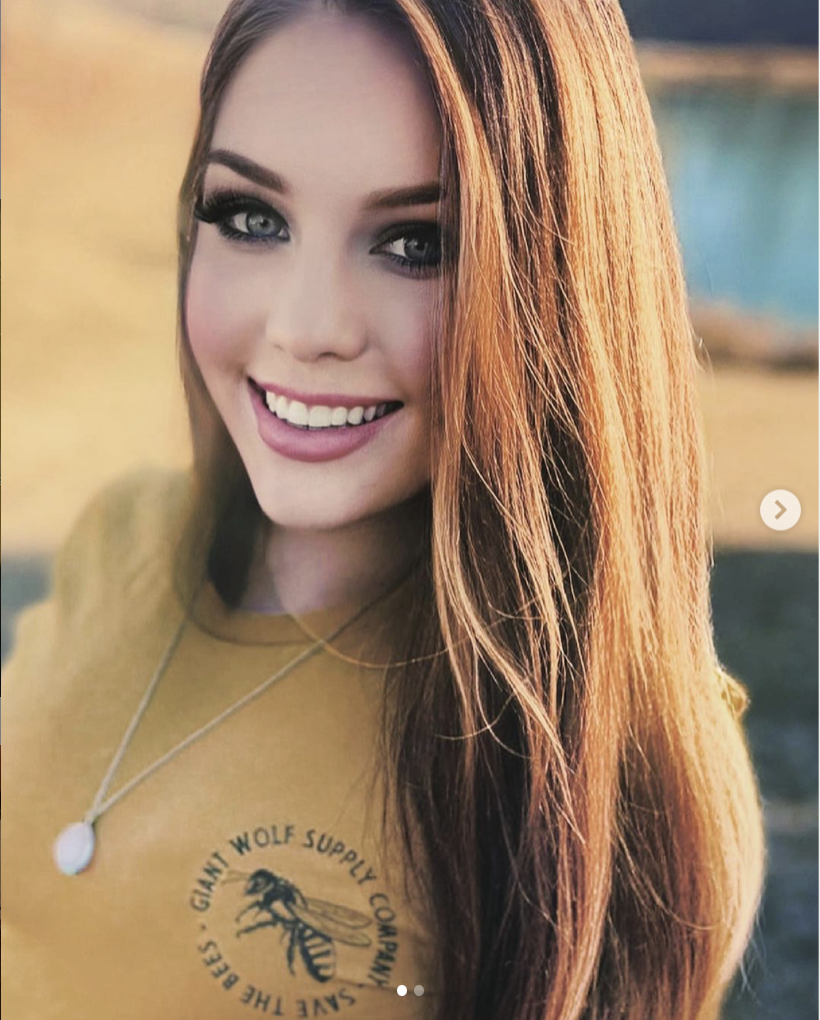 People often talk about lack of community that manifests in many ways within the context of online work. What do you have to say about that?
People often talk about the lack of community within the context of online work. I find the opposite to be true. Especially with Chaturbate, I find that models, performers, moderators and viewers work together on many different projects. I have seen countless performers host very successful charity streams. Likewise, when any performer encounters a hardship, the community will always come together to do what they can to help.
In recent years, I have been working with one of my moderators, lovingly known as Mr.Pants. He created the "Mr. Pants Gift Drive" — a way for the community to come together to supply Christmas gifts for children of performers. This year we exceeded our goal by a mile, and in my cam room alone we raised thousands of dollars and were able to send out gift packages to all of the families that participated. We plan to do this yearly.
It's just one of the many ways that the community comes together to help each other. I am proud of our cammunity.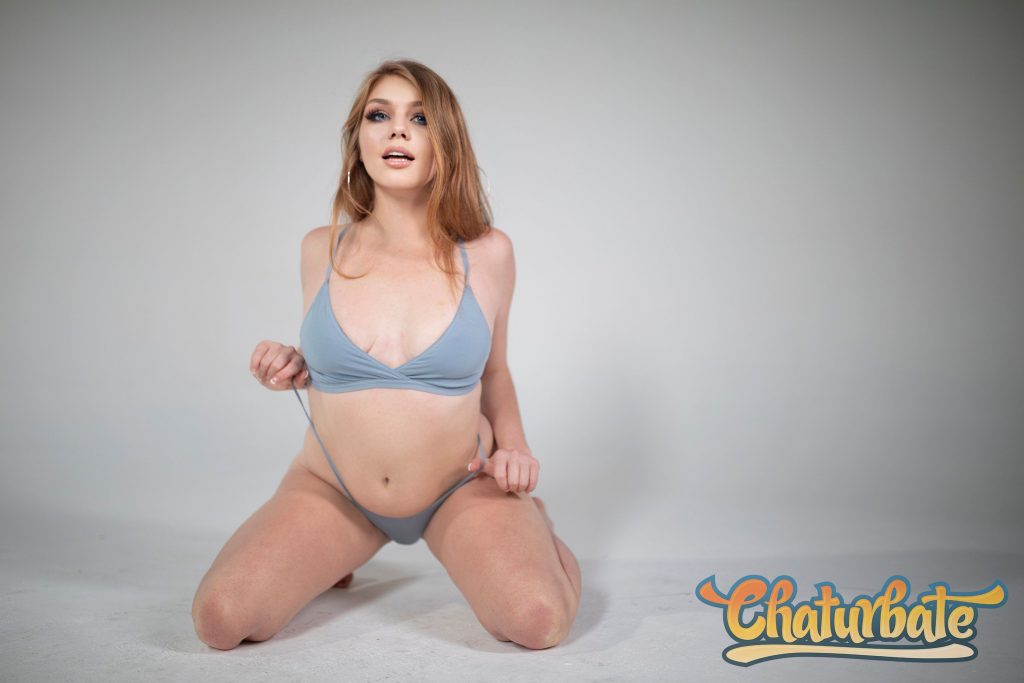 Outside of your career, what are you most passionate about?
I am a huge foodie! I make my own sourdough breads, brew beer and when I'm not camming you can usually find me in the kitchen or out experiencing new foods. I am passionate about local foods and creative dishes. I'm even starting my own bread company — Butter Bread Company — which you can find on Instagram at @butterbreadcompany.
I love nature, animals, and am starting to plan this year's Spring garden. I am a part of our local beekeeping chapter and am fascinated with bees. I am into anything having to do with conservatorship and the wilderness. I love to hike, camp, travel, and explore all this world has to offer.
If you could change one thing about today's world, what would it be and why?
I wish more people would have a sense of love and community. There are so many reasons why we are all connected, and I feel like a lot of people focus on our differences rather than coming together from a space where we see how much we are all really alike.
I would like to see more people not taking life for granted, being present, showing each other love and enjoying each other's presence on this Earth!
Find Ginger Lei on Twitter at @gingerlei_live.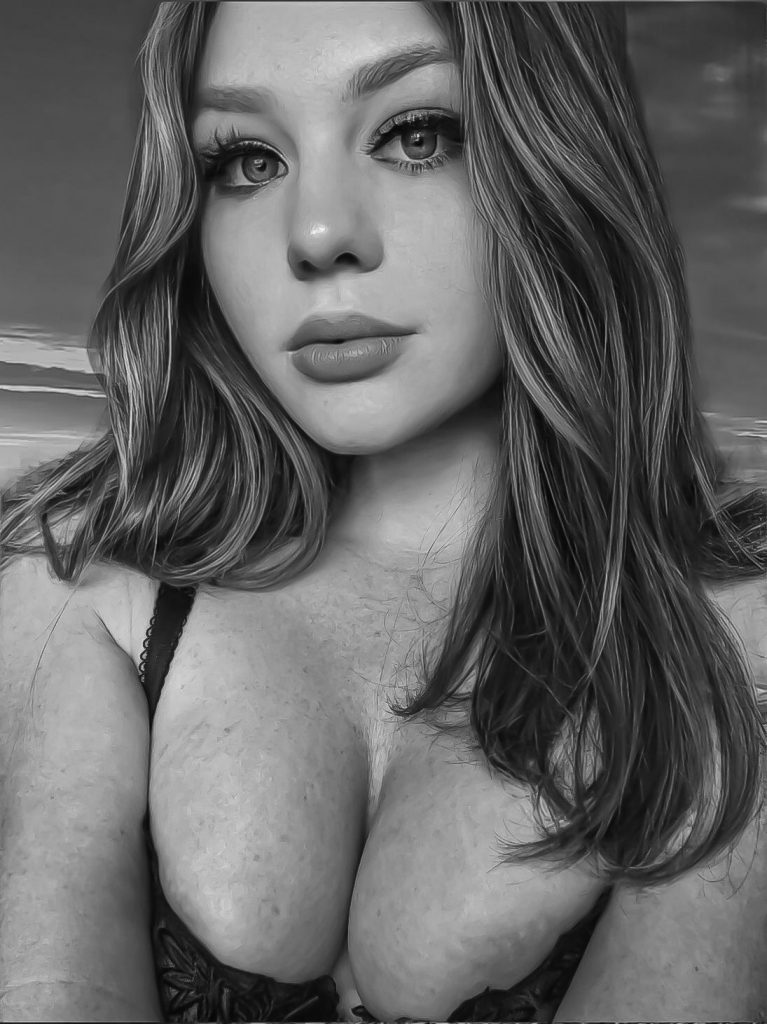 —
Erika is a sex positive people watcher (and writer). Email her at erika@ynotcam.com.