Sometimes we have to work to find our paths in life — or, to choose our own lane!
We recently spoke to Loren Lane about her path into the adult industry and how she chose her lane on the superhighway of adult entertainment and life. Read on and enjoy!
—
YNOT Cam: How did you get started in the adult industry?
Loren Lane: I first tried camming in 2018. I started out on Streamate and then started doing Skype shows with SkyPrivate.
What really prompted me to take this seriously as a career was COVID-19. Like, before that I was just doing it for fun, and I was going to go back to school for job training. Then school was cancelled, and it got really busy on Streamate and Skype.
Before becoming a cam model, I was a stay at home mom. I used to be an actress in movies and television before I [became a mom]. I was also a singer and bartended a lot in my 20s.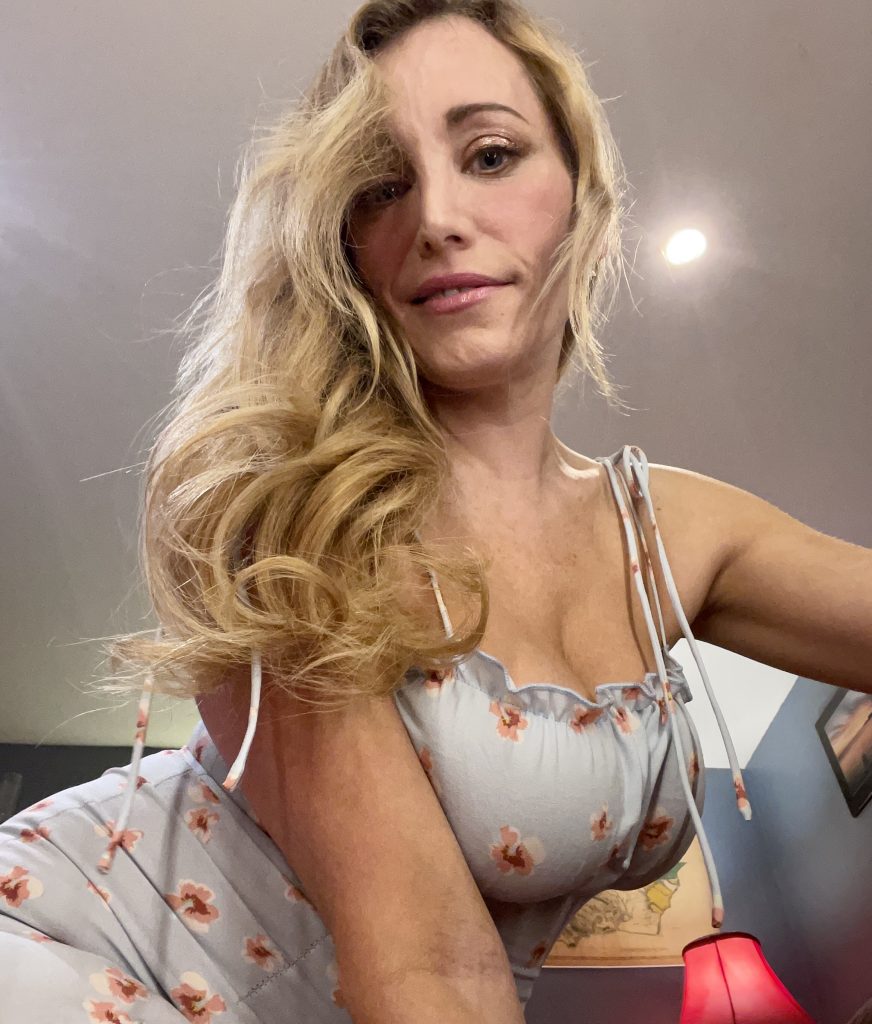 What are the best things about working on cam? What about challenges?
The best things about camming are the flexible schedule and being my own boss. It's also fun and can be a confidence booster.
The most challenging thing is the flexible schedule — or, lack of a schedule that stays the same — because I have time management issues and try to squeeze too many things into my day often.
What do you love about SkyPrivate?
I love SkyPrivate! They are an awesome site to work with. Their support is superb and fast, and payouts are quick with Bitcoin. They don't take a huge amount, around 25% I think, and they have great traffic. I work steadily, and I'm nowhere near the top of the page.
What's going on in this tweet? How does promo like this help you?
Basically in this tweet I'm taking a poll: tits or ass?!
It's crude sounding maybe, but it's the attention getting aspect of it I'm after and promotion like this is useful because it's interactive and engages your fans. It's so much better than just posting a picture. People want to connect more than anything, especially now in these times.
𝐅𝐫𝐨𝐧𝐭 𝐨𝐫 𝐁𝐚𝐜𝐤? 𝐏𝐥𝐞𝐚𝐬𝐞 𝐫𝐞𝐭𝐰𝐞𝐞𝐭 𝐚𝐧𝐝 𝐋𝐄𝐀𝐕𝐄 𝐀 𝐂𝐎𝐌𝐌𝐄𝐍𝐓 𝐁𝐄𝐋𝐎𝐖! #RT @LoverofGlamour@BurninFenix@M4TUR3@RobertGiguere59@lokopromo314@johnboyt_2@FlawP3@wixxbold@Hottest_BabesRT@rt_peaches@CMP_4U@women_18 pic.twitter.com/4WZuTQRs1A

— Loren Lane (@lorenlane77) July 16, 2021
Aside from work, what's most important to you?
My kids! I have two boys — 6 and 12 — and they are my life. The best thing I ever did is becoming a mom. I highly recommend it!
What would you most like to see changed in our world today?
In the world — just because if I can only pick one and I choose something that's not the obvious pressing concern of the times — I would like to close the gap between the working poor and the stinking rich in most of North America!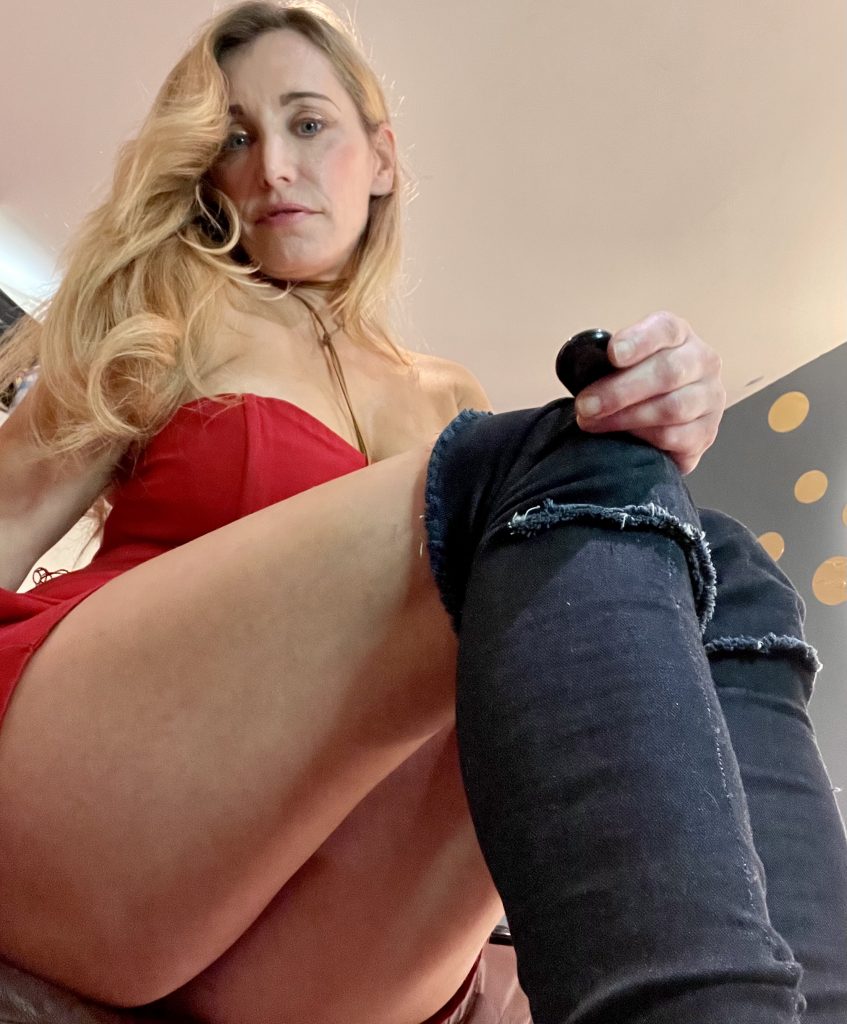 —
Erika is a sex positive people watcher (and writer). Email her at erika@ynotcam.com.