When it comes to cam shows not everyone has the same preferences.
Some viewers prefer shows with sex toys or sex machines, others want the virtual girlfriend/boyfriend experience, still others enjoy cosplay and so on.
Regardless of your style, it's always important to match the mood of your cam room to your show.
For example, if you're offering a sensual girlfriend/boyfriend experience show try to include soft lights, a lot of shadows, light music, candles, a cozy bed and soft blankets; by doing so you'll instantly create the proper mood and the right connection with your viewers.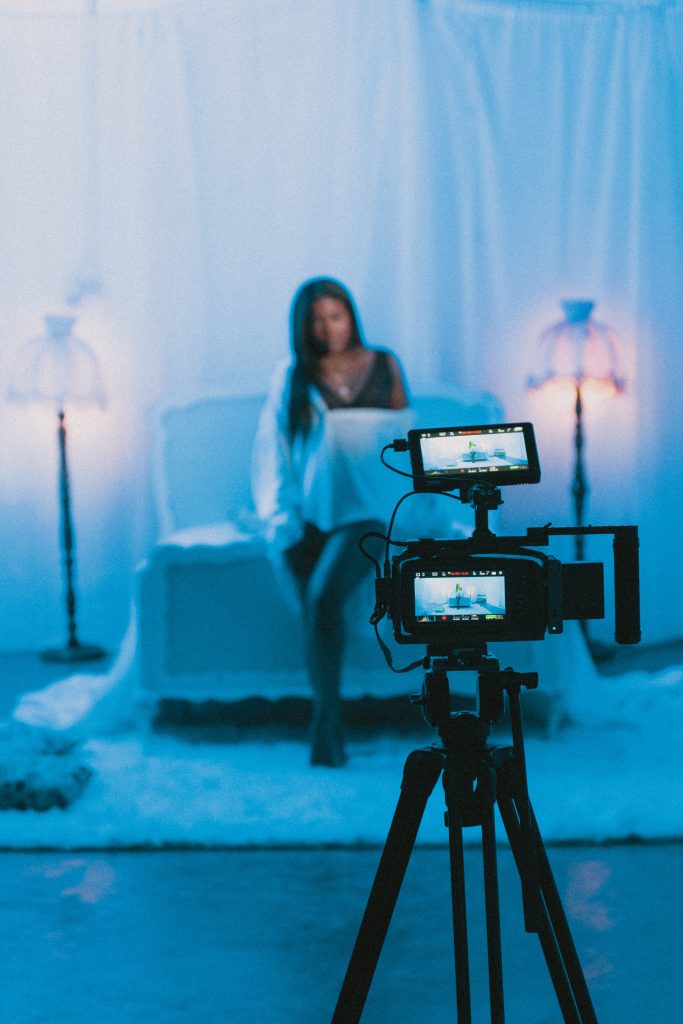 On the other hand, that set up will likely disappoint viewers if your show is mainly focused on sex machines because, the ones who are after those kinds of shows prefer well-lit sets in order to appreciate every single detail. They also enjoy a more rhythmic music to match the action.
We see this kind of mood technique everywhere: in movies, advertisements, TV shows and even on the news.
Incongruences can easily be spotted and alter the message or, in this case, the mood which we want to convey. For example, the layout of a news set is very professional in order to convey a sense of authority, this is done with properly placed lights and furniture and details which look business-like. If we saw the anchor sitting behind a wooden kitchen table lit by a common lamp, we'd know something was off right away. We'd wonder if he was pranking us, and we would doubt his credibility.
The same can be said about music: calm music, most likely, would alter the meaning of a hectic battle scene in a movie.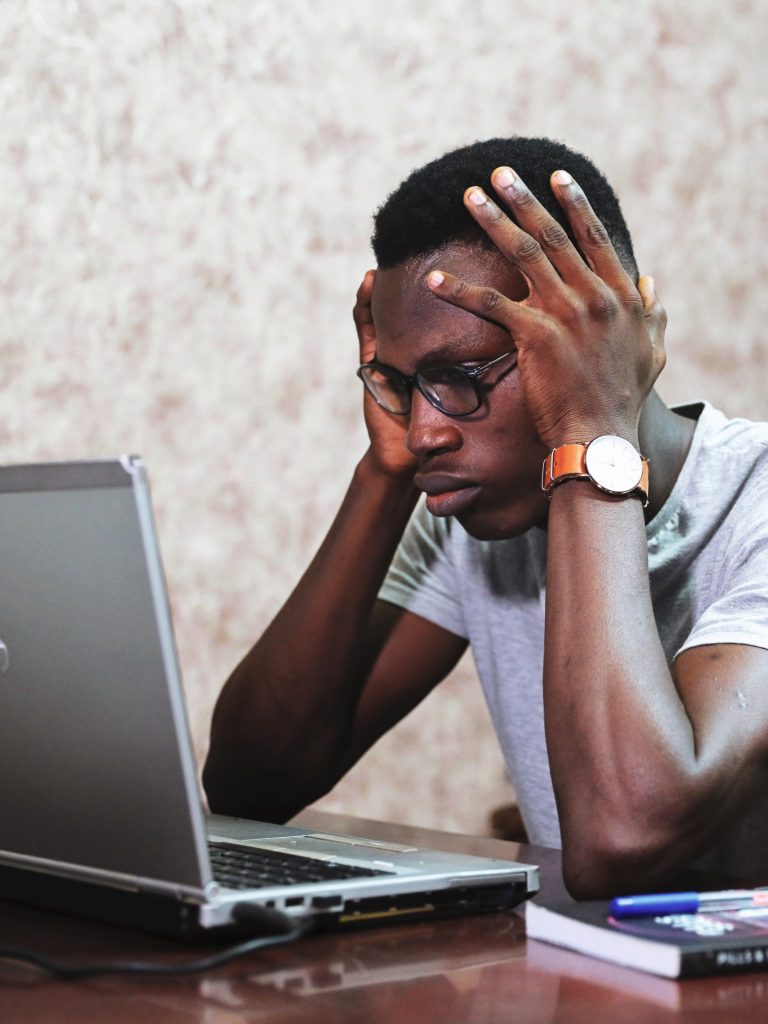 So, by adjusting your environment to your show you will be able to add an extra level of characterization which will create a stronger emotional response in your viewers.
Colors are also a direct and somewhat inexpensive way to enhance the mood of your cam room.
You can find many articles on Color Psychology so I won't go into details in this article, but by simply adding a few brightly colored pillows to a plain bed set, you can instantly change the mood of your room. Further, if you change the color temperature of your lights you can easily alter the whole feeling of your show.
When you plan the mood of your cam room don't forget to set your streaming software accordingly.
On OBS, for example, you can adjust the saturation and the contrast of your streaming so that the colors can be enhanced and perfectly match the mood you want to create.
In addition to everything listed above, a good way to let viewers know what to expect is by being specific about the type of show you are going to perform in your cam description and by adding the proper tags. My suggestion is to use tags which best describe your content and avoid using popular tags if they don't apply.
Experimenting with different layouts and settings is the key to perfection and it can be a lot of fun too!  Once you're happy, test them by recording a minute or two of your planned show, then watch it. If it satisfies you then it will satisfy your viewers!
Main photo credit: Morgan Goes Wild
Middle Photo credit: photo by Jaycee300s from Pexels
Last Photo credit: photo by Oladimeji Ajegbile from Pexels
—
Morgan Goes Wild is an Italian content creator. He has lived several lives, follows his passions and pursues varied interests. Visit him on Twitter at @morgangoeswild.