One thing that can be hard to avoid if you're in the industry is getting shadowbanned on major social media platforms like Instagram.
Even if you're super careful about following their guidelines and rules you're still not immune – they seem to randomly go after sexworkers, or anyone even associated with the industry just to be bullies.
It's almost like you haven't arrived in this business unless you've experienced it at least once.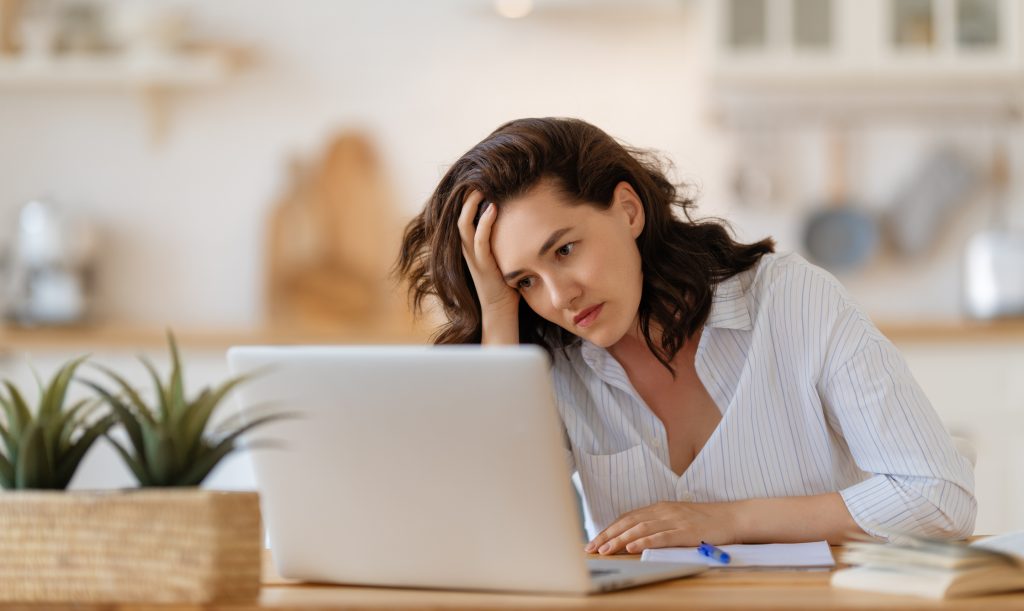 Shadowbanning though different than having your account completely shut down for major violations – might as well be the same because no one knows you exist – but I find it even sneakier.
For those of you who are newbies, shadowbanning means the social media platform decided you've posted something that violates their guidelines, or they think you're a bot, or who knows what other reason they've got up their sleeve, but instead of banning your account all together, they hide your posts and make it so you're impossible to find in Search.
The horrible thing about this punishment, is unlike a ban where you're notified your account has been removed in shadowbanning they don't tell you at all!
That means if you're not paying attention to engagement, you could be using the platform for months before you start to wonder if the reason you've got no likes or comments is something more nefarious than your content sucking. If you're lucky some kind soul that follows you on a different platform will reach out and ask you what happened to your Instagram page because they no longer see your posts and can't find your profile in Search.
So, if you suspect you've been shadowbanned on Instagram how do you get it lifted?
As discussed by embedsocial, the first thing you need to do is confirm you have indeed been shadowbanned.
Go to your dashboard and look at your insights. From there you can specify some dates (around the time this started for you) and the feature will show you a graph for that time period. If you see a massive drop in engagement, you can pretty much assume you've been a victim of shadowbanning.
From there you'll do a series of steps to get the ban removed as explained by embedsocial:
"Revoke permissions for any unapproved third-party apps" – you may not have realized it but that bot you purchased to grow your following could be software that was flagged as unapproved by the site and could've got you in trouble.
"Delete content that violates Instagram community guidelines" – yes you'll have to go through each and every post in the time period that this started to find the one that got you flagged.
"Delete banned hashtags" – you'll need to do research on which ones you should not have used then remove them from posts.
If none of the above work, you'll want to contact Instagram support.
Notice this was not the first thing you should do – why?
You want to cover the steps that got you there in the first place before reaching out to them as a last resort – if you haven't they'll just tell you to do the above, or they may not tell you to do anything at all – they'll shrug their shoulders, act innocent, and deny you've been shadowbanned.
At least with the three steps above you have some ammunition about what you have done so Instagram can't give you the brush off. They'll have to look into what could be causing the drop in engagement.
Good luck out there and if it happens to you – congratulations you're now officially part of the adult industry!
Main photo credit: iStock.com/SB Arts Media
First photo credit: iStock.com/Choreograph
—
Alyssa Collins hails from Minnesota, where snowy days were the perfect excuse to stay warm inside and write. Over the years, she turned that joy into a career and has authored numerous articles for various publications (under pen names). Email Alyssa via alyssa@ynot.com.