If you think about it, your skin is one of your greatest assets. So, when your typically glowing skin looks and feels less-than-awesome because of summer skin ailments, your cam-game can suffer.
Summer skin woes
Fun in the sun and heat are great for the body and mind, but too much of either can damage your skin. When your skin is part of your livelihood, common summer skin issues like sunburn and heat rash, or sensitive skin, can impact your ability to perform comfortably.
Although most summer skin issues can be remedied easily, finding skin creams, lotions and soaps that help — not hurt — can be difficult. So, I compiled a tidy list of skin products that may help relieve summer skin woes.
Sunburn
Sunburn is one of the most common summer ailments for everyone. If your sunscreen failed you or you didn't wear sunscreen to the pool (shame!), what products can sooth and heal burned skin?
Luckily, most of the answers are simple, homemade and inexpensive.
First, heal from the inside out by drinking plenty of water, herbal tea or other non-caffeinated, non-alcoholic beverage — kombucha and coconut water are excellent choices — to help stay hydrated.
Next, head to your local co-op or wellness store and pick up a bottle of organic aloe vera gel or lotion. If you can't find a truly organic brand, opt for something that has few preservatives. The more aloe, the better.
Once you get home, head to your kitchen and concoct a simple do-it-yourself body spray consisting of apple cider vinegar and dried herbs. The recipe for this at-home remedy is from Wellness Mama:
Boil 1 cup of water.

Add 2 tablespoons each of dried mint leaf, lavender flowers and dried plantain leaf to brew your own sunburn remedy tea.

Let your tea mixture cool, then strain the herbs.

Finally, add an equal amount of apple cider vinegar to the cooled tea mixture and pour in to a spray bottle. Spray your body as needed.
Heat rash
If you get annoying summer heat rashes, consider changing your wardrobe.
Tight clothing can cause heat rash or make an existing rash worse. Prevent and treat rashes by wearing loose, lightweight, moisture-wicking clothing on hot summer days.
If your rash persists, indulge in a simple baking soda bath. All you have to do is draw warm to cool — not hot — water and add baking soda.
Sensitive, dry skin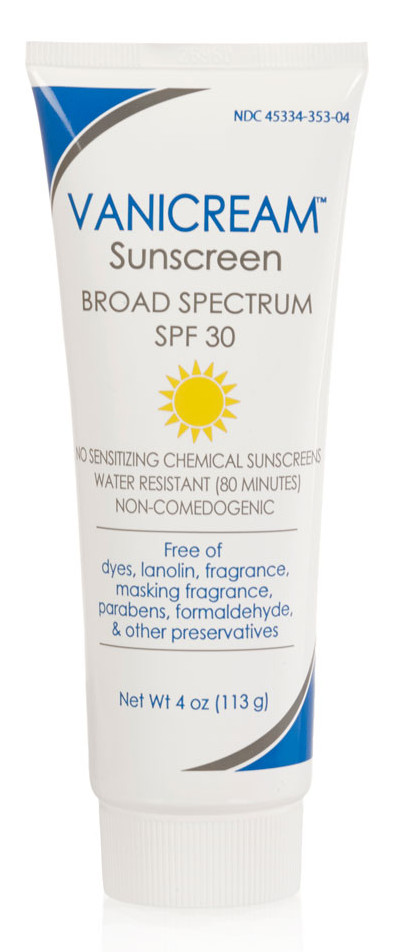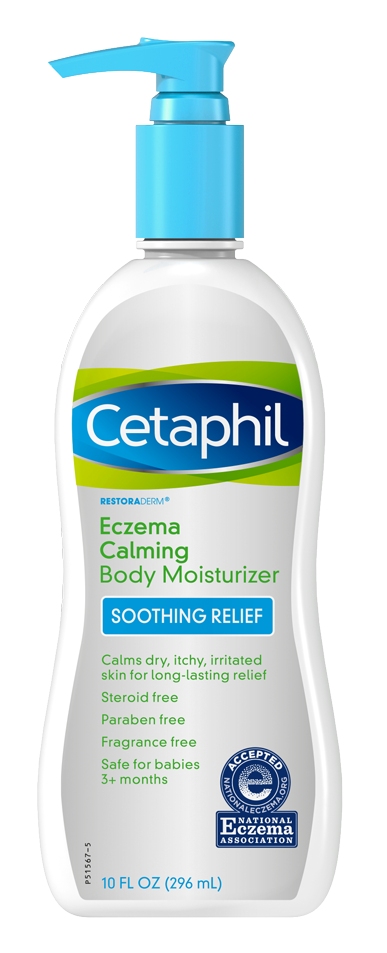 Most common skin conditions, such as eczema, are more annoying than dangerous. The main thing to remember when treating dry, flaky skin is to moisturize regularly and avoid fragrance and additives.
Great brand-name, over-the-counter soaps and lotions for eczema-prone or sensitive skin include Aquaphor, Cetaphil, and Vanicream.
You can buy products from all of the above brands at drug and big box stores or on Amazon. Each company offers a wide array of creams and soaps to help alleviate all sorts of skin issues.
Cover up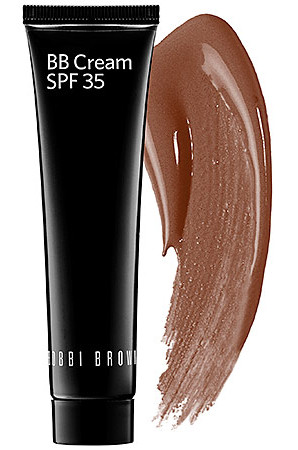 A few more natural makeup brands are known for their lightweight coverage and gentle formulas. Those products include:
Don't want to use makeup? We get it.
Instead, think about using different outfits or props in your performances to strategically hide any rash or burn. After all, keeping your performances fresh and fun could make your clients more enthusiastic about your performances and leave them wanting more.
Remember…
A summer rash or skin condition is no big deal. Really. Although you always want to look great on camera, sometimes life — and rashes — happen. Try to remain confident when a rash or burn shows its irritating face. Everyone has suffered from an annoying skin problem in their life, so rest assured your fans get it.
—
Abbie Stutzer is a writer and editor from Lawrence, Kans. She is not a medical or skincare professional. The opinions expressed herein are her own and do not necessarily represent those of the publisher.
Find Abbie on Twitter at @abbiestutzer and on Insta at @abbiestutzer. Email her at abbie@ynotcam.com.